The #AllAboutSunset Contest Week 4 is officially closed.
I am overwhelmed by the overflowing support for the 4th week of the contest. I cannot believe that the entries would be breathtakingly beautiful beyond words! This week is the most difficult week to judge so far, that I wish I could award all the entries.
Thank you so, so much for all of us for making this round of the contest a success!
And so, here are the winners:
Marvel with @avon.grace as she watch the glorious Sunset in Canigao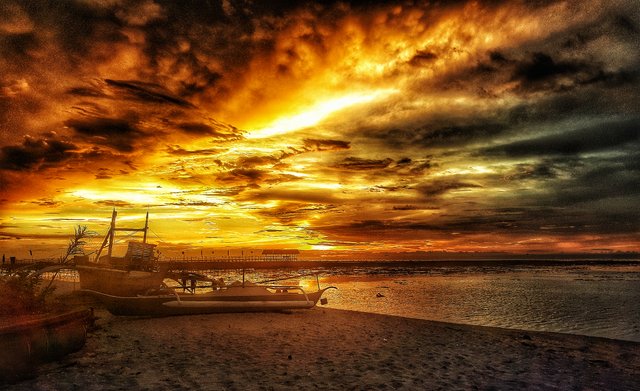 Walk with @jayclar30 in South Port Yacht Club to in his entry: All About Sunset Contest - Week 4 - Boat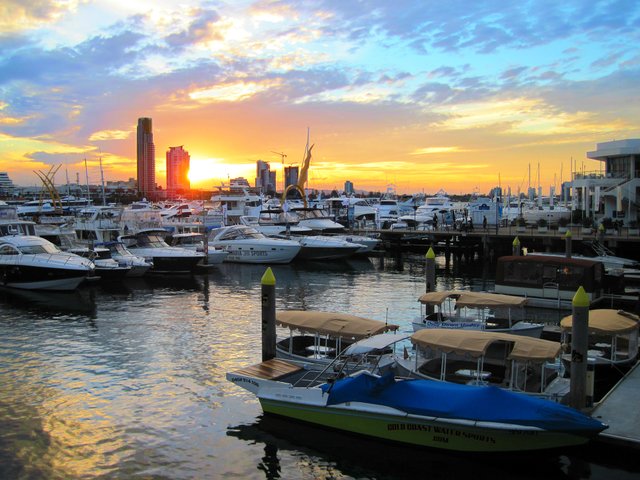 Be in awe by the sunset At Abu Dhabi Marina by @abdoon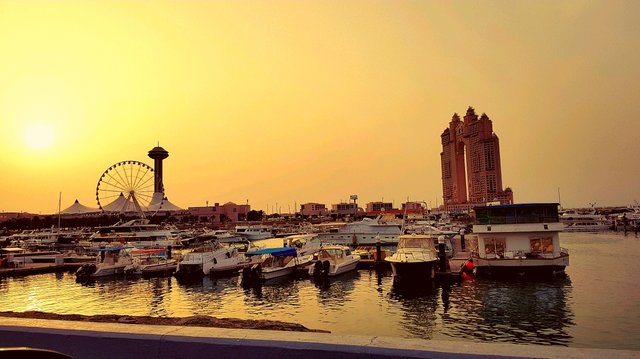 Admire the picturesque Sunset at Valdez Beach with a touch of flying birds by @unataldani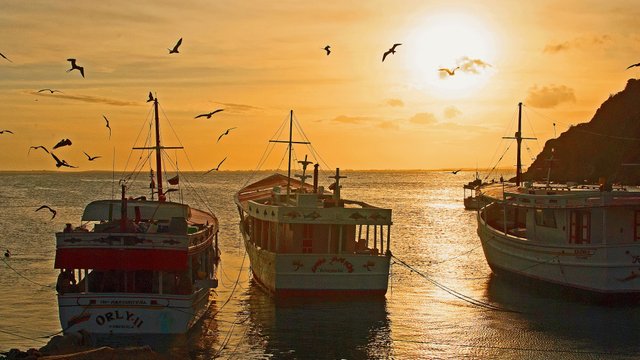 Enjoy the Orange Sunset by @jlgc
Appreciate the beauty of sunset with love with @hangin in Fishing Boat Sunset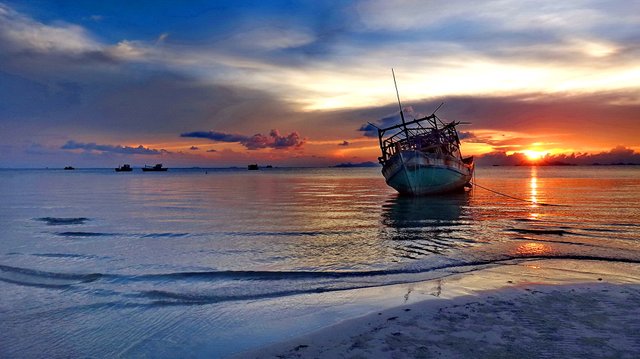 Gaze the sunset with wonder as @mirfaner take a photo of the Small Boat of Fisherman in Lhokseumawe City Reservoir
Take pleasure in the beautiful, romantic color of sunset in Koh Mook Island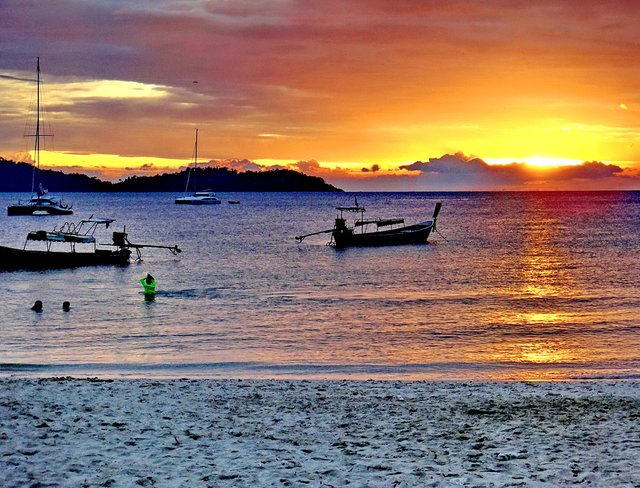 Be delighted with @chaidir082 in his entry for All About Sunset Contest - Week 4- Boat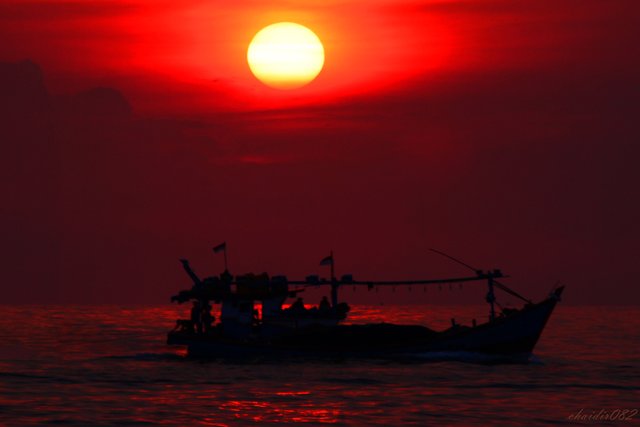 Be stunned by the exquisite, colorful skies by @ninahaskin in her "Two if by Sea"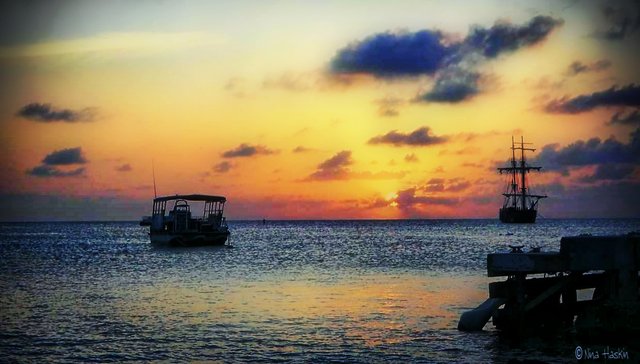 CONGRATULATIONS TO ALL THE WINNERS with your shared prize pool of 5 SBD!
Prizes will be sent within 24 hours.
There has been so many, many beautiful entries, but sadly, others didn't follow the rules. There's an entry that I personally love, but apparently forgot to resteem this post, so I need to disqualify, and it broke my heart. Please, please read the rules, with its theme, and follow it the next time you join the contest. The THEME is equally important, so please consider the theme before you submit an entry.  
Thank you so, so much for making this round a success!
Hope to see you all next week with the new theme.  Please stay tuned tomorrow for the announcement of the new theme. Thank you and have a great day ahead!  


Truly yours,
Ging