Smoking Sun in Alaska
Alaska is on fire, we have 122 the last I checked. We have three close by, two that are still active.
Yesterday I attempted to berry pick at the same place as last year but I could only pick for 20 mins before the smoke made me stop. My lungs hurt today from it. So instead of picking berries we went on a mini adventure. But the smoke was unrelenting. So I couldn't get out of the car that often to take it all in.
I got a few shots though.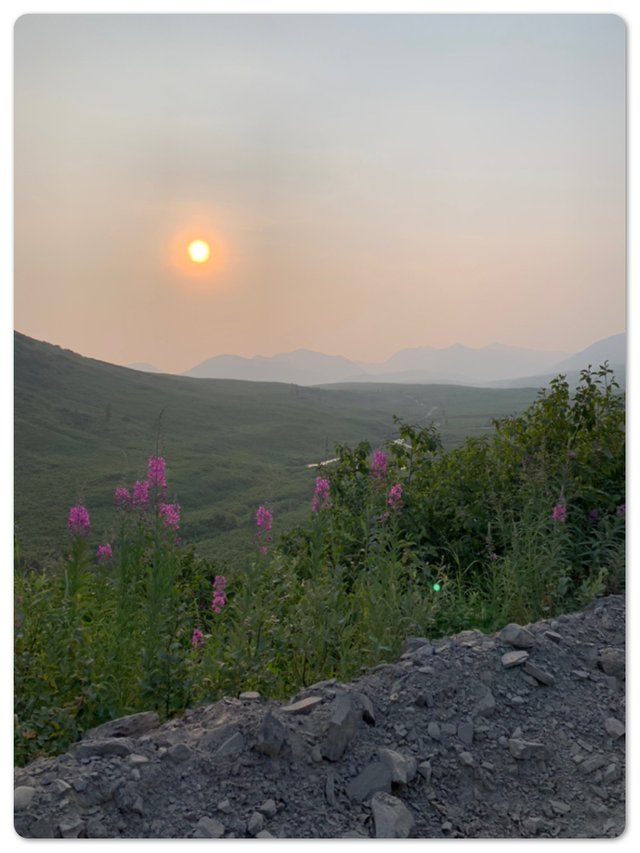 with @alaskatactical taking pictures
Here are photos from his view: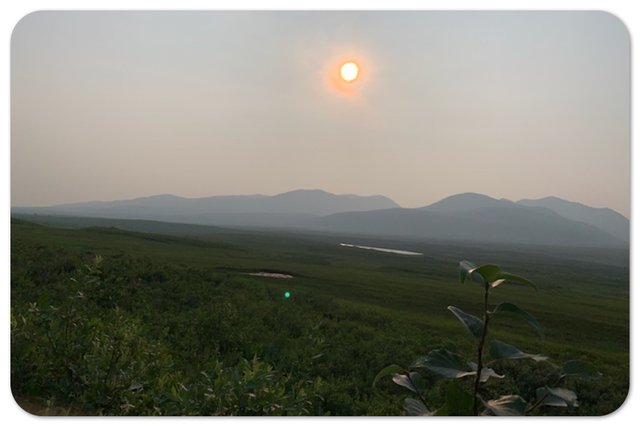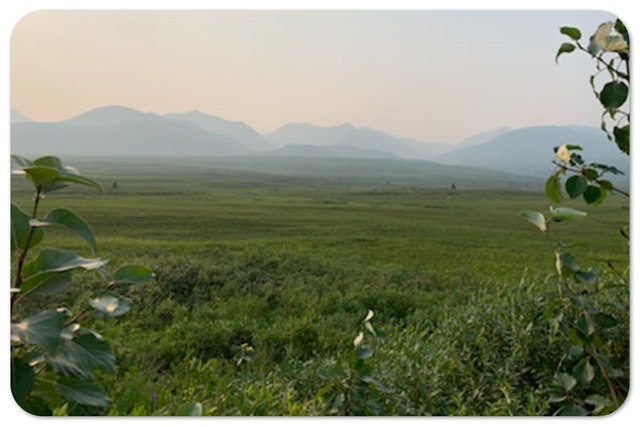 Here are a few he took for me ♥️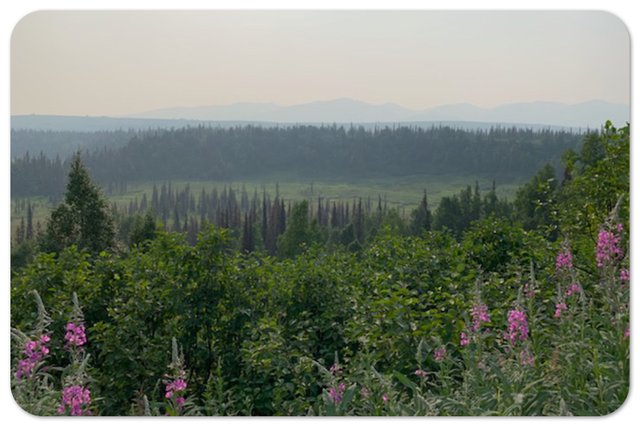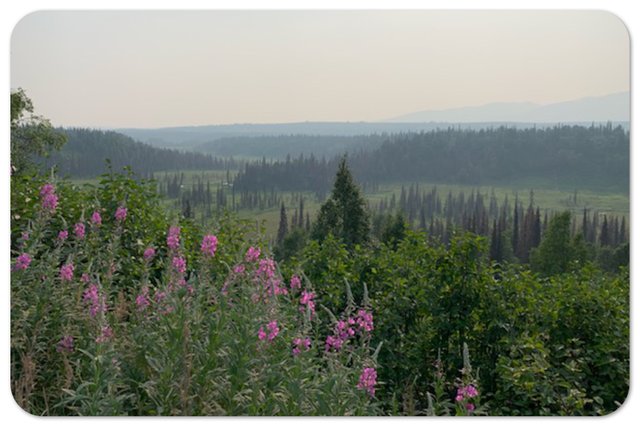 We went as far as we could down the road until a creek reclaimed it. The Prius couldn't cross it.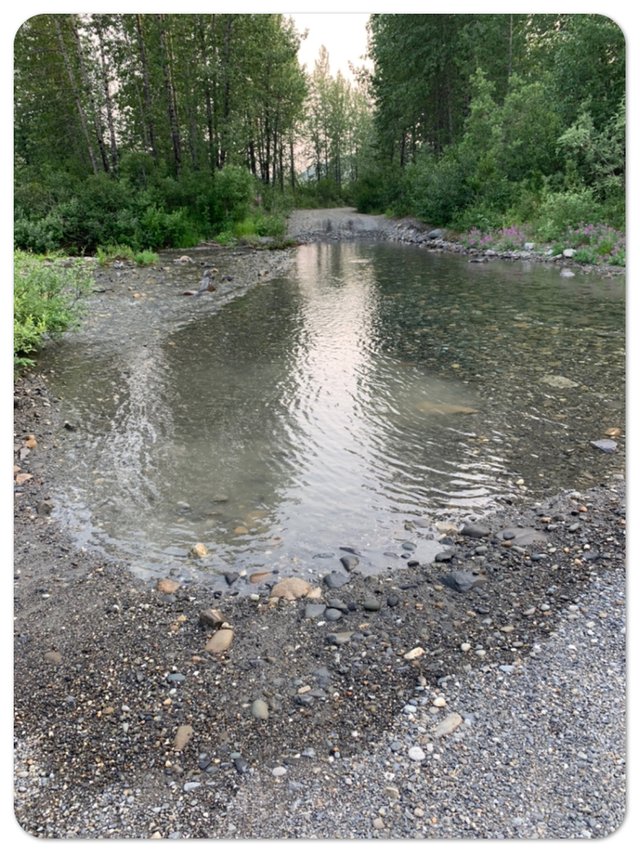 • All photos and content are our own. Please do not use any part of this post without our expressed permission. Thanks for not being a dick •