Alaska is on FIRE 🔥 But life must go on
Fires close to home, high temps and homestead life continues on.
We had a fire scare over the fourth of July weekend. A 250+ acre fire broke out to close for comfort.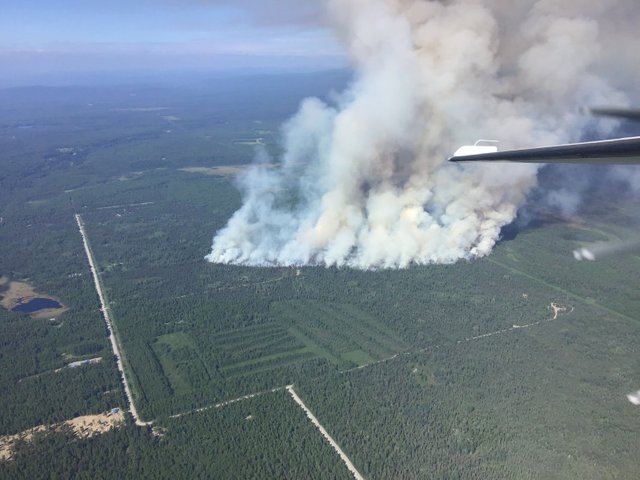 I don't own a plane so here is the source of photo
So I got bags packed and animal cages ready for bugging out.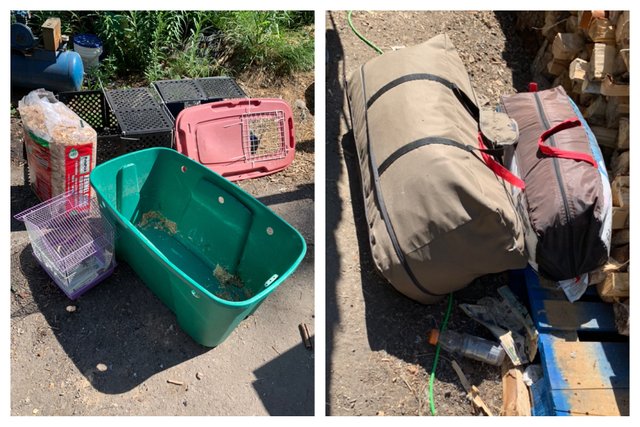 @alaskatactical went to town to check it out, he is ex forestry. He use to cut fire line, mop up and hotshots. So he knows a bit about how to prep for fire and how to read a fire.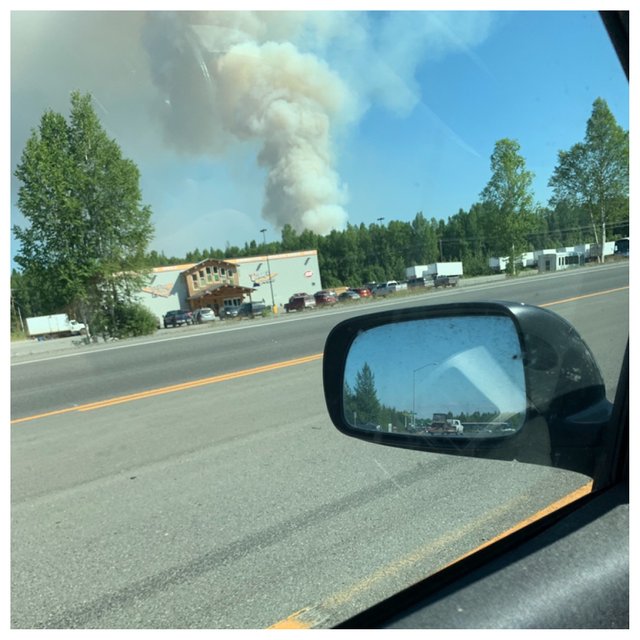 We are fortunate that the winds stayed relatively small. It hasn't grown much, also the crews that have been working on this fire have been working their ass off.
They have been working in some extreme heat!
For the past three weeks we have been in the upper 80s to 90s.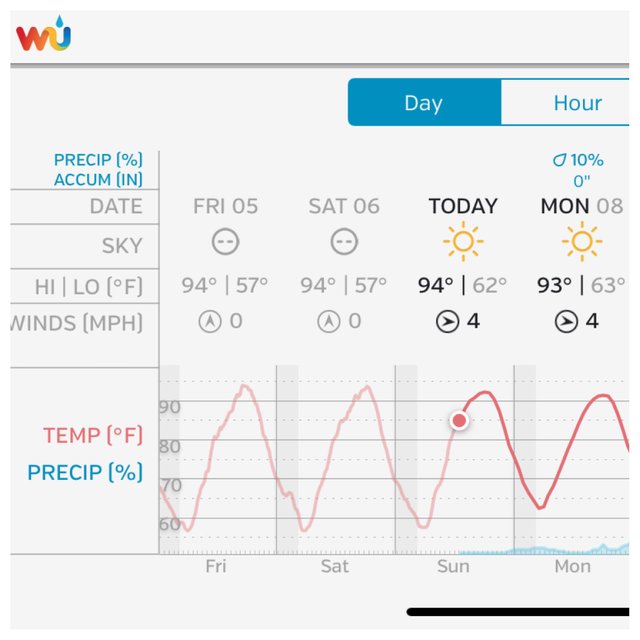 All while this is going on, life on the homestead is still going on.
I have duckling hatching.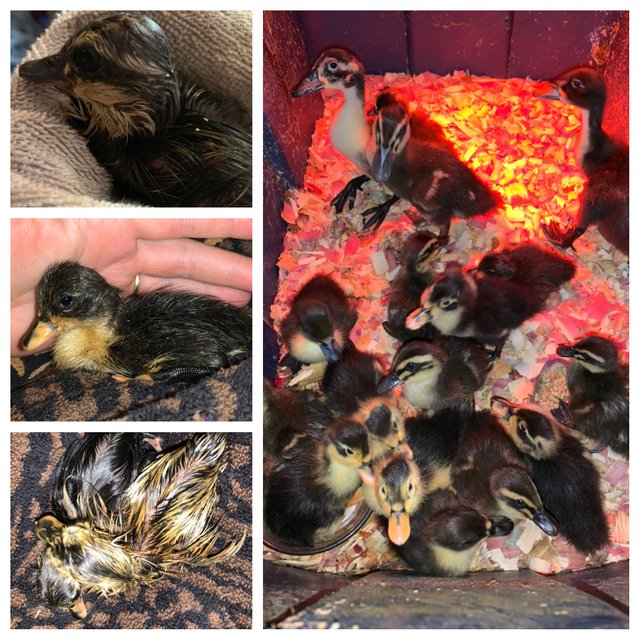 Then we had a chicken start to hatch chicks!!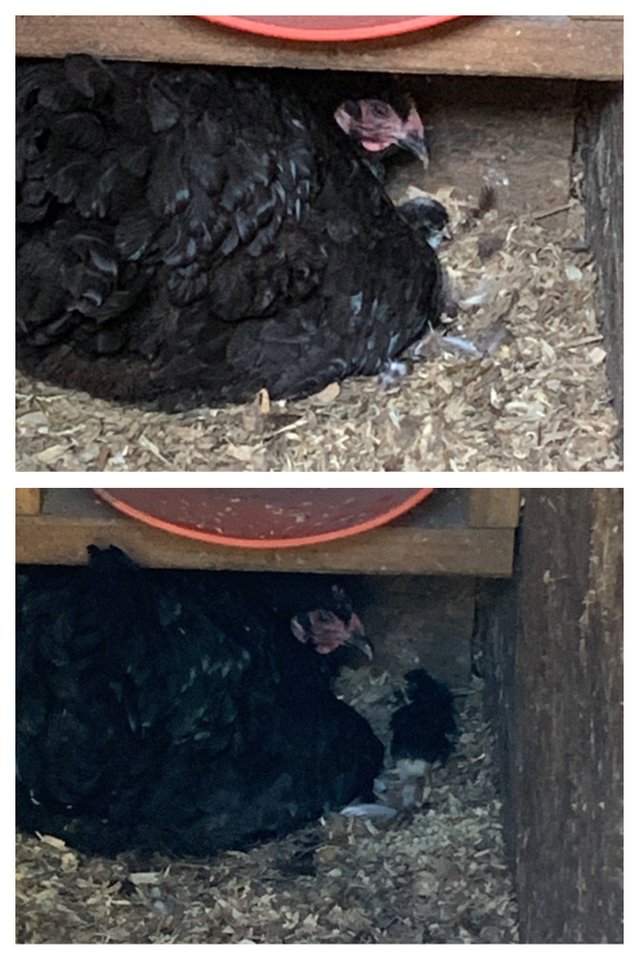 We celebrated a birthday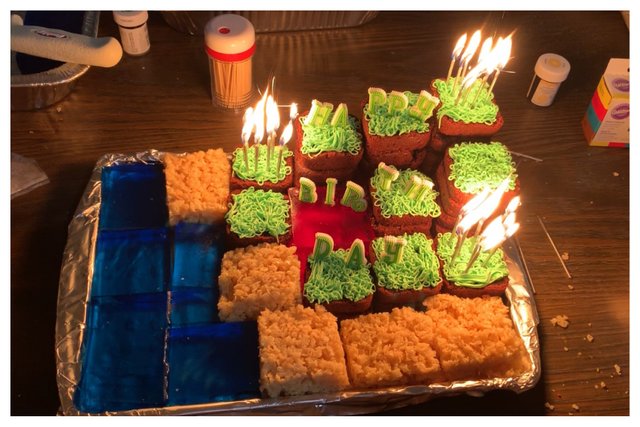 My garden is still growing good and strong.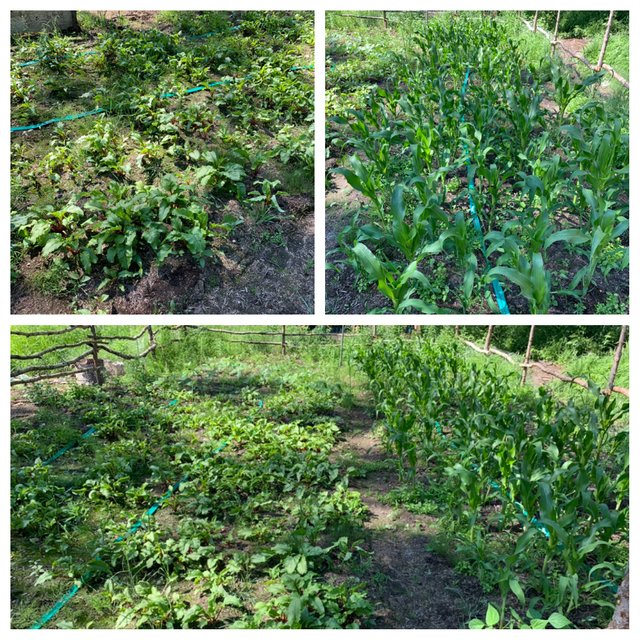 The corn is waist high on me, I'm 5'8"
Picked a peck of peas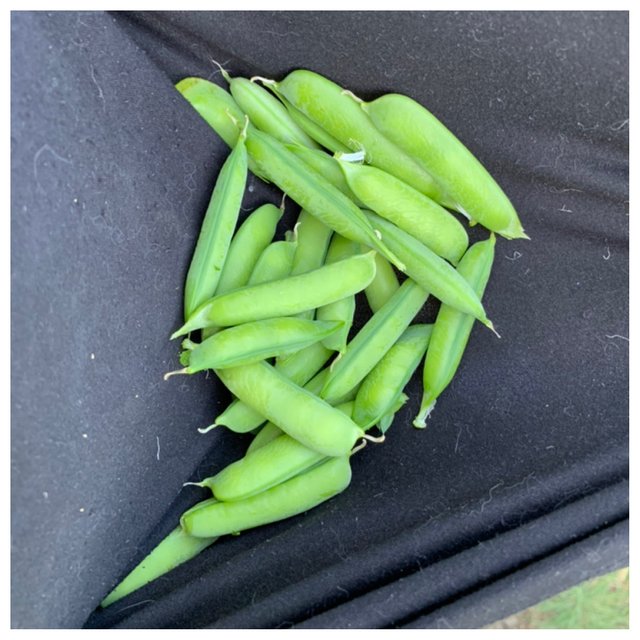 The entire state is sold out on pools, AC units and fans. So I duck taped the small holes that are on the kiddie pool we had and gave it to the piggies.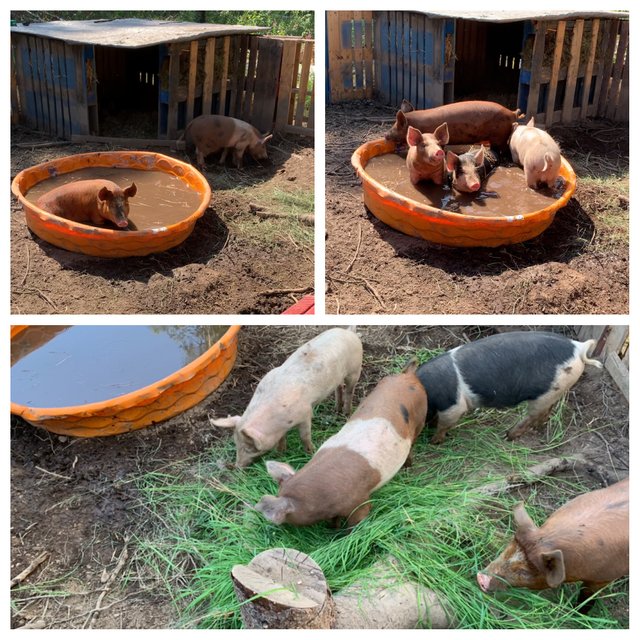 We have been tending to a blueberry patch we have on our land. It's a small patch, but we got a few blues.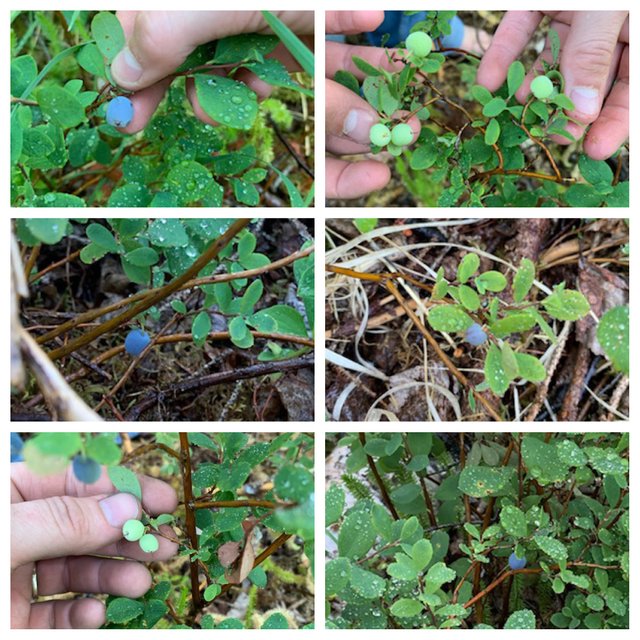 Well that's pretty much it's thats been going on. We are trying to keep cool the best we can, but man, we are not use to the weather. We have gone from -35°F to +94°F. Man this sucks! I would be good if it would just be 75°F MAX! We haven't had rain in a very long time. I am worried about my wild berries.
I have been massively dehydrated, dizzy spells, head aches the whole nine yards.
Hope you all are keeping cool this summer.