The morning dawns with us. wake-up alarm Wake-up Light HF3520 / 70
The manufacturer of the light alarm is Philips, which started its production a century ago with simple light bulbs.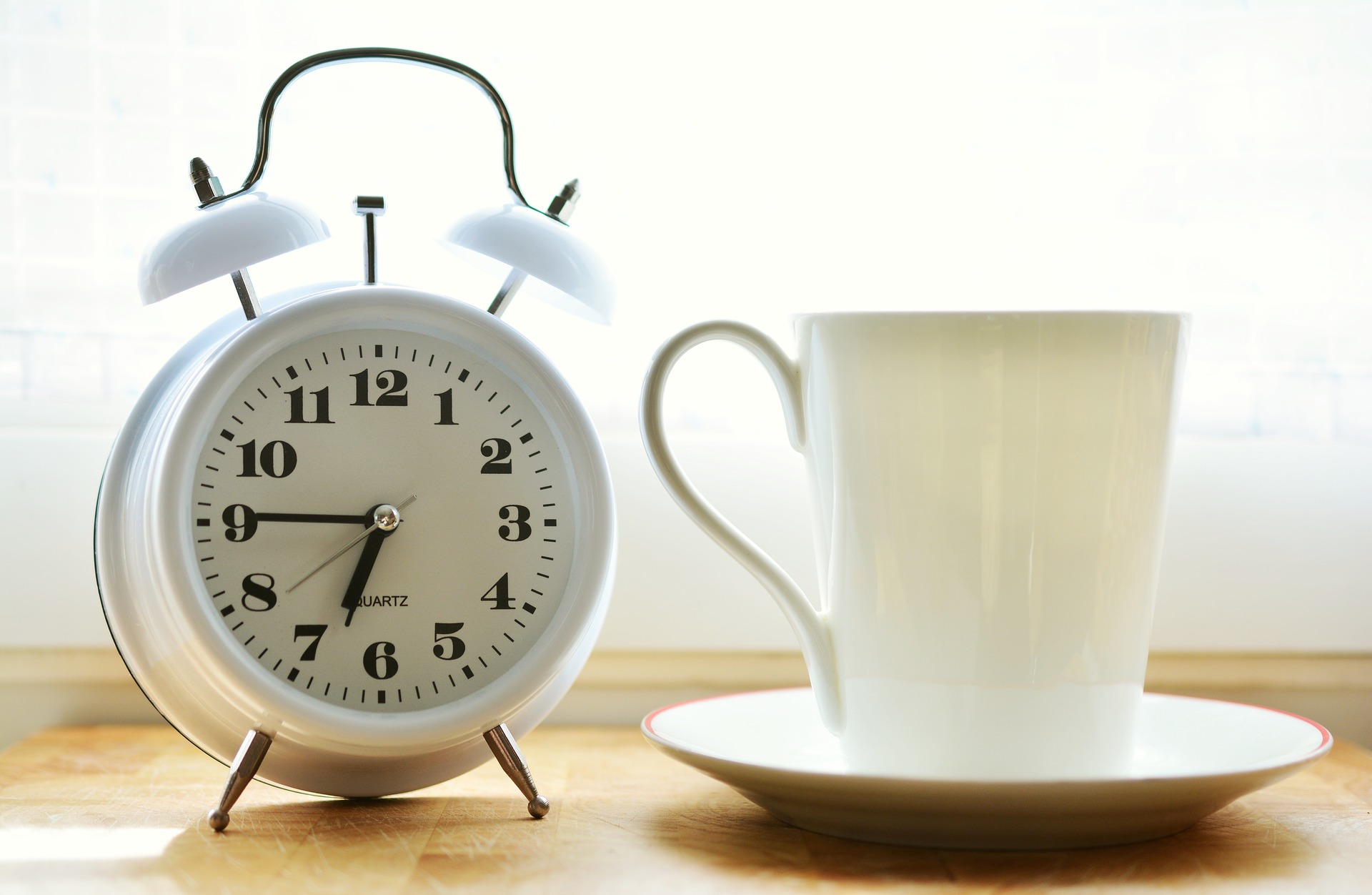 image:pixabay.com
The alarm clock helps to wake up in the usual way, by using a combination of light and sound that mimics the dawn, lasting within 30 minutes. Recommended for those who can not wake up in the morning. And also used mainly at a time when the light day is much shorter than the night.
A light alarm has several levels of light intensity, which can be adjusted independently, for yourself. The brightness is adjusted automatically. In a bright room it increases, in a dark room it decreases. You can also set the very simulation of sunset, when the light gradually fades, and the melody ceases.
The alarm clock uses five types, sounds of nature. At a set time, a signal is heard: birds singing, Zen garden, forest trills, screaming seagulls, pianoforte. The alarm signal can be turned off by one touch of the surface, but it will repeat after a certain time.
The light alarm has built-in FM radio, and can also serve as a reading lamp. It looks like a semicircle and really resembles the sun. It is packed in a box in which there is, charging, instruction manual in Russian.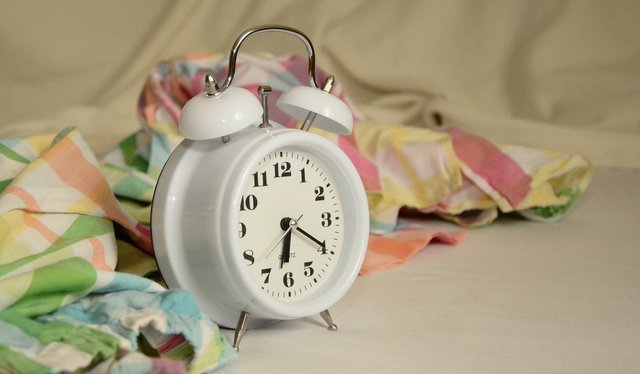 image:pixabay.com
The case, light alarm clock is beautiful, functional, convenient control. Four buttons on the glass touch, like the whole surface. On the rim of the alarm clock there are 8 simple buttons. It can work as a simple alarm clock, as light as a radio. It has rubber non-slip feet, does not contain ultraviolet rays. The weight of the light alarm is slightly more than a kilogram. The price is from 8000 rubles.
Thanks to the alarm clock Wake-up Light HF3520 / 70 you will quickly wake up and be in a great mood all day!