Airswap rebrand & new platform launch on April 25th?
RebrandSwap: Airswap rebrand & new trade platform launch is coming on April 25th?
Airswap just dropped a new website & logo update. Originally the Airswap colors were blue and white, now It just got flipped into black & white.



From the Airswap.io website
Date Revealed through a Math Problem Tweet
Yesterday for fun, the Airswap Twitter account posted a math problem on their tweets along with some brand changes.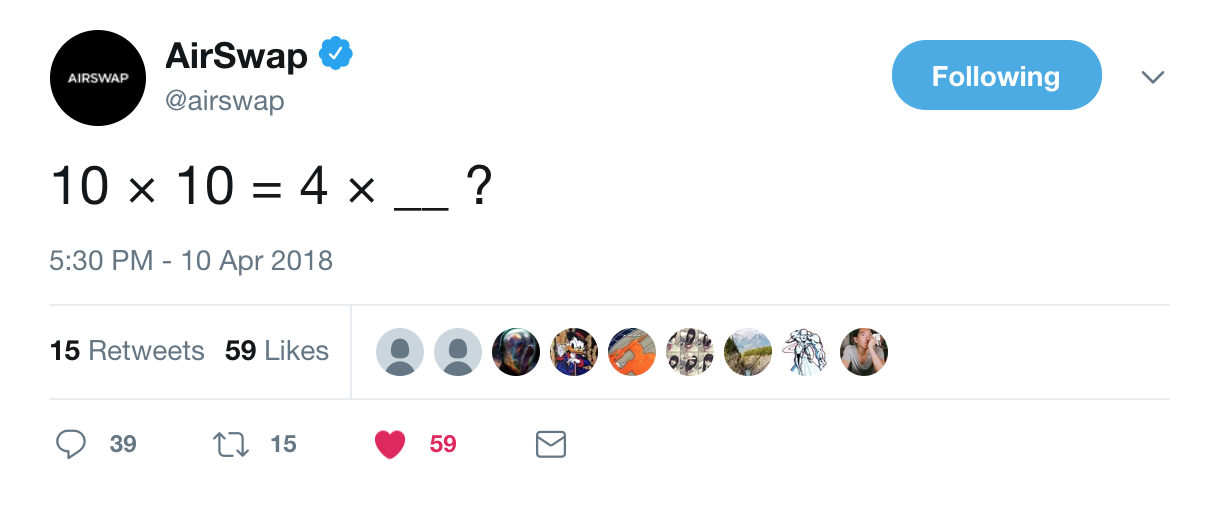 The significance?
10/10 = Oct. 10th, AirSwap token launch
4/25 = Apr. 25th Token Marketplace Launch?
Pretty clever.
Expanded Global marketplace?

On the website, there's a new Video showcasing logo swapped into different languages. Subtle sign of Airswap expanding its trading platform or partners internationally?
Languages spotted: Korean, Japanese, Traditional Chinese, Russian, Spanish, German. We will have to wait for the full platform launch to really see what this means for Airswap.
24+1 Tokens?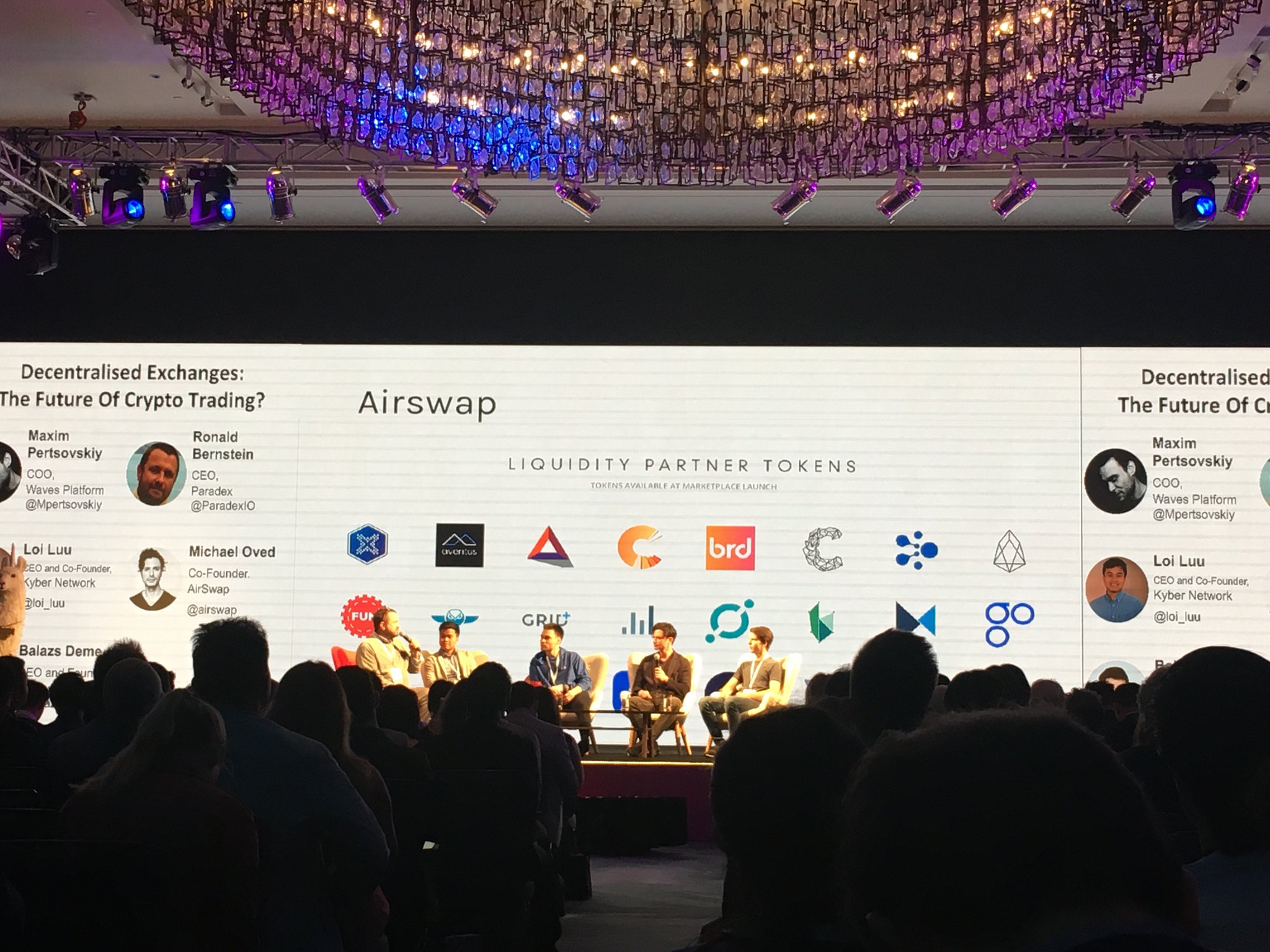 On March 19th, Michael Oved, the Cofounder of Airswap spoke on stage in Hong Kong for Token2049. The April 25th date might also match the 24 tokens previously announced on stage. 25 if you add in $AST into the mix.
On Track with Q2 Roadmap. Token Marketplace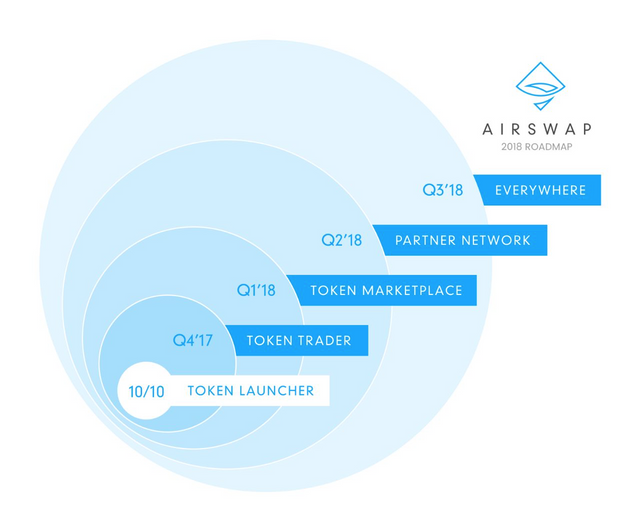 Trade 4.25
April 1st marks the start of Q2. Marked on their roadmap is the Token Marketplace which seems to be expected in this new April 25th change.
But what is the Token Marketplace? The first product, the Token Trader was a $AST <> ETH trader. I believe with a greater marketplace, it is implying that there will be much more other tokens available to trade with ETH pairs.
We will have to wait and see what the new platform, rebranding and expanded languages or marketplace.
Until then we can follow along the Airswap.io website