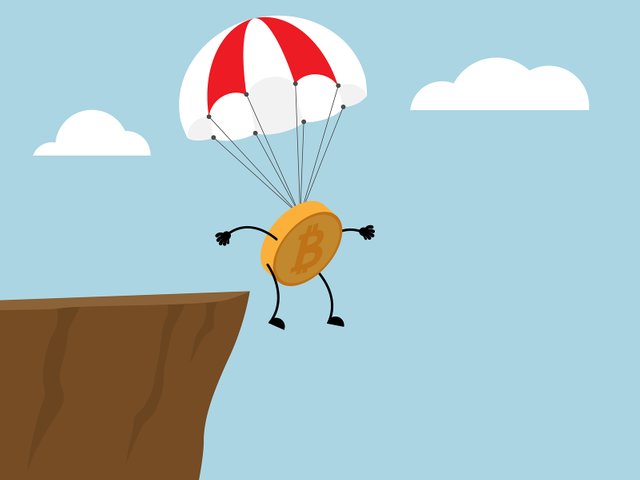 What is a Crypto Airdrop?
An Airdrop is when a blockchain project distributes chips or free coins to the cryptocurrency community. Airdrops is a format to distribute chips in the crypto world. And there are still no standard rules. Maybe in the future, with the growing popularity. It is mainly implemented as a way to attract attention and new followers, which translates into a larger user base.
The big question is, Why would someone give free cryptocurrencies?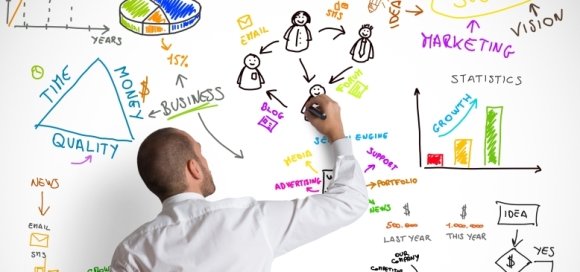 Airdrops can be considered a marketing strategy to promote an ICO, but will it really be effective? Even considering that its objective is usually to spread a certain product, currency or exchange in the world of cryptocurrencies. What do you think?

If you know about this topic and you can recommend some airdrop, do it here, do not hesitate to comment it below, I will appreciate your comment with part of the reward I will give through @steem-bounty. If you are new to the concept check out how bounties work here with this link . There are tutorials in various languages.