Don't know their reasoning but an announcement was made 9 days ago that there is only 10 days left. So log into https://steemhunt.com using Steemconnect and claim your tokens. You get 1 Token per SP owned. You can read more about the platform here.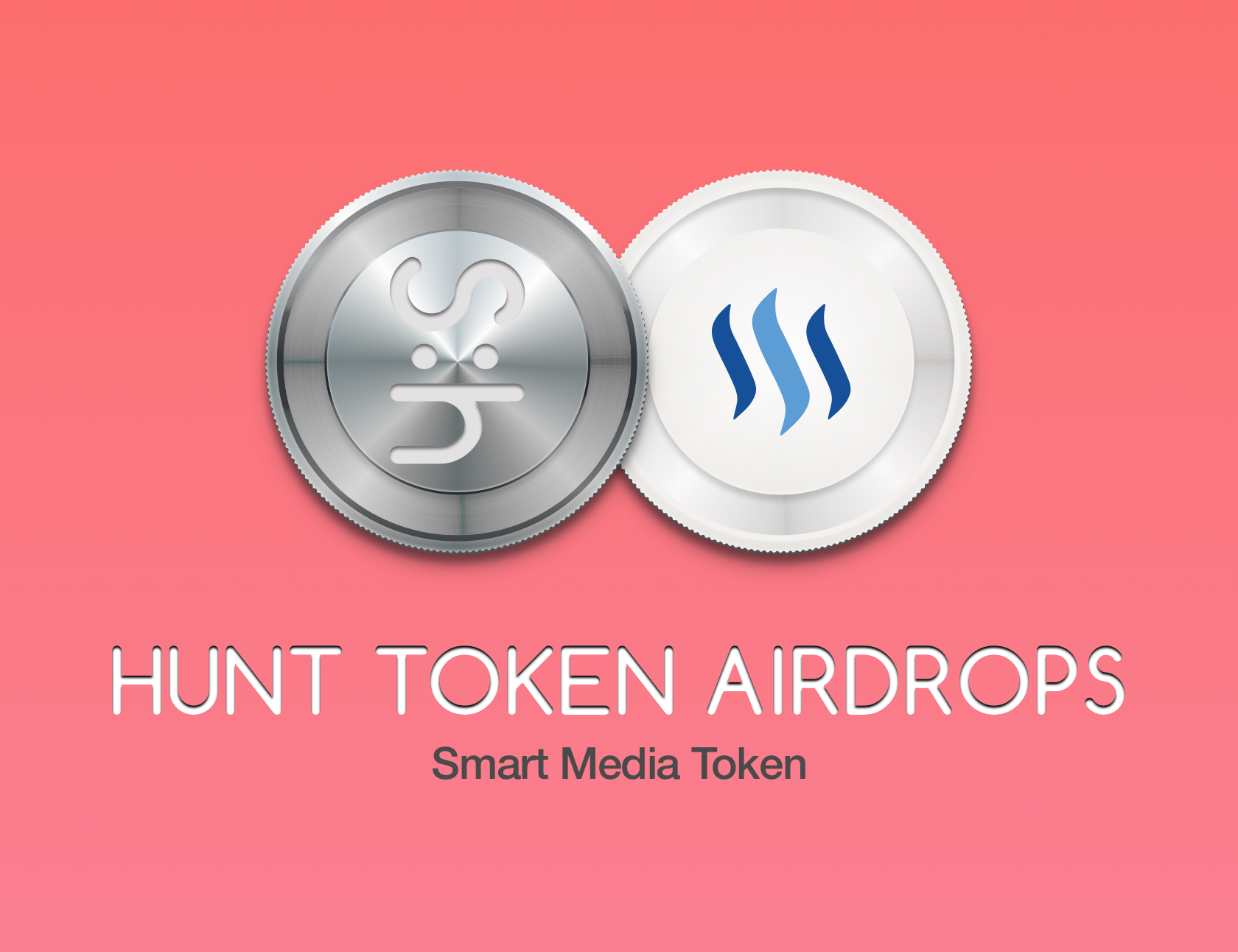 Only 15% of the allocated amount has been claimed. Personally I'd like to see the remaining tokens distributed among those who post content rather than simply burning them. If you are part of the dev team and know more about the future plans, please let me know in the comments.
Now Claim Those Free Stuff Fast!