BYTEBALL GIVEAWAY!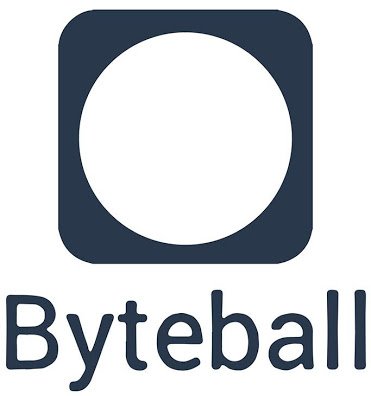 Image source
Hey guys, So there this new app called BYTEBALL. It is airdropping up to $160 to steemians. All you have to do is download and install the app through this link:
ByteBall
After this, you have to visit Chat- Bot store- Steem accreditation bot as the image below shows.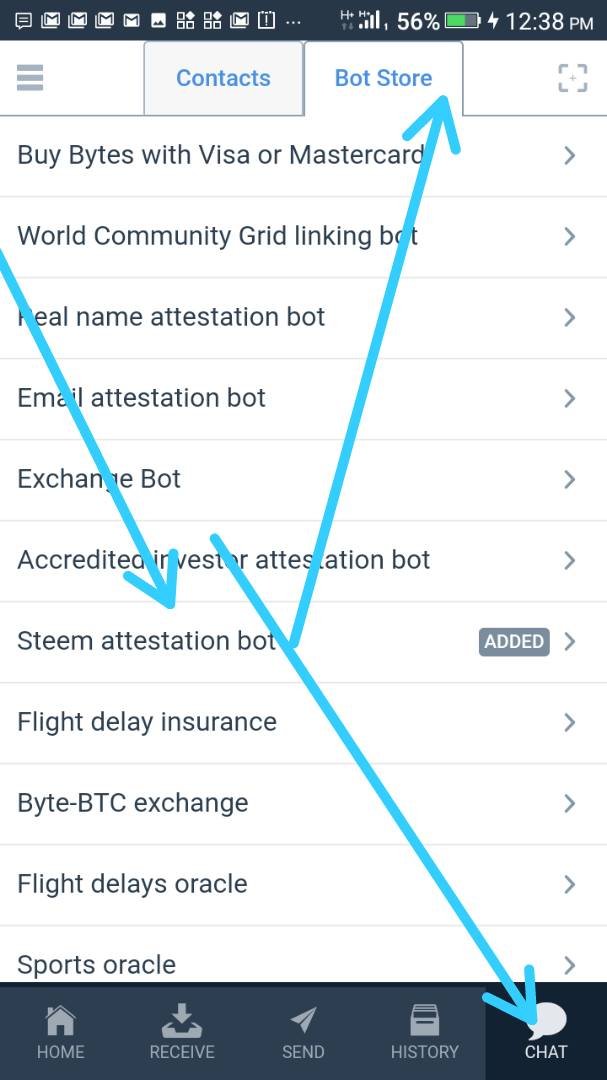 After you done that, you will be given some instructions
If you follow the instructions, your account will be attested and your account will be credited. You can easily exchange for other cryprocurrencies like btc afterwards. Thank me later. Cheers!