As you may know if you follow me on twitter I really love#airdrop coins.
you find plenty of interesting opportunities on bitcointalk.
today I want to share with you an interesting and not complicated one to get.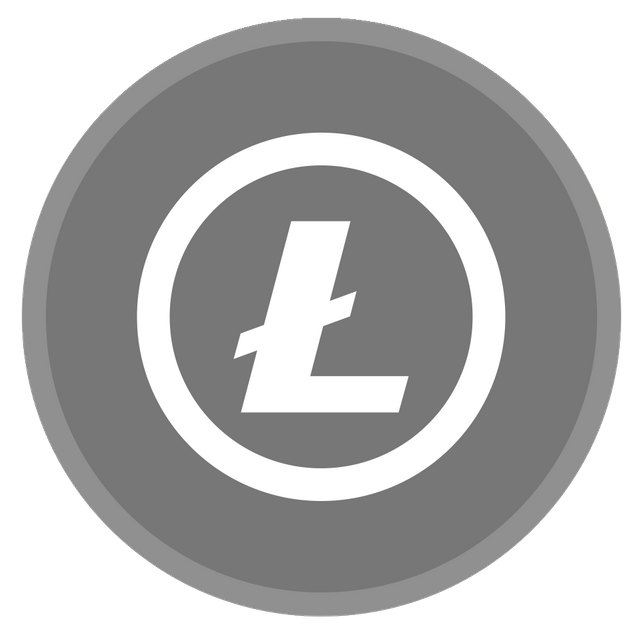 Litecoinstake!
They're are distributing coins according to your bitcointalk rank on the forum, just go to their main thread on bitcointalk create a wallet and ask for it using PM.
you can download a wallet but I prefered to use a wallet straight on Coinsmarkets, since on this exchange you can get the stakes as well.
it's quite small and new exchange (be aware, they use 9 bitcoin digits instead of 8)
These are technicals:
Algorithm Scrypt
Type PoW/PoS
Coin name LitecoinStake
Coin abbreviation LCS
Address letter L
RPC port 24268
P2P port 24267
Block reward 60 coins
Total coin supply 84,000,000 coins
Premine percent 70%
Premine amount 58,800,000 coins
PoS percentage 10% per year
Last PoW block block 1000
Coinbase maturity 25 blocks
Target spacing 64 seconds
Target time span 1 block
Transaction confirmations 6 blocks
It's quite high pre-mine but I'm already checking with dev if it'll be all distributed, if most of it is airdroped wouldn't be such a big problem, but it's an information to have an eye on.
make sure to check their official website as well.
Not investment advice, never invest more than you can afford to loose.
---
If you like this post please give it an upvote, resteem and follow me. Steem on!
for other social media websites:
reach me at Malabarize-se on Youtube, facebook, Google+ or @lucasgabd on Twitter
Thanks a lot dear friends!
Talk to you soon!
My latest posts: