Hi Steemians,
One of my Steemit friends spoke to me about an airdrop going on for Steem users. I followed her instructions and was credited with $80 worth of airdropped tokens. I read about the airdrop rules and found out that it is available for more than one million Steemians; virtually everyone with a reputation score above 30. There's one hurdle though. You will need to pay a small verification fee to receive your airdrop and it can only be received from someone who has it already. But don't worry because I will send you the required fee.
Let's do it then.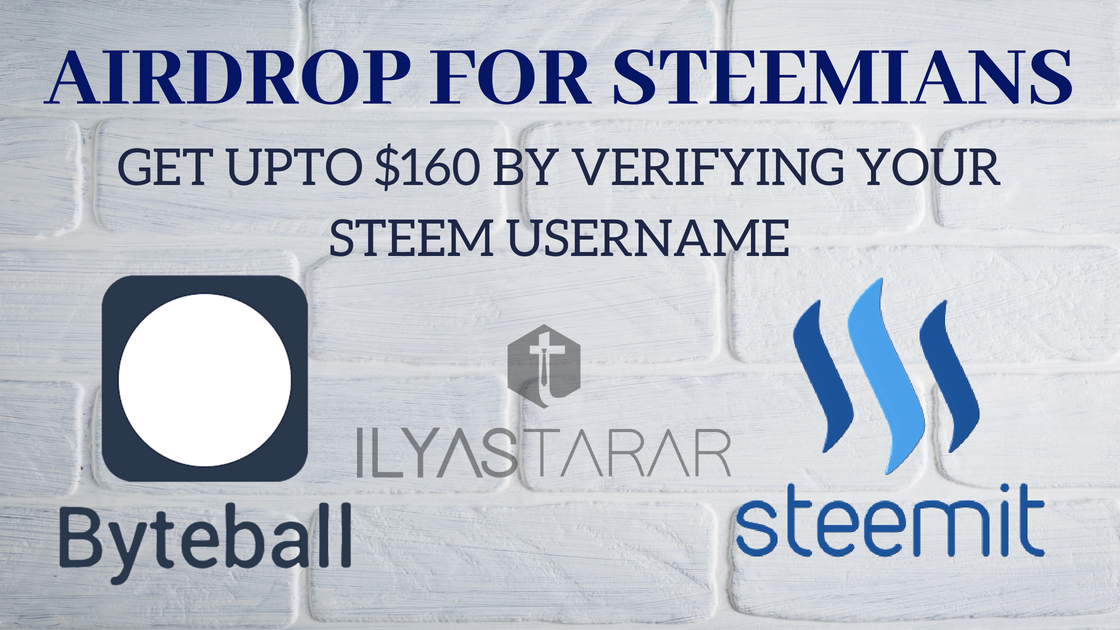 The airdrop was annouced by Byteball in the wake of them joining Steemit. To integrate Steem users with Byteball interface, they created a medium for verifying your Steem username with Byteball app. As a reward for becoming a Byteball's verified member, you get Byte tokens worth upto $160 depending on your reputation score.
Reputation wise Reward
Corresponding to your Steem reputation, you will get following amount.
Above 30 - $10
Above 40 - $20
Above 50 - $40
Above 60 - $80
Above 70 - $160
How to Claim Reward
I'm sharing a brief, step by step procedure to claim your reward. Follow these steps. Additionally, you will need to contact me when required to pay fee because I will send Bytes to your wallet.
Link contains my referral ID, so I will earn some bonus as well for referring you without affecting your reward.
2. Download Wallet
Click the DOWNLOAD WALLET button and choose the device; for example, Android.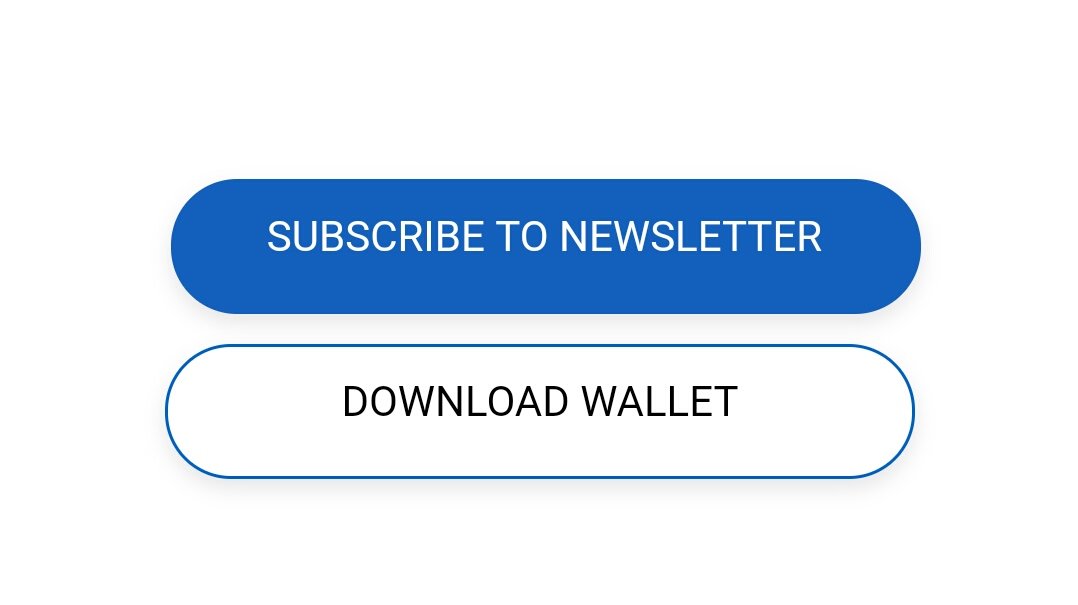 3. Install the Wallet & Attach Your Device
Once downloaded, the wallet app will recognize your device and ask you to attach it to the wallet. Do as told.
4. Go to Chat, Click Bot Store & Choose Steem Attestation Bot
Here's the screenshot.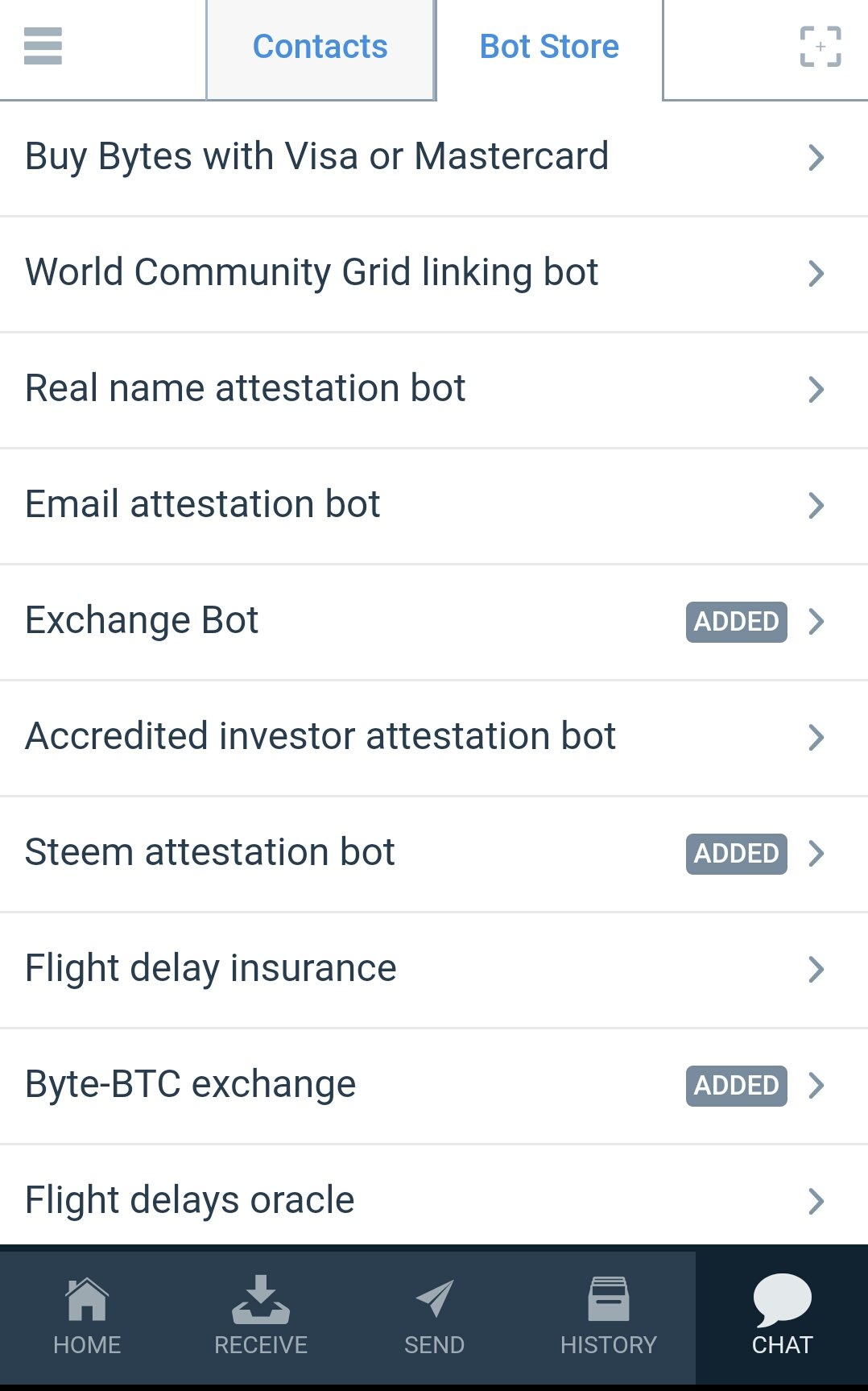 After clicking the bot, click to open chat.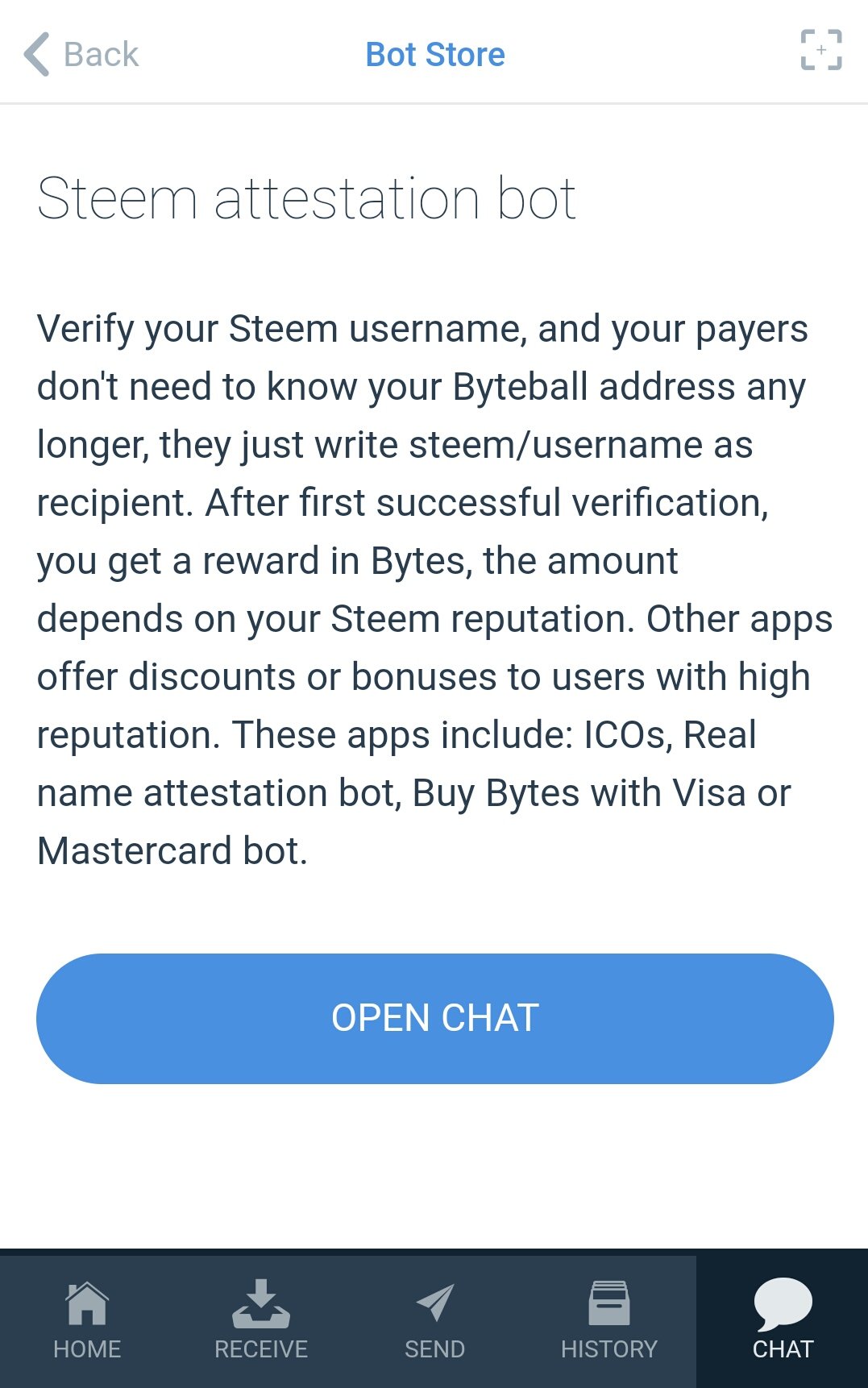 5. Insert Your Address
By clicking the ••• icon, you will see following options. Choose Insert my address. Your wallet address will appear in the chat box. Send it to chat.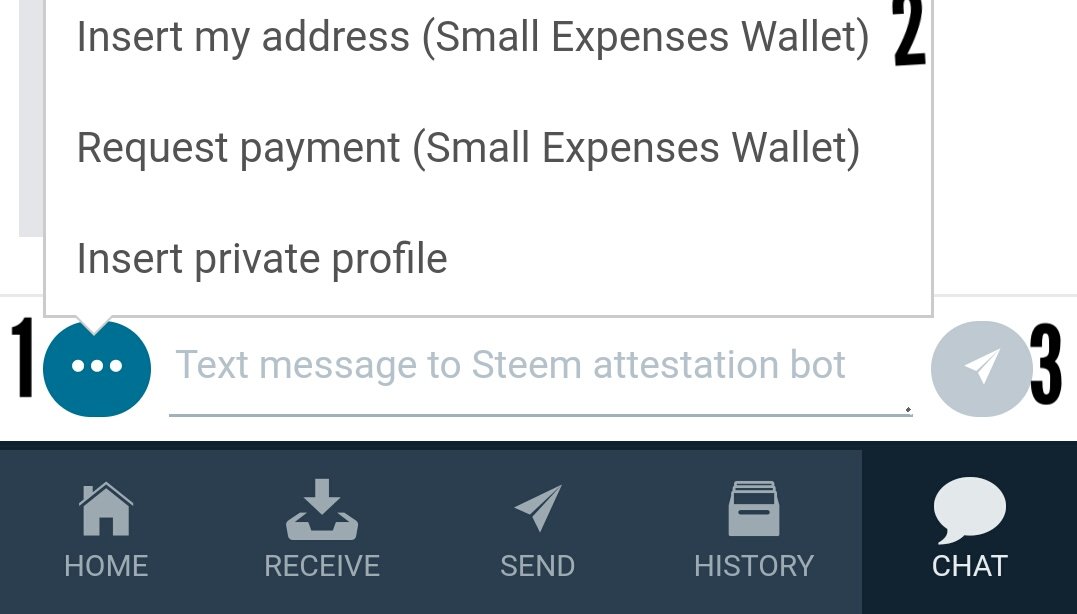 6. Open SteemConnect Link
By sending your wallet address, you will receive a unique link to connect your Steem account with Byteball. Click it, enter your username and key. You will get a confirmation message.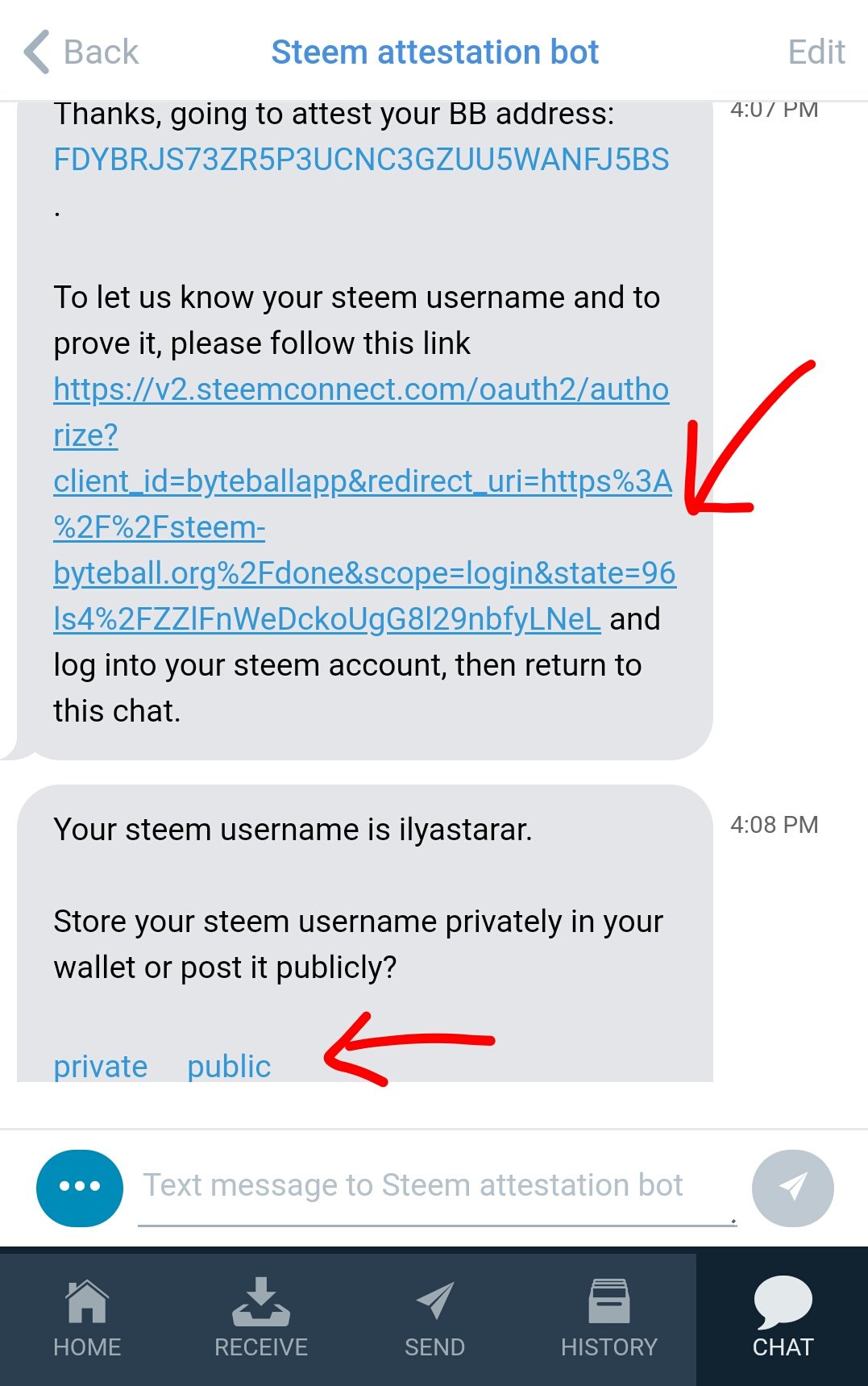 Once your username is connected, you will receive a message asking you about privacy of username. Select public as shown above.
7. Pay Attestation Fee
The final step is to pay a small attestation fee. Your wallet is empty so you cannot pay attestation fee. So, do not click the payment request.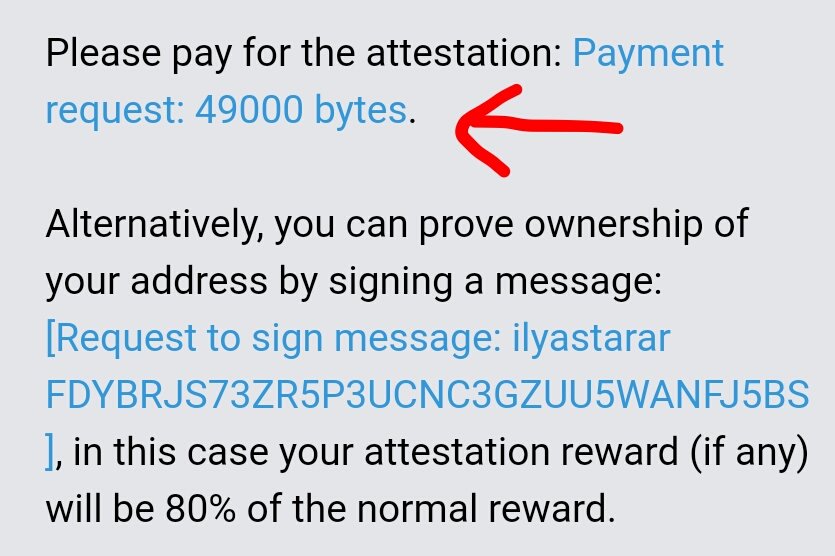 7.a. Send Me Your Wallet Address
In the wallet, go to receive and copy your wallet address. Send it to me. You can send me the wallet address, alongwith payment request amount via Discord (ilyastarar#4395). Upon receipt, I will send you the required amount.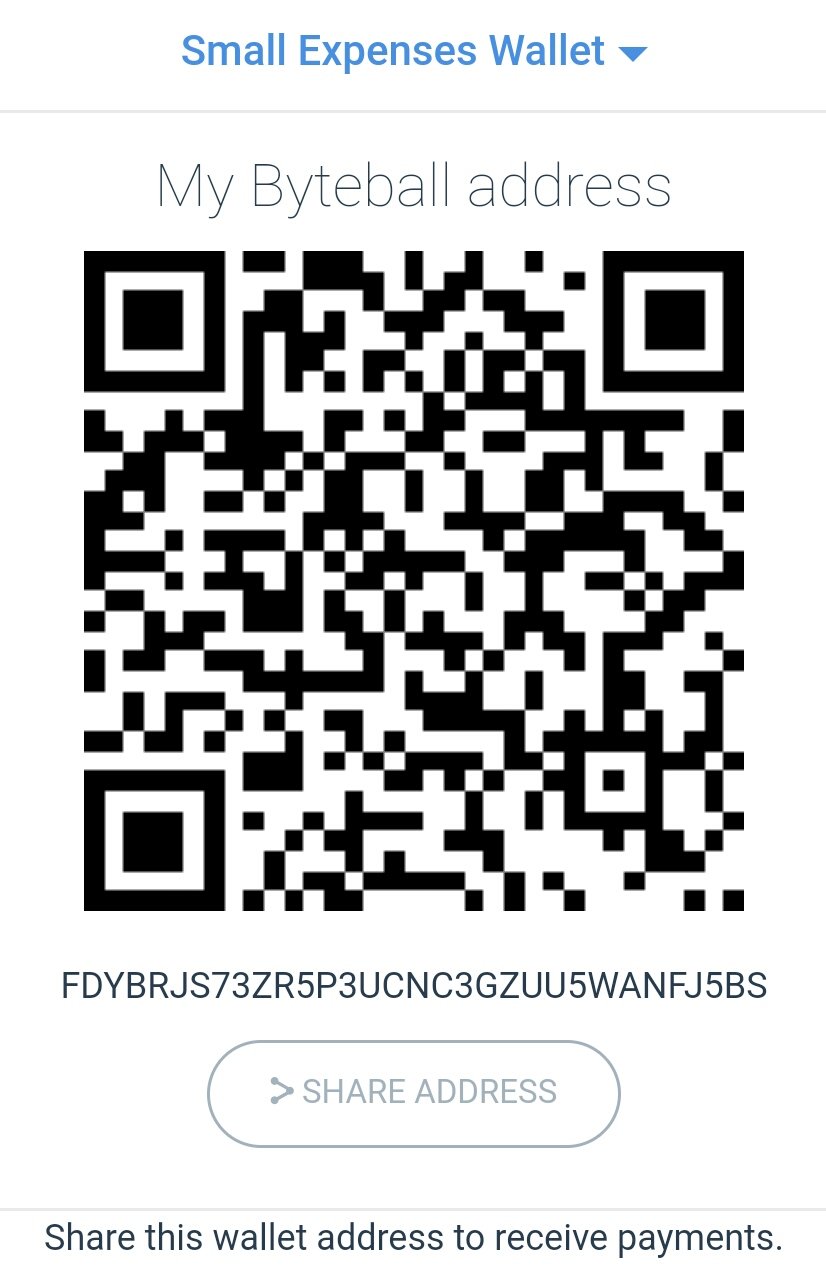 7.b. Click Payment Request
After receipt of required number of bytes, go to chat, Steem attestation bot and click the payment request as shown above.
That's It!
You will immediately receive your reward. Half of your reward will be liquid (immediately transferable) and the other half will remain locked in a smart contract for a year (which is good because price may rise many times).
You can get BTC by selling Bytes in the Byte-BTC Exchange bot. An example order is given below.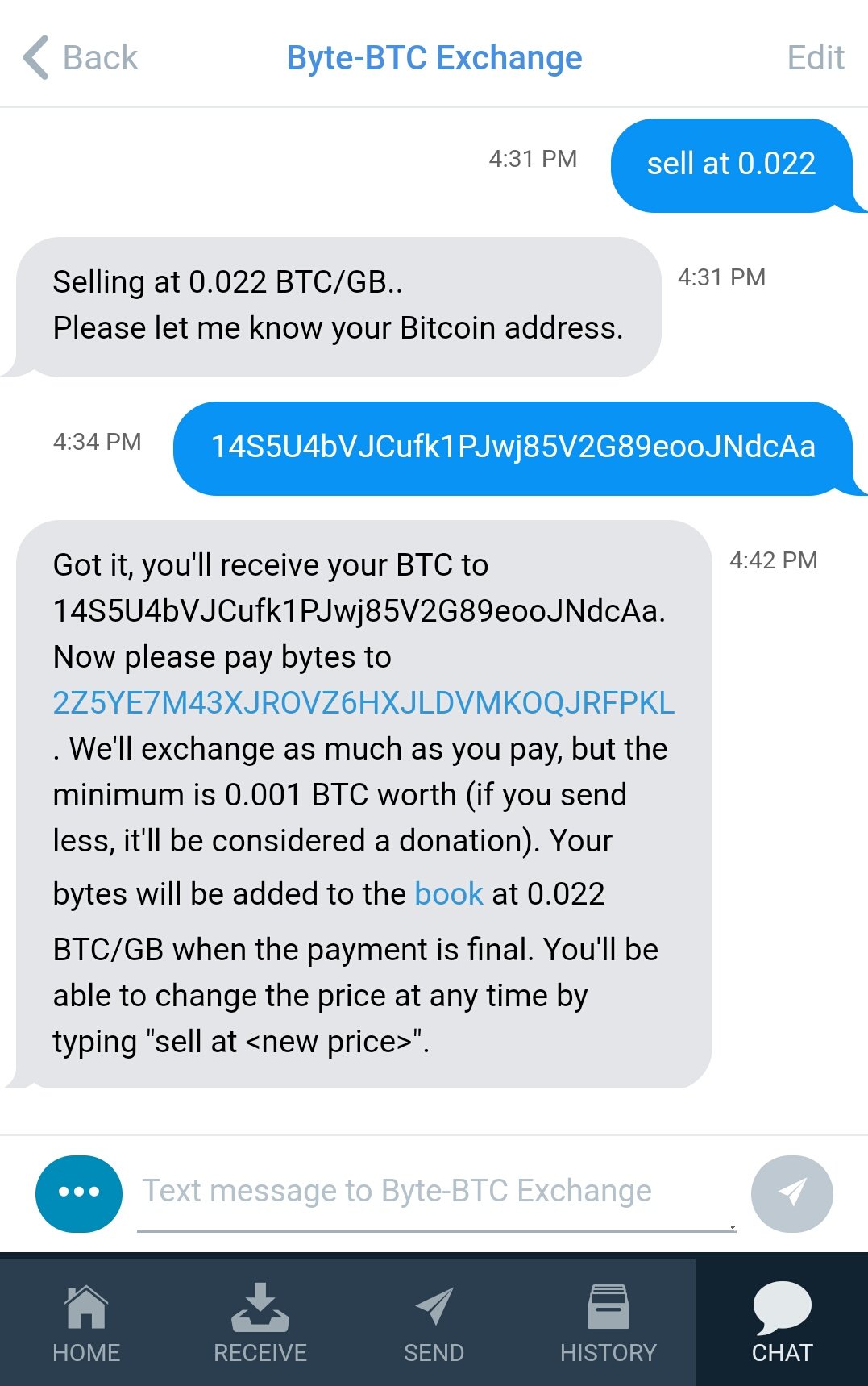 Go ahead and claim your reward. Let me know in comments or on discord if you face any difficulty. I tried to clarify everything step by step but questions are most welcome.
Resteem so that everyone can get free money!