NO 1
OVER 20 USD IN FREE XLM STELLAR 
I had posted this some times back and since the airdrop is still running its a good way to get free Stellar Token which I got banked in my wallet in less than 96 Hours after filling for the free XLM Tokens.
SO HERES HOW TO GET THE FREE OVER 20 USD WORTH OF XLM TOKENS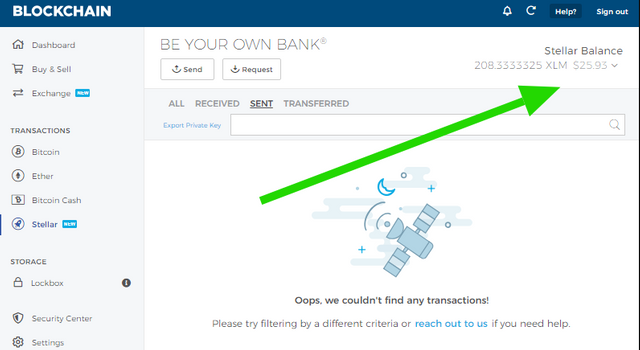 YOU CAN EXCHANGE FOR BITCOIN/ETHEREUM/LITECOIN ETC AND BUY SOME STEEMS
Is offering a free XLM airdrop worth over 20 Usd
WHAT TO DO
CREATE A FREE BLOCKCHAIN WALLET ON THEIR SITE https://www.blockchain.com
NB:PLEASE DON'T CLICK ON (CLAIM YOUR FREE XLM ) BEFORE YOU HAVE VERIFIED YOUR WALLET TO ENABLE YOU SPEED UP GETTING THE FREE XLM IN MINIMAL DAYS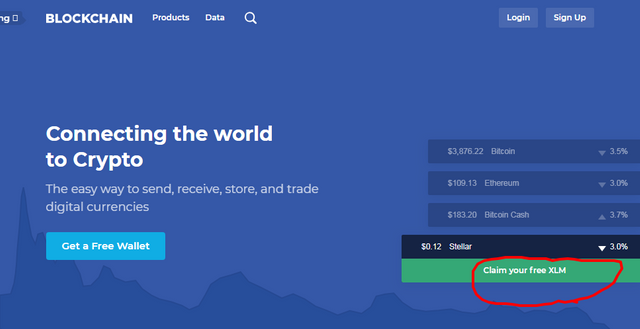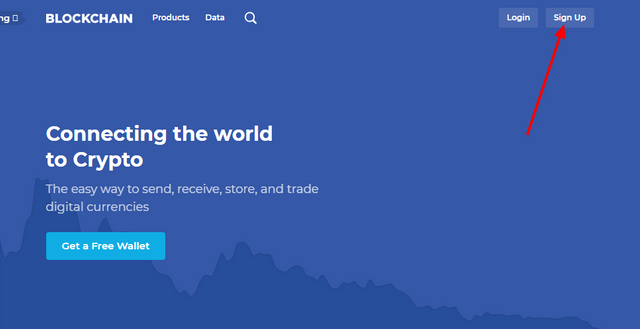 CREATE WALLET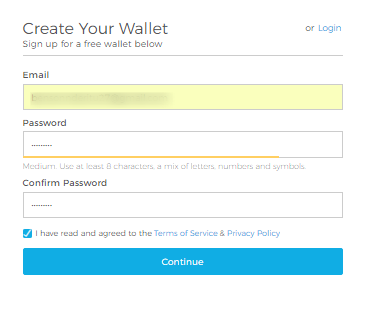 Once you have clicked on continue go to your email and click on verify email link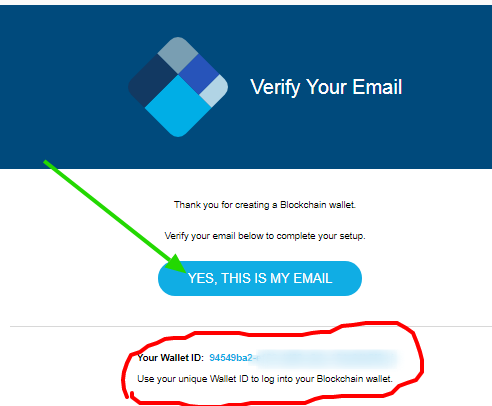 Note under your email you received  there is your WALLET ID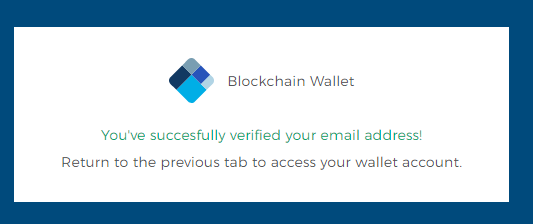 Now you have an email verified Blockchain wallet
NOW LETS VERIFY YOU IDENTITY TO GET THE FREE XLMs WORTH 25 USD
GO TO SETTING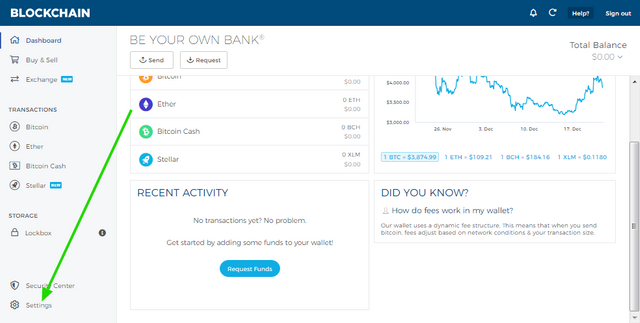 CLICK ON PROFILE AND START THE VERIFICATION PROCESS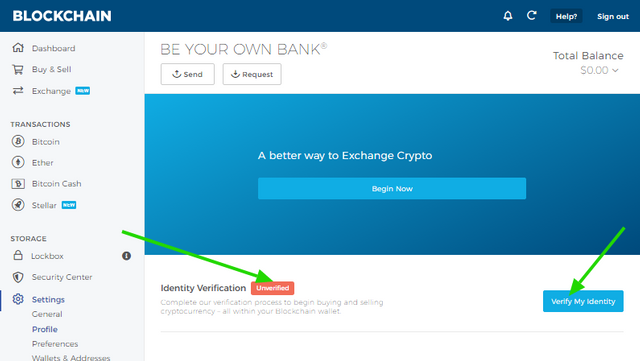 ONCE YOU HAVE CLICK ON VERIFY MY IDENTITY THIS THE KYC PROCESS
You only need you verification document in hand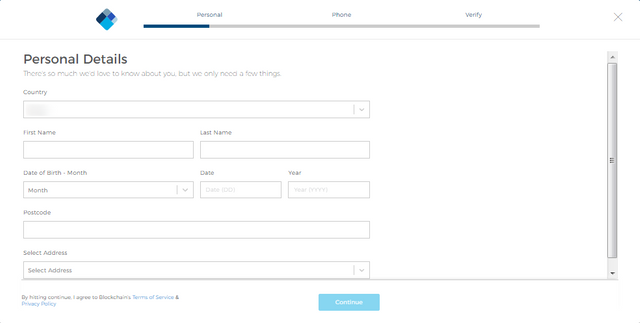 Fill YOUR REAL BASIC INFO AND CLICK ON CONTINUE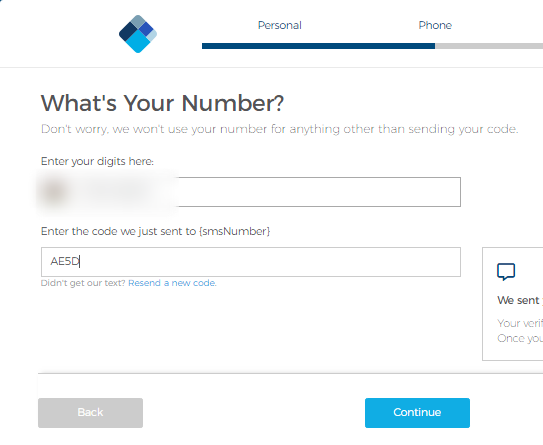 FILL IN YOUR MOBILE PHONE NUMBER YOU'LL BE SENT A CODE AFTER FILLING THE CODE CLICK ON CONTINUE 
UPLOAD YOU IDENTIFICATION DOCUMENT
Here I would advice to use a mobile phone camera Its first and easy and you verified in less than 5 mins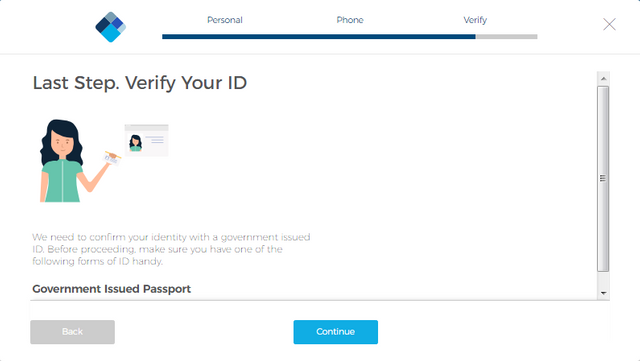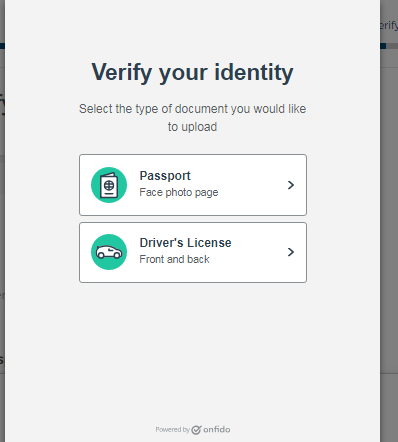 AFTER YOU HAVE UPLOADED YOUR ID YOU WILL BE PROMPTED TO FILL A 10 SECONDS VIDEO INSTRUCTION
e.g Look at your left shoulder or
Say out a number loud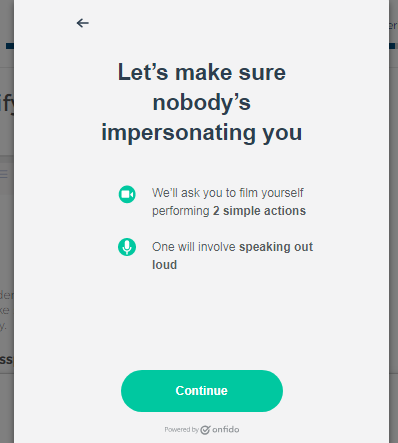 AND YOU DONE WITH THE VERIFICATION
ONCE YOU VERIFIED NOW CLICK ON CONTINUE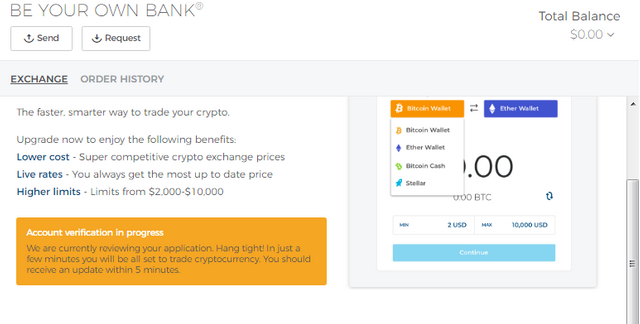 IF YOU HAVE FOLLOWED THE ABOVE INSTRUCTION CAREFULLY YOU WILL BE VERIFIED IN 5 MINS
HERES HOW TO VERIFY IF YOU WANT TO DO VERIFICATION VIA MOBILE DOWNLOAD THE APP IOS/PLAYSTORE
LINK YOUR DOWNLOADED APP TO YOUR WALLET BY
INSTRUCTIONS
CLICK ON YOUR WALLET SETTING UNDER GENERAL CLICK ON SOW PAIRING CODE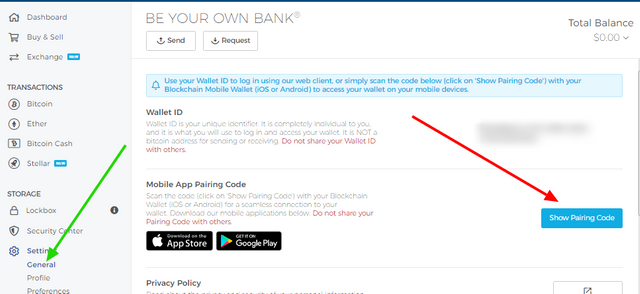 SCAN CODE SET PIN AND YOU READY TO USE YOUR WALLET ON MOBILE
GO TO SETTINGS AND VERIFY IDENTITY LIKE EXPLAINED ABOVE.
NOW GO TO WALLET AND CLICK ON STELLAR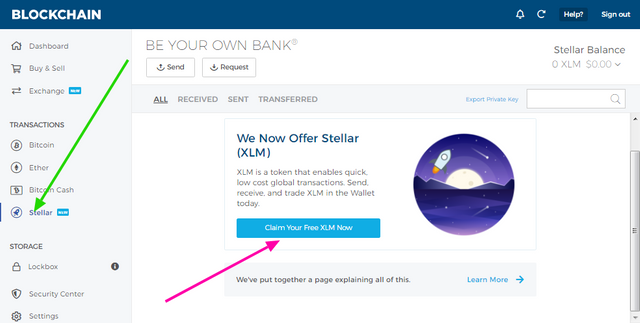 CLICK ON CLAIM YOUR FREE XLM
YOU WILL LAND ON THIS PAGE https://www.blockchain.com/getcrypto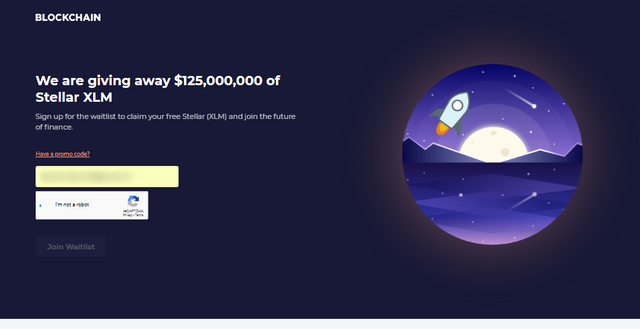 FILL YOUR EMAIL ADDRESS YOU SIGNED FOR THE WALLET WITH
CLICK TO VERIFY YOU HUMAN
AND FINALLY CLICK ON JOIN WAIT LIST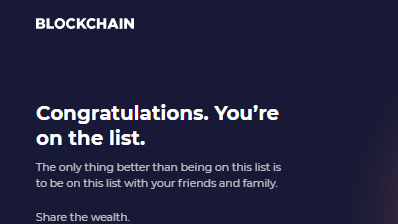 IF YOU DID EVERYTHING RIGHT IN A FEW DAYS THIS THE EMAIL YOU WILL GET AFTER KYC
AND BOOM YOUR XLM HAS ARRIVED IN YOUR WALLET

NOW CHECK YOUR ACCOUNT BALANCE AND UNDER STELLAR
YOU GOT 208 XLM WORTH 25 USD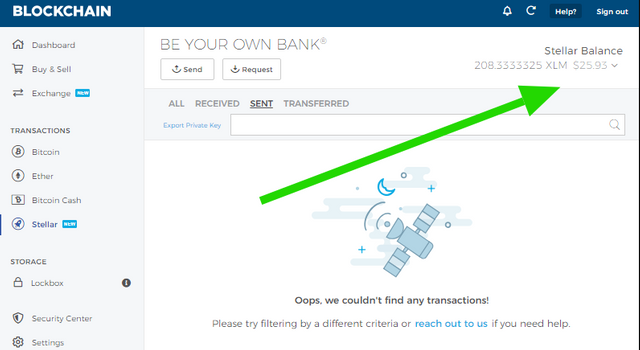 SOLD MY FREE XLM/BTC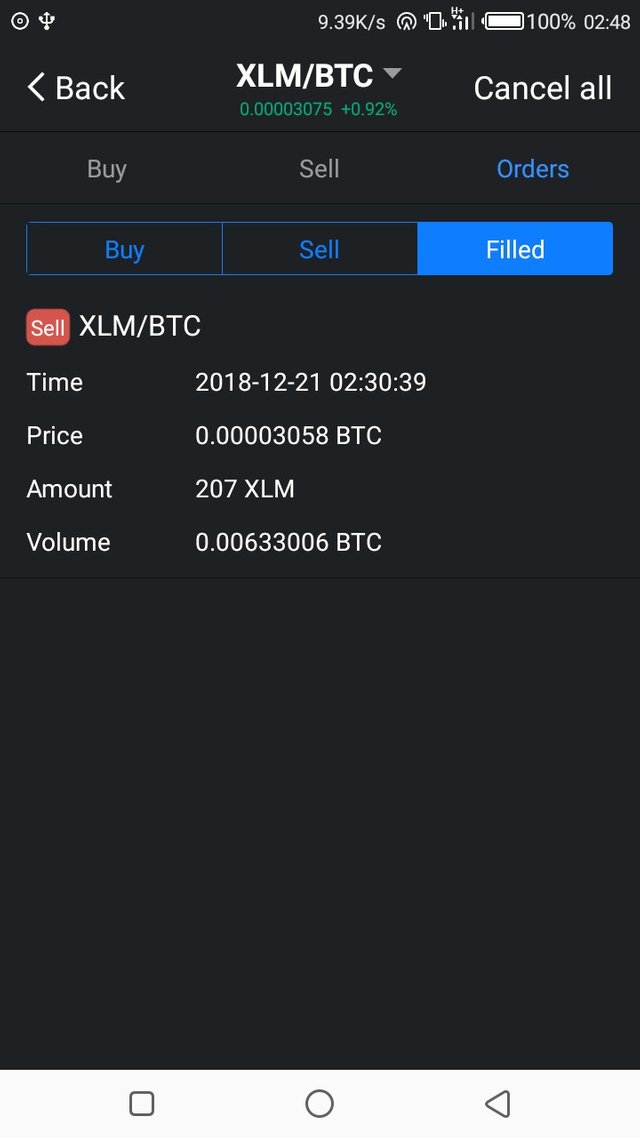 TRANSFER YOUR XLM TO AN EXCHANGE
SELL THEM AND BUY ANY OTHER COIN YOU MAY LIKE
NO 2
100 BERM WORTH 5 USD $$$$$
https://berminal.com/airdrop/34c002b3

- 🚀 Live Crypto News from great sources
- 💸 Earn Berm Tokens as you read
- 🔔 Get news faster than anywhere else!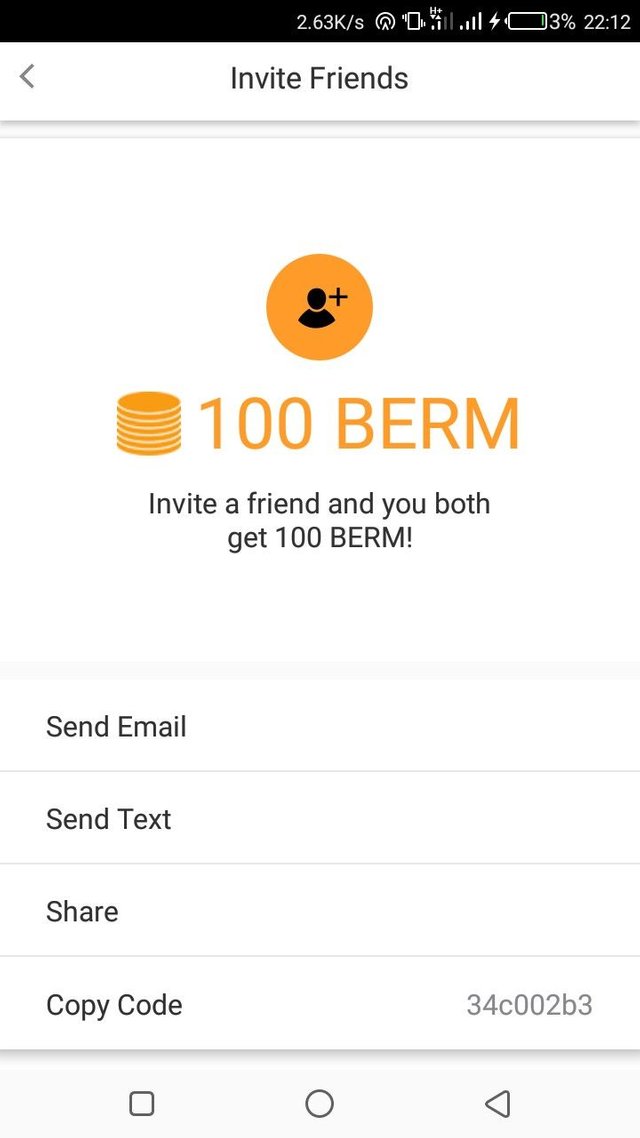 BERM PRICE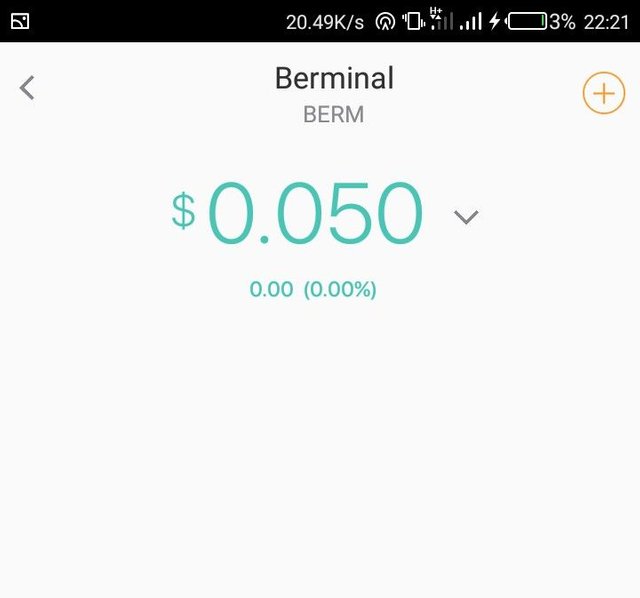 Berminal is my No.1 app for live crypto news and research. Download and use my code 34c002b3 after sign up to get 100 BERM tokens: worth 5 USD  
Download the Berminal App 👇

https://berminal.com/airdrop/34c002b3

- 🚀 Live Crypto News from great sources
- 💸 Earn Berm Tokens as you read
- 🔔 Get news faster than anywhere else!
My Current earning in Berm app in less than 3 days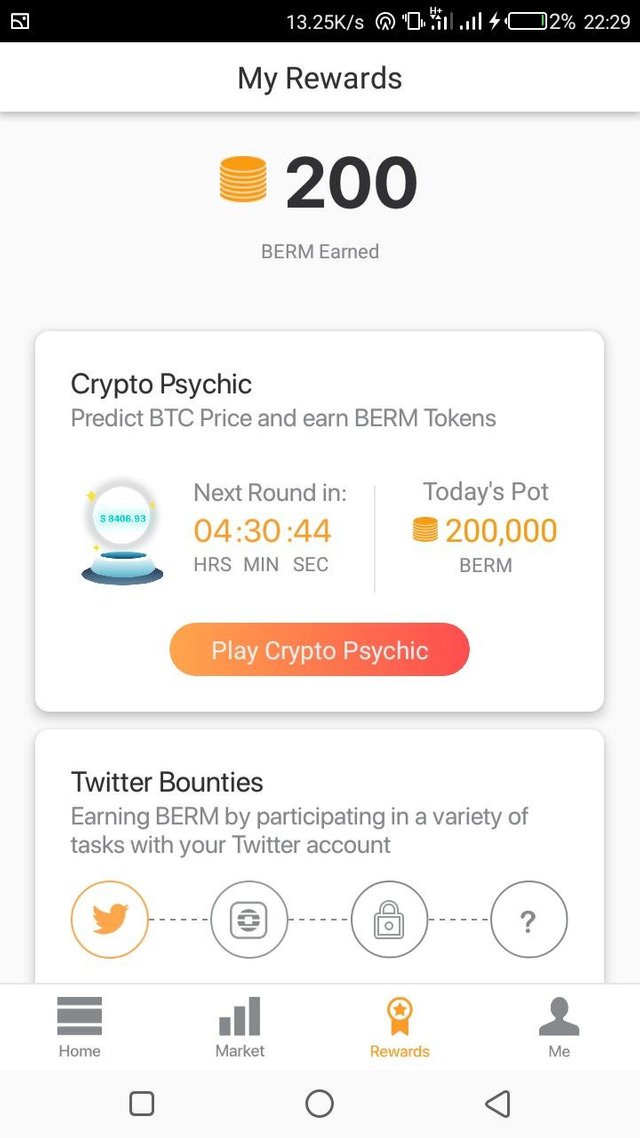 NO 3 AIDUS AIRDROP WORTH 18 USD
AIDUS Airdrop
Complete Social Tasks and invite friends
Get up to 300 AID (~$18)
https://t.me/AIDUS_Airdrop_Bot?start=549810266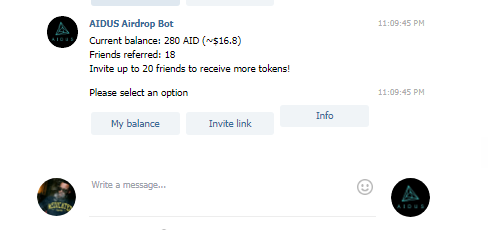 Open till 15/03/19. Reward: 300 AID (~$18).
Telegram + Twitter + Retweet + Referral
 Get 100 AID for completing social tasks and invite up to 20 friends to earn 10 AID for each user joined the bot. AIDUS plans to distribute 1M AID totally to the supporters on first-come first-served basis.
Eligible Criteria: follow the instruction

1. Start AIDUS telegram bot and follow instructions listed there (also described below)
2. Follow AIDUS Telegram
3. Follow AIDUS Twitter
4. Like and make retweet of any post in AIDUS Twitter
5. Submit your e-mail in telegram bot. Use valid e-mail.
6. Have an account/register at LATOKEN with Tier 2 verification using the same e-mail.
7. Invite up to 20 friends using telegram bot to get 10 AID for each
8. Follow LATOKEN Twitter and LATOKEN Telegram for more airdrop announcements!