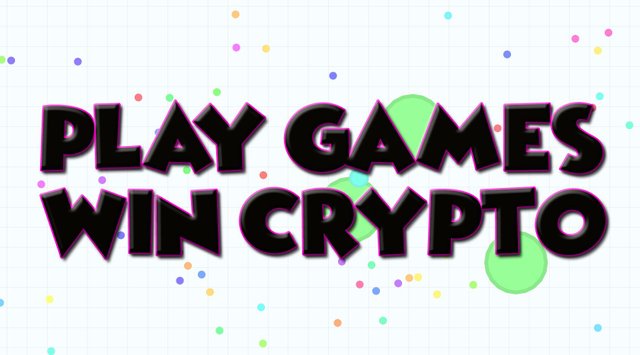 The purpose of "Game Token" is to reward players in crypto for the games they play on Steemit. There is a new gaming platform called "Steemgar" that is now available to the entire Steemit community. Therefore we are currently offering our own cryptocurrency to the players as a reward for excellent play. In addition, we will be doing several "Airdrops" (free crypto) and offering some bonus tokens starting today.
So far "Steemgar" is the only gaming platform available on Steemit, however many more are expected this year.  The direct link to Steemgar's steemit page is here: https://steemit.com/@steemplayroom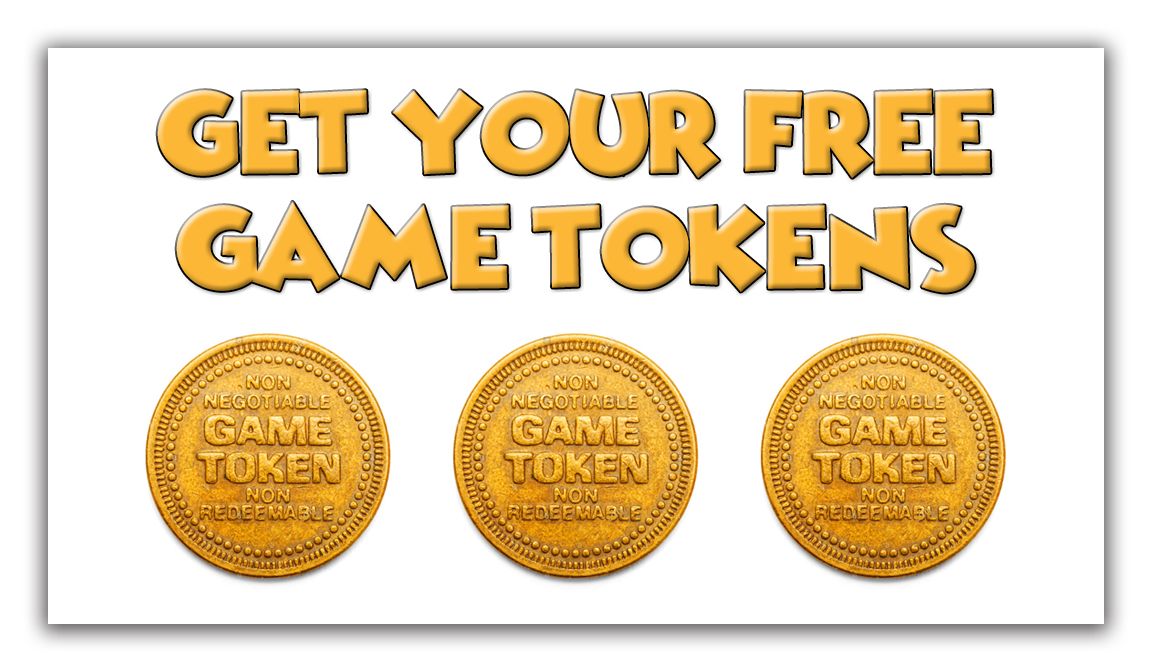 FREE TOKENS (AIRDROP):
100 FREE TOKENS to anyone that comments on this post. 


You must complete "Step 1" below in the 'GETTING STARTED' section.


The "Airdrop" or free tokens are available up until May 17th, 2018.
BONUS TOKENS:
You can receive an additional 500 TOKENS when you purchase at least 50 cents worth of "GAMETOKEN"
You can receive another 50 TOKENS if you upvote and resteem this post.
RULES:
You will need a minimum of 100 "GAMETOKEN" in your bitshares account to participate.


You can get this 100 "GAMETOKEN" FREE by having a bitshares account and commenting below with your bitshares account name.


The number of 'GAMETOKEN' required to play will gradually INCREASE . . . so follow us and start playing today.


Each and every time you achieve 1st through 10th place on "Steemgar" you WIN. You will receive 25 MORE "GAMETOKEN"


If you do manage to get 10th place or better - you must comment on this post with a SCREENSHOT of the game in order to be rewarded.




GETTING STARTED:




Step 1:  Set up a bitshares account.  It's free and you can do it here . . . https://wallet.bitshares.org






Step 2:  Send 0.5 Steem Dollar for six 'Bitshares' using Blocktrades (there is a video of steps 2 through 6 directly below). The 'Blocktrades' website link can be found here: https://blocktrades.us

Step 3:  While still on 'Blocktrades' enter your 'Bitshares Account Name' and click on 'Get a New Deposit Address'

Step 4:  Now stay on the tab 'SteemConnect' and enter 'Your Steem Username' 

Step 5:  Click on gray button that says 'Transfer Using SteemConnect'

Step 6:  Return to the 'Bitshares' website and you will see your new 'Bitshares' account balance by clicking on 'Dashboard' (you should now see 6 BTS). 






Step 7:  Finally buy some "Game Token."  It is listed at 1 cent per token (0.06 BTS) and there is a tutorial video below.  The direct link is here:

https://wallet.bitshares.org/#/market/GAMETOKEN_BTS