Byteball is still giving away its native cryptocurrency to any Steem users with a reputation above 30 who download their wallet (available on iOS, Mac, Windows, Linux and Android) and link it to their Steem account.
Now the Byteball team have made the process easier by removing the need to send an attestation fee so this post replaces my previous post with simpler and freeer instructions.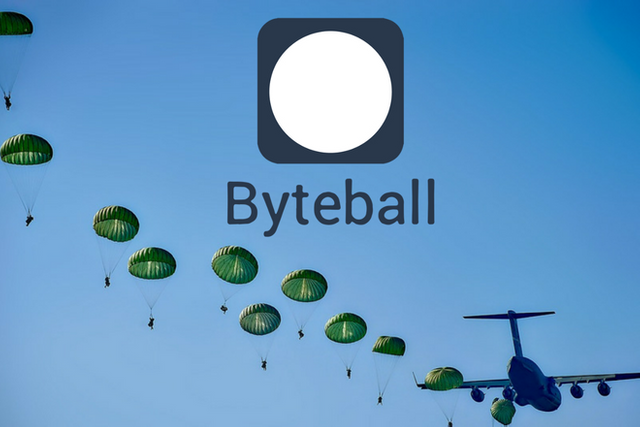 Instead of doing an ICO, Byteball are distributing the entire currency (well, 99% of it) for free, as widely as they possibly can. So far, Byte-owners have been handed a combined US$90m of value at todays prices.
How Steem users qualify
To get up to $160 in Bytes (actual amount depends on your Steem reputation), first download a ByteBall wallet and follow the instructions below:
Click the "Chat"-button to the bottom right of the wallet screen.

Click the "Bot Store" tab to the top right.

Scroll down to find the bot named "Steem attestation bot" and click that.

When added, the bot will greet you with a message explaining the process. First it will ask you to enter the address of the wallet you want to attest. Simply click the small icon at the bottom left and choose "Insert my address (Small expenses wallet)" and press the send button to send it to the bot.

The bot will now generate a link to Steemconnect. Click this link and follow the login procedure. Click the account you wish to use and proceed to login to prove you are the owner. You only need to use your posting key here.

The bot will then ask if you want to store your username private (in your own wallet and only a hash i published) or public (details visible in the Byteball DAG). To enable others to send funds to your username instead of your wallet address, you must choose public.
Once complete - the bot will transfer your reward based on your Steem reputation.
If you have any issues, comment below for help.