Hello!
AIR-CLINIC ROCKS! It's good to be back with another interesting episode of Online Ward rounds, a special programme for everyone to talk about their health and share knowledge.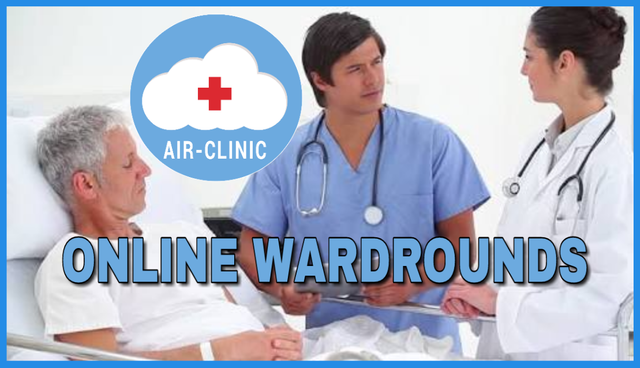 We are sure you had a great time during the Last episode. For those that missed the show, here is a link.

ATTENDANCE REGISTER (LAST WEEK).
These are the members that graced our grand rounds last week:
@Deborah Boyles
@Collins Tochukwu
@isarmoewe (our special guest)
You all made our last episode a success. We appreciate your contributions.
@air-clinic specially appreciates @isarmoewe
Thank you for honoring our invite. It was great having you on the show. We also learned from you.

BENEFITS OF SMSI
As the name implies this is to assist everyone on their health journey.

Support will be in the form of community of mutual interests.

Qualification verification to improve the quality of healthcare.

Upvote, AIRCOIN and post-curation for verified members.

Get part of the rewards for participating in Online Ward rounds.

Engaging discussions will be held intermittently to listen to our individual journey on the path of health.

Problem-solving and family bonding.

INTERVIEW SEGMENT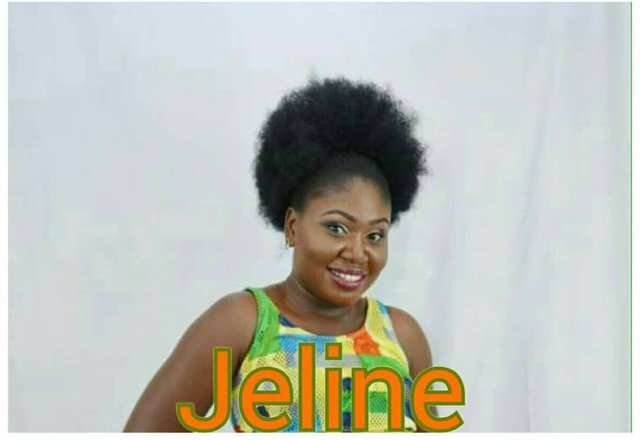 For this week's TETE-A-TETE segment, meet our guest... - @jeline.
Tell us about yourself
I'm Joyce Ibia but known as jeline on social media. I'm from Akwa Ibom, Nigeria. A graduate of Electrical/Electronics Engineering. I'm the first and only girl in my family, with two soldiers behind me. I love being comfortable and I hate stress.
---
WHY DO YOU LOVE AIR-CLINIC?
Air-clinic is actually my first love on the steem blockchain. I started my steemit journey there. I am successful on steemit cos I joined air-clinic. Socializing on steemit started from air-clinic. And again, what air-clinic stands for, rendering medical services.
---
HIGH AND LOW POINTS ON STEEMIT
Hahahaha, Steemit was quite interesting for me when I started, I was active on @steemit-uyo, @stach and of course @air-clinic, I had roles to play in these communities. I didn't have a fat wallet or enough steem power, or my posts earning much. But the knowledge I've received here, the friends have made, and the memories created here are enough to say, I'm glad I was introduced to steemit.
HOW DO YOU BALANCE STEEMIT WITH REAL LIFE
Hmm, I don't post much, so not a challenge to me. I live online, I can always manage my time effectively. But I left steemit a few months ago to attend to real life issues. My real life is boring without the internet.
MOTIVATION FOR YOUR COURSE OF STUDY
No motivation at all, I wanted to read a professional course, since I couldn't get medicine and surgery
---
CHALLENGES/SURVIVAL
Oops, I am indeed a survivor. Challenges have tossed me left and right, even left me bruised, but I came out stronger. And finally done and dusted!!!
---
FINAL WORDS OF ENCOURAGEMENT TO THE AIR-CLINIC FAMILY
Life is a game, play along... Never give up! Extend your hands to those in need. Enjoy what life has to offer, good or bad, we'll always experience them.I'm sending my love to every steemians and air-clinicians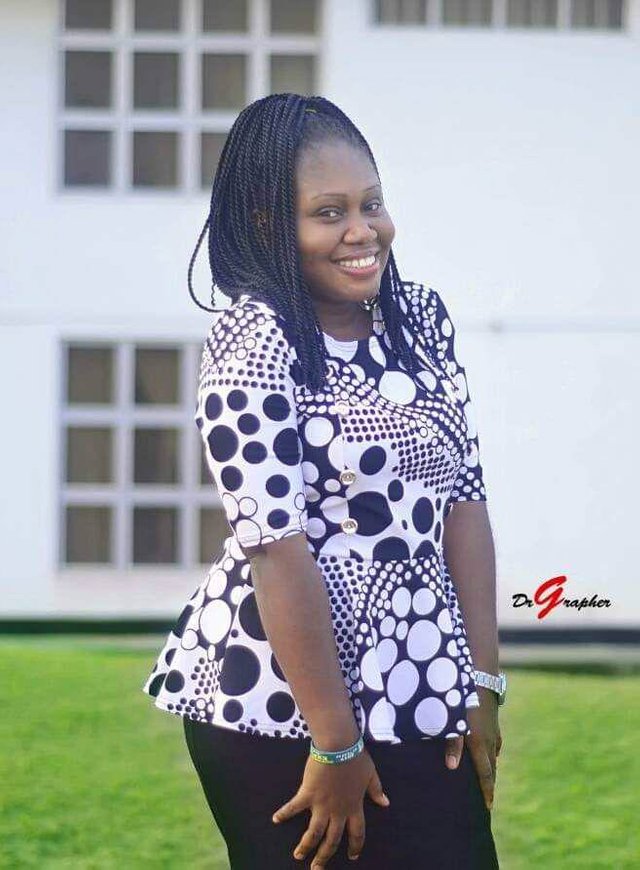 SHOUTOUT SEGMENT (To Previous Interviewees)!
@Zoneboy, @Endopediatria, @Elvigia, @Oluwambe, @Bcrafts, @Evarich, @iamchijamz, @donnest, @wordswithhoney, @desmoniac, @bookoons, @gee1, @muhammadalikatu, @mopelola, @ogochukwu, @adoore-eu, @thelovejunkie, @scarletmedia, @mosunomotunde,@isarmoewe.
Thank you for joining us on previous episodes of Online WARDROUNDS.

Case 1 Highlight
The Diagnosis of this was Pelvic Inflammatory Disease

Case 2 Highlight
The Diagnosis for this was Peptic Ulcer disease (PUD)

FOR THIS WEEK, HERE ARE THE CASES FOR YOU TO ATTEMPT.
Case 1
Mr. and Mrs. XYZ have been expectant of a child for the past 5 years, they visited all the best fertility clinics until 9 months ago, the doctor confirmed that Mrs. XYZ was carrying a live baby.

She attended all the antenatal classes and prepared for her delivery day with so much enthusiasm. Today as the doctor predicted, she went into labor and labor progressed normally and the baby was delivered with the placenta.

1hrs later, on their way back from the hospital, Mrs. XYZ noticed she was bleeding torrentially, so her husband decides to make a U-turn to rush her back to the hospital
What do you think is Mrs. XYZ's medical problem (diagnosis)?
If you were a doctor, how would you solve the problem?
What lessons have you learned from this story?
---
Case 2
Adams is a young vibrant athlete who has won so many trophies for his school, he has been consistent for the past 2 years with training and winnings.

Last week, while training for a new competition, he notices a bulging in his pants, he doesn't take it seriously. But later on, while taking his bath, he noticed the swelling on his testicles had increased in size and it painful.

When he tried to touch it, it hurts and it seems there is an accumulation of fluid inside so he decides to go see a doctor the next day.
What do you think is Adams's medical problem (diagnosis)?
If you were a doctor, how would you handle his case?
What lessons have you learned from this story?

Attempt the cases as much as you can...


This article was compiled by @antigenx for @air-clinic!

Air-Clinic App has been successfully launched and you can earn AIRCOIN while you learn and share your ideas on health.
Endeavor to visit our website https://myairclinic.com to download the app!
You could also join us on discord to interact well with others.