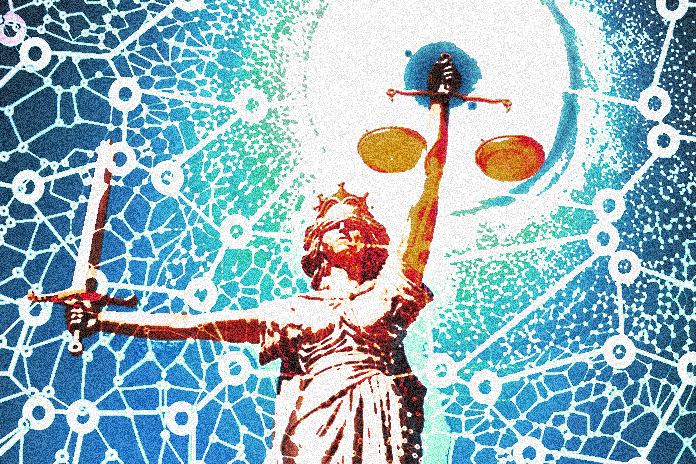 Until now, it was mainly the jobs of low-skilled workers who were automated.
Today, however, highly-skilled workers also see their jobs disappear through automation.
The company LawGeeks uses machine learning, text analysis and natural language to understand and assess legal documents via a cloud-based platform.
Recently they did a controlled test, their AI against 20 experienced lawyers.
The test consisted of assessing legal documents and in this case it concerned the review of 5 NDAs or "Non Disclosure Agreement", which is used daily by many companies.
Although the most accurate lawyer scored as well as the AI, namely 94%.
The average score for the 20 lawyers was 85% and the lowest 67%.
The average time for the 5 files to review was 92 minutes,
the fastest did it in 51 minutes, the slowest in 156 minutes.
The AI ​​did all 5 files in 26 seconds.
It is clear that accuracy and speed is something in which the AI ​​already surpasses us.
You can find more information on the website and download the complete study.
Lee& Ally is another solution for legal problems,
a chatbot that is ready for you 24/7 and answers all your legal questions in understandable language.
The bot is still in beta and you can test the first month for free and then for 35 € a month.
For the professional version it is 99 € a month.
Here, "machine learning" is also used and L & A thus becomes more efficient over time solving legal problems and in dealing with it's users.
If the AI can not answer you , a "real" lawyer jumps in to assist you.
There may be more platforms in the future that will provide similar services.
What will the role of a lawyer be in 10 years?
How will this new technology influence a sector that is rather conservative and slowly evolving?
You can read the dutch version here