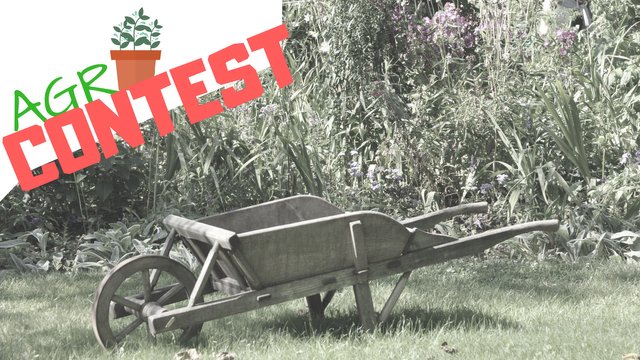 No les ha pasado que algunas veces se sienten acompañados por un amigo o sienten la necesidad de hablar con las plantas, bueno en esta oportunidad les traigo un siguiente episodio de #agrocontest breve; fácil y amistoso. Donde compartirás aquel sentimiento por la planta favorita, si ya sea una planta ornamental o frutal.
It has not happened to them that sometimes they feel accompanied by a friend or feel the need to talk with the plants, well this time I bring them a following episode of #agrocontest brief; easy and friendly Where you will share that feeling for the favorite plant, whether it be an ornamental or fruit plant.
Tan solo con un par de fotografías demuestra el amor que tienes a tu planta, en tu jardín o balcón, Esta planta que es parte de tu día a día que si te sientes triste ella llora contigo.
Just with a couple of photographs shows the love you have to your plant, in your garden or balcony, This plant is part of your day to day that if you feel sad she cries with you.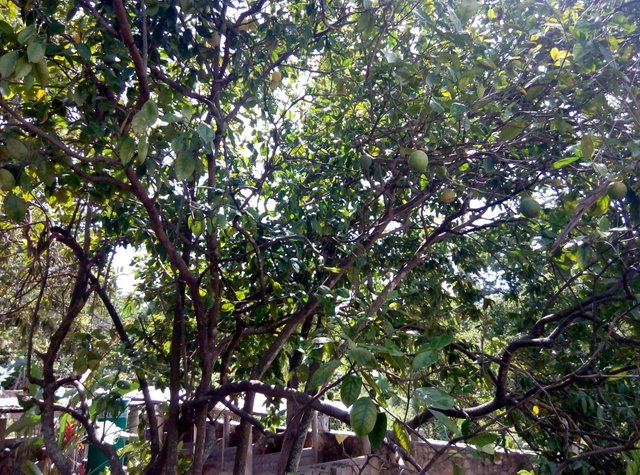 Planta favorita de @critic-on / Favorite plant of @ critic-on
Las reglas son sencillas solamente necesitaras:
The rules are simple you only need:
Fotografías con tu planta favorita (si deseas aportar 4 o 5 fotografías no importa, pero ojo tiene que ser la misma planta que se va a presentar).

Photographs with your favorite plant (if you want to contribute 4 or 5 photographs it does not matter, but you have to be the same plant that is going to be presented).

El titulo debe ser "PRESENTA TU PLANTA FAVORITA EN AGROCONTEST"

The title should be "SUBMIT YOUR FAVORITE PLANT IN AGROCONTEST"

Una breve descripción de la planta con su nombre científico, ¿Qué condiciones necesita estar para mantenerse?, ¿Cómo llego la planta a tu vida?.

A brief description of the plant with its scientific name, What conditions does it need to be in order to maintain itself? How does the plant reach your life?

Realiza un reesteem a este articulo para ser difundido por toda la plataforma steemit

Make a reesteem to this article to be disseminated throughout the steemit platform

En los comentarios de este articulo debes dejar un comentario y el enlace con el artículo que estas participando.

In the comments of this article you must leave a comment and the link with the article that you are participating.

No importa si tu articulo esta presentado en ingles.

It does not matter if your article is presented in English.

Todos los participantes deben entregar sus artículos antes del 15/07/2018 antes de las 10pm horario Caracas-Venezuela.

All participants must deliver their items before 07/15/2018 before 10pm Caracas-Venezuela time.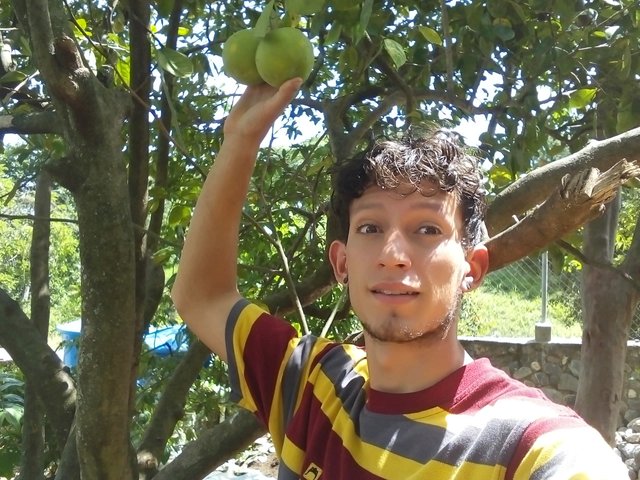 Planta favorita de @critic-on "NARANJA" (Citrus × sinensis) / Favorite plant of @ critic-on "ORANGE" (Citrus × sinensis)
Recompensas
Rewards
Primer lugar 2 sbd

First place 2 sbd

Segundo lugar 1 sbd

Second place 1 sbd

Tercer lugar 0.5 sbd

Third place 0.5 sbd
Nota: los resultados serán colocados al día siguiente de la finalización del concurso 16/07/2018 Cualquier duda comunicarse con mi persona, mediante del discord o déjame un comentario con gusto lo responderé…
Note: the results will be placed the day after the end of the contest 07/16/2018 Any questions communicate with me, through the discord or leave a comment with pleasure I will answer ...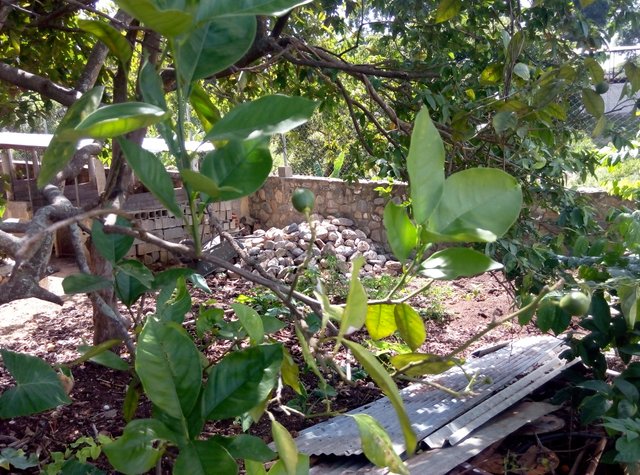 Naranjas en crecimiento (Citrus × sinensis) / Growing oranges (Citrus × sinensis)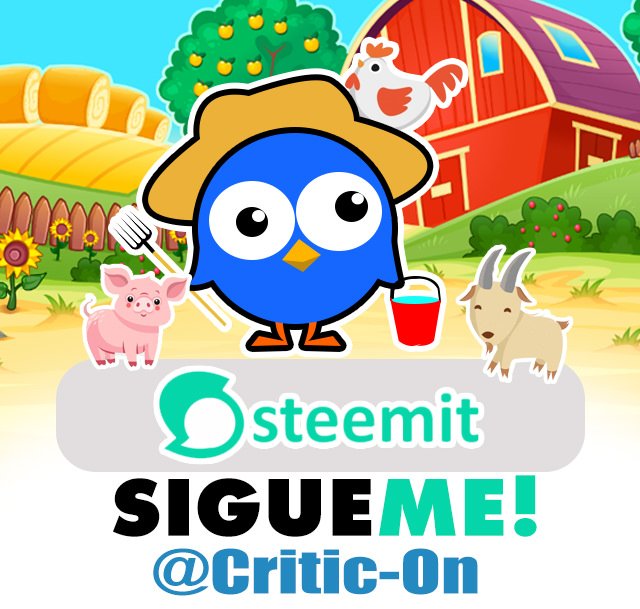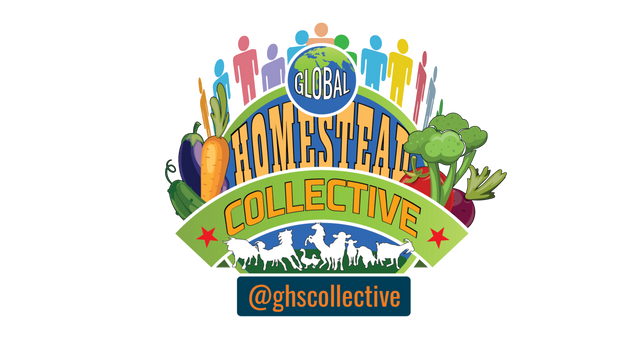 Join Us On Discord. https://discord.gg/hPJs5Rb
BANNERS, SEPARADORES Y IMAGEN CREADOS POR: @jimramones