DRILL SIX: MY FIRST HEADING DRILL FOR ANDRE GRAY'S FOOTBALL ACADEMY
Hello guys, so I came across agfacademy tag on steemit and I discovered the website agfacademy.com... I Click right on it and I found some amazing drills I could participate in.
But thanks to @oracle-d and @agfacademy for this great initiative of promoting sport and body fitness on the blockchain. From hence forth, I will be doing some drills and uploading on here for the love of sports and good upvotes.
Today I decided to do a heading drill, and it's quite unfortunate that the drill I previously did was not uploaded through the right channel (I.e the website) because I wasn't aware that all uploads must be done through the website, but you can still check it out HERE.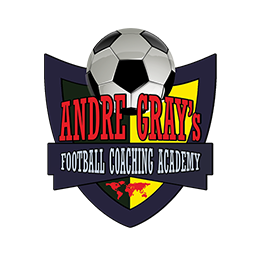 Stay tuned for more drills on my blog..
I am @desmoniac