HOW IT ALL STARTED - INTRODUCING HUNCHO FOUNDATION
I have not been importuned to share what I do with all the SBD and STEEM that I acquire from STEEMIT, I always wonder why, maybe I wanted to keep it out of STEEMIT, or I didn't want publicity, but I think it high time all STEEMIANS know, and those with good hearts can all participate more. I am a trustee in a charity organization called "HUNCHO FOUNDATION" and what we do will definitely surprise you as most of my posts will be about how Huncho foundation is changing lives.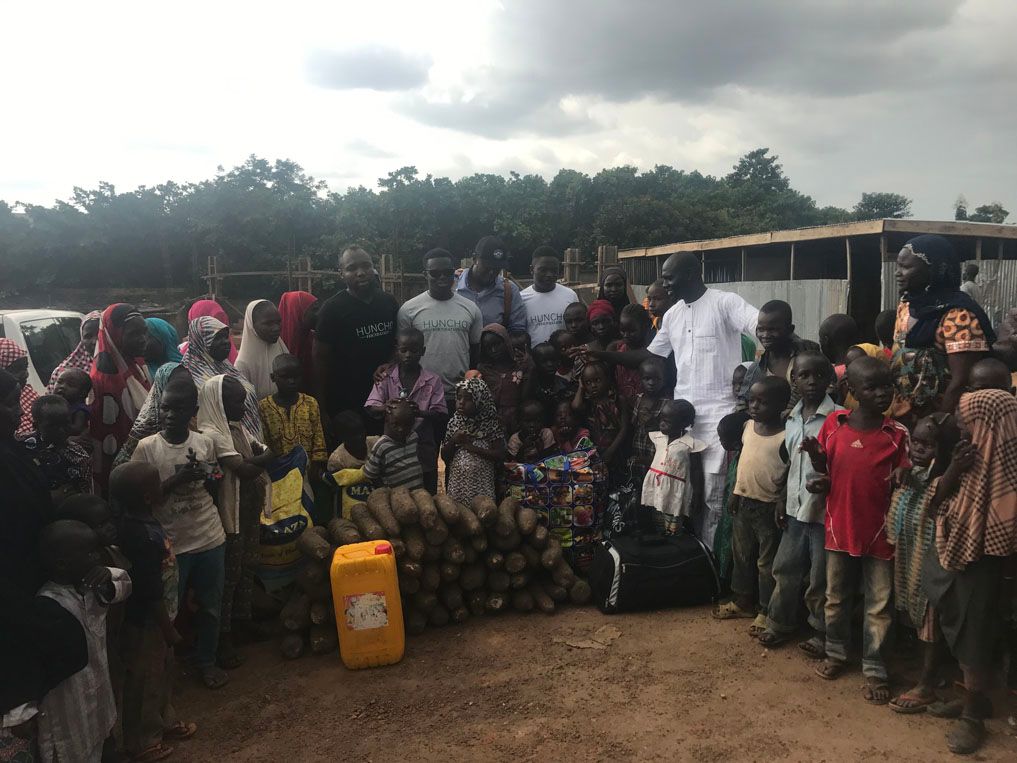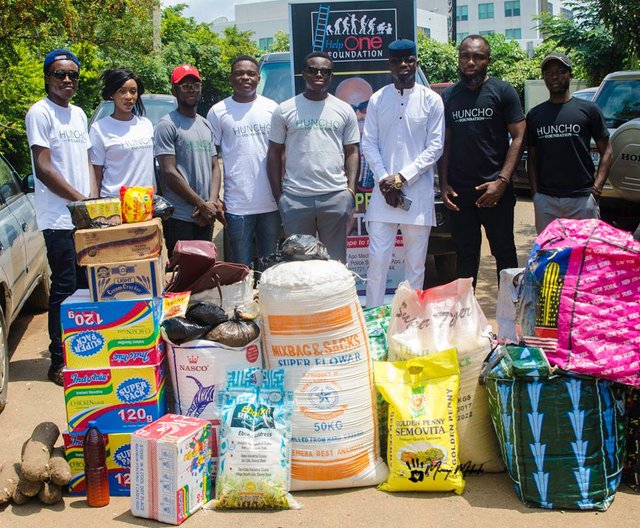 Huncho Foundation is a non- governmental, non-profit making platform dedicated to charity. It was fully Registered in 2017 with the Corporate Affairs Commission CAC and have its headquarters in Abuja, Nigeria. The need to establish the foundation was irked by the in-depth poverty experienced by most families in Nigeria and the need for the foundation to intervene in their plight, all in a bid to bring relief to beneficiaries.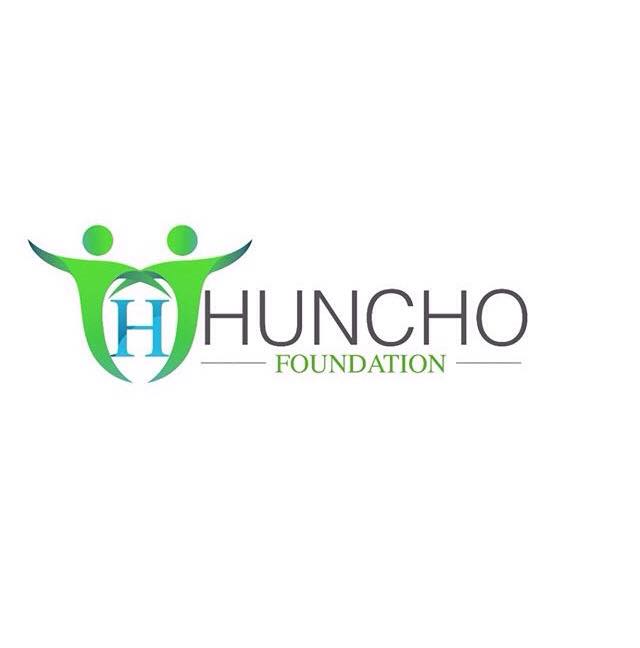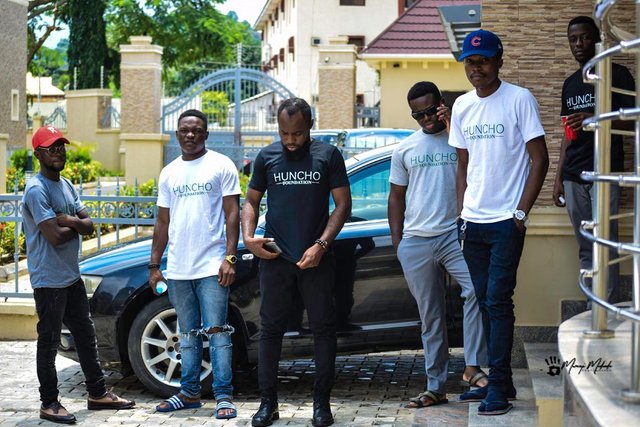 More so, the foundation intervenes in areas of awarding scholarship to children whose parents/guardian could not afford the fees; paying bills of patients who lack the wherewithal to foot their bills; intervening in the sufferings widows go through on daily basis; providing food and other relief materials to Internally Displaced Persons IDPs, as well as providing financial support to help empower businesses, skill acquisition training and other humanitarian ventures.
OUR MISSION
Our Mission stems from channeling all our resources towards philanthropy and affecting communities, families, homes, individuals and organisations in need. It is part of the foundation's corporate social responsibility, all in a deliberate effort to build an egalitarian society for all.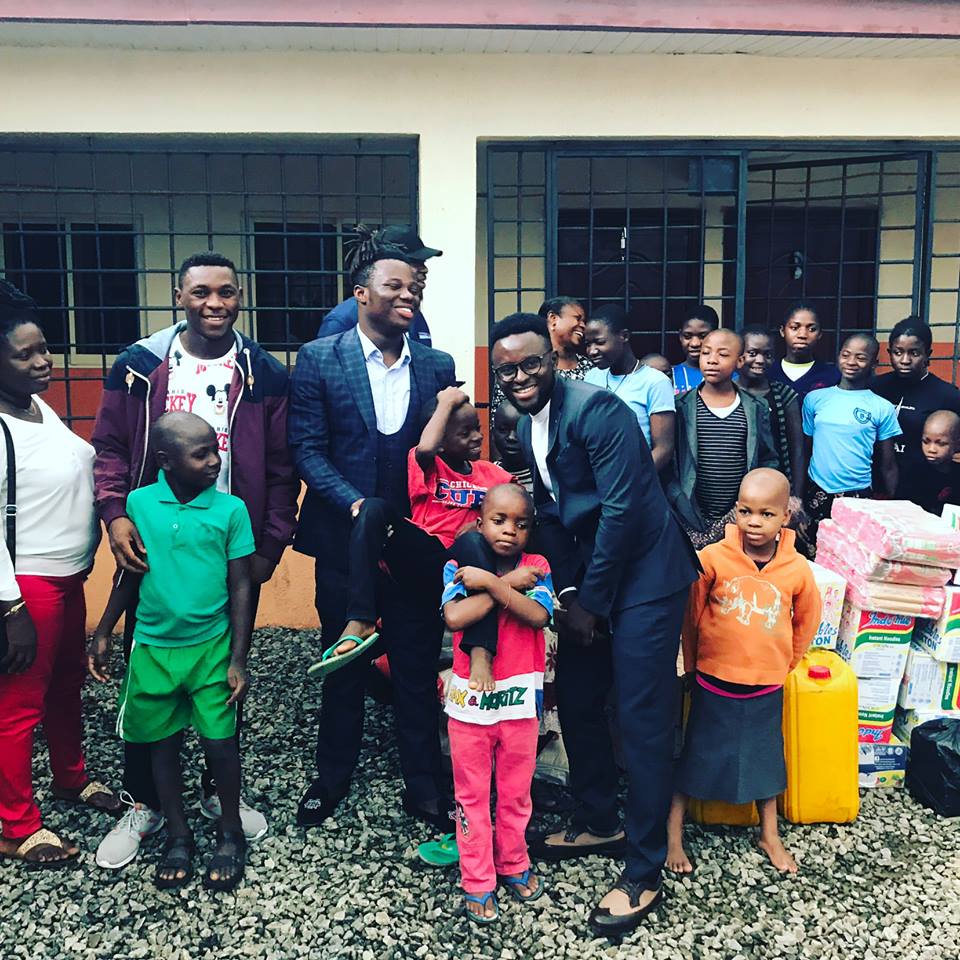 OUR VISSION
Our Vision is to ensure that poverty is fought to a standstill thereby giving under-privileged persons a sense of inclusion and fulfillment and spreading 'milk of human kindness.
PARTNERS
Huncho Foundation also consolidate on the advantage provided by its partners and they value and respect each other's ideas, even as they reach a common ground on the best possible way to achieve greatness, through building bridges of mutual benefit all in the interest of the common man.
Therefore, I am calling on all STEEMIANS with good heart to contribute in anyway you can, no help is little, lets join hands together and change lives.