Africa is a Photographer's Paradise
I'm just looking through my hard drive now and am just finding some old gems from my past travels. Some of which happens to be from my trip to Tanzania / Kenya. It was an amazing trip, as it was an all expenses paid photo editorial trip to go on a Safari. There's nothing like the vast open areas of the African plains. Just roaming around the dirt roads with the animals wandering around freely really puts things in perspective. The only time I looked at my phone was to post to Facebook that I was still alive :p
It was my first time using a telephoto lens, so I was kind of nervous, but the autofocus was spot on and I managed to capture some spectacular images! Here are the ones that ended up as print and actually hanging on my bedroom wall.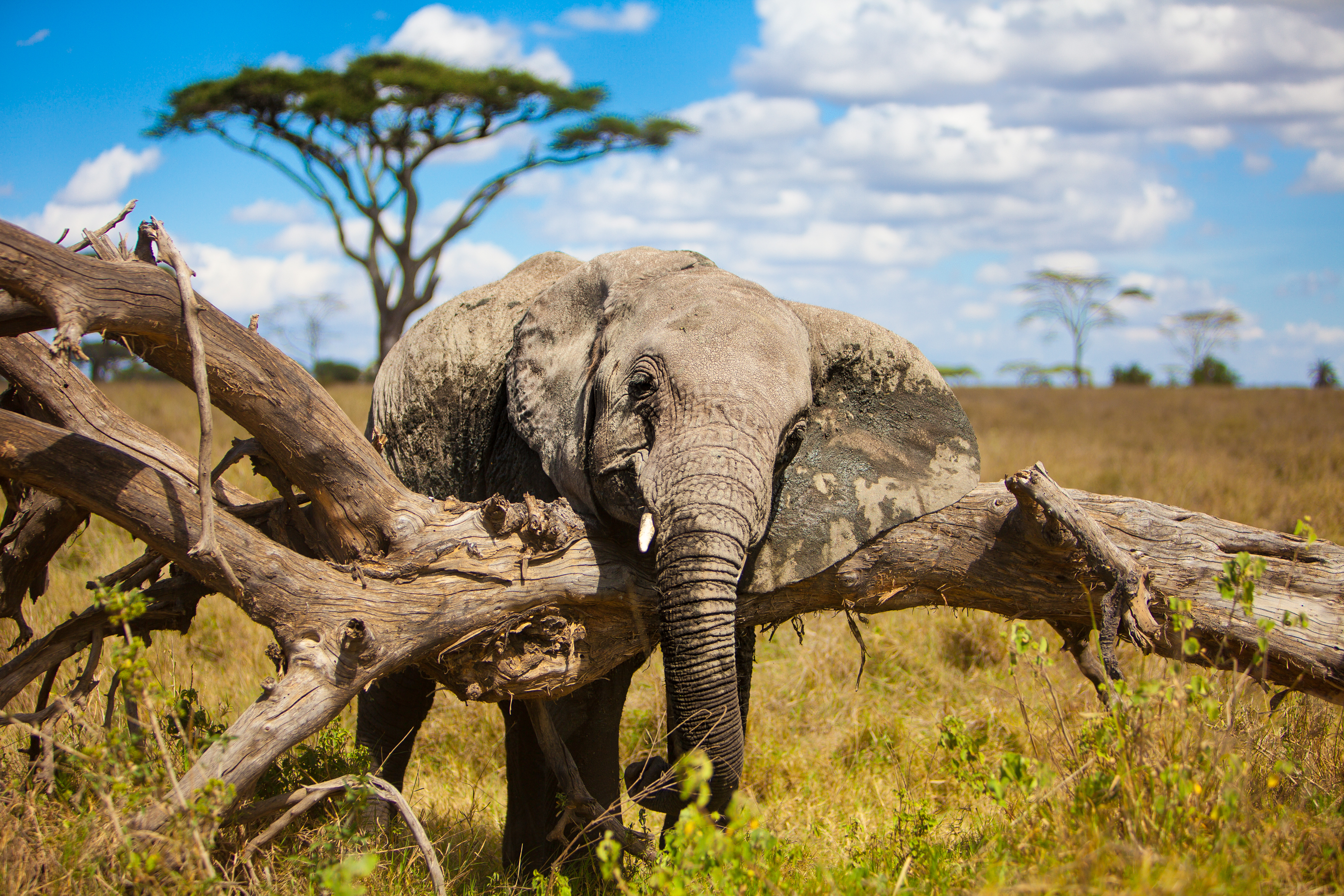 This baby elephant just came to itch himself next to our car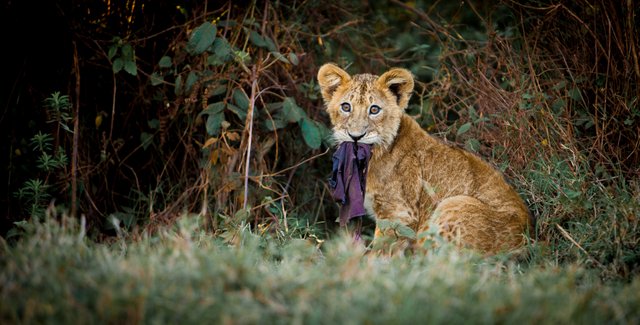 A lion cub must have chased down a Masaai Warrior and get some of his pants :p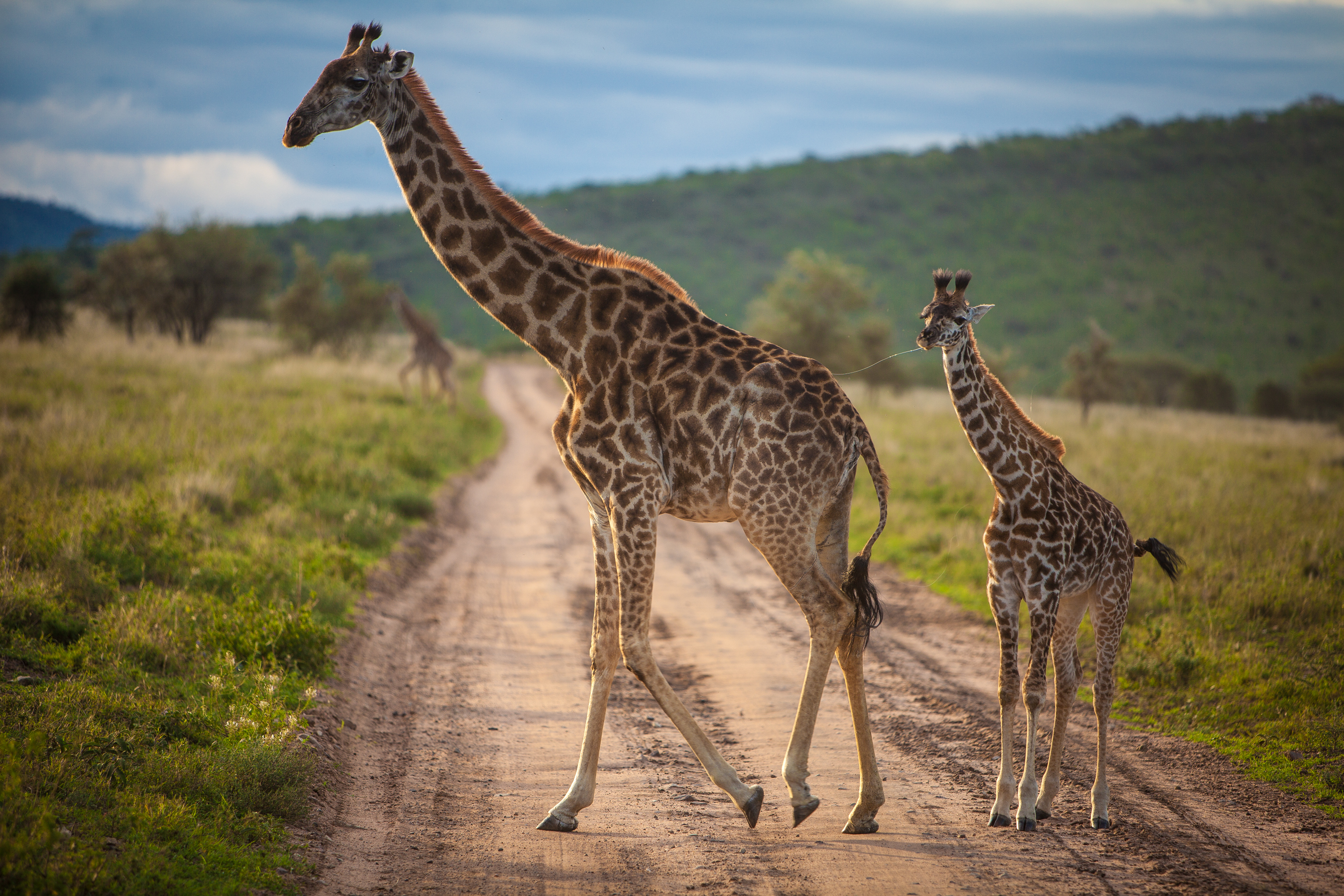 Mother and baby giraffe crossing the road

Some men jumped on the back of a truck on their way home
Anyone else been to such an amazing land?