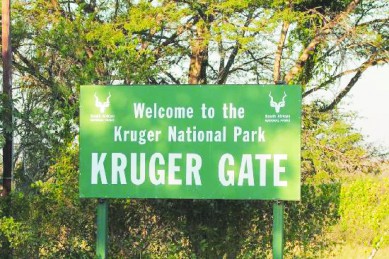 A hulking South African stands just outside our small hut in Manyeleti Game Reserve, rhythmically beating a drum at 4:30am; he is our alarm clock. Half asleep, we quickly dress, stumble outside into the early-morning blackness of the African bush, and guzzle a cup of coffee before climbing into the van for a one-hour drive to Orpen Gate. Kruger National Park opens at 6am sharp, and we want to be first in line.
It's our first of three days on safari in Kruger, a protected swath of land in the northeastern corner of South Africa that stretches across nearly 5 million acres. It's one of the largest and most-popular game reserves on the continent, annually drawing half a million visitors who are lured by the park's truly spectacular scenery, well-managed infrastructure, and, of course, its high density of exotic wildlife.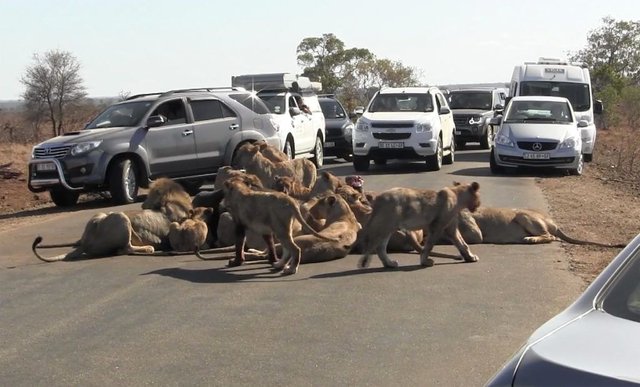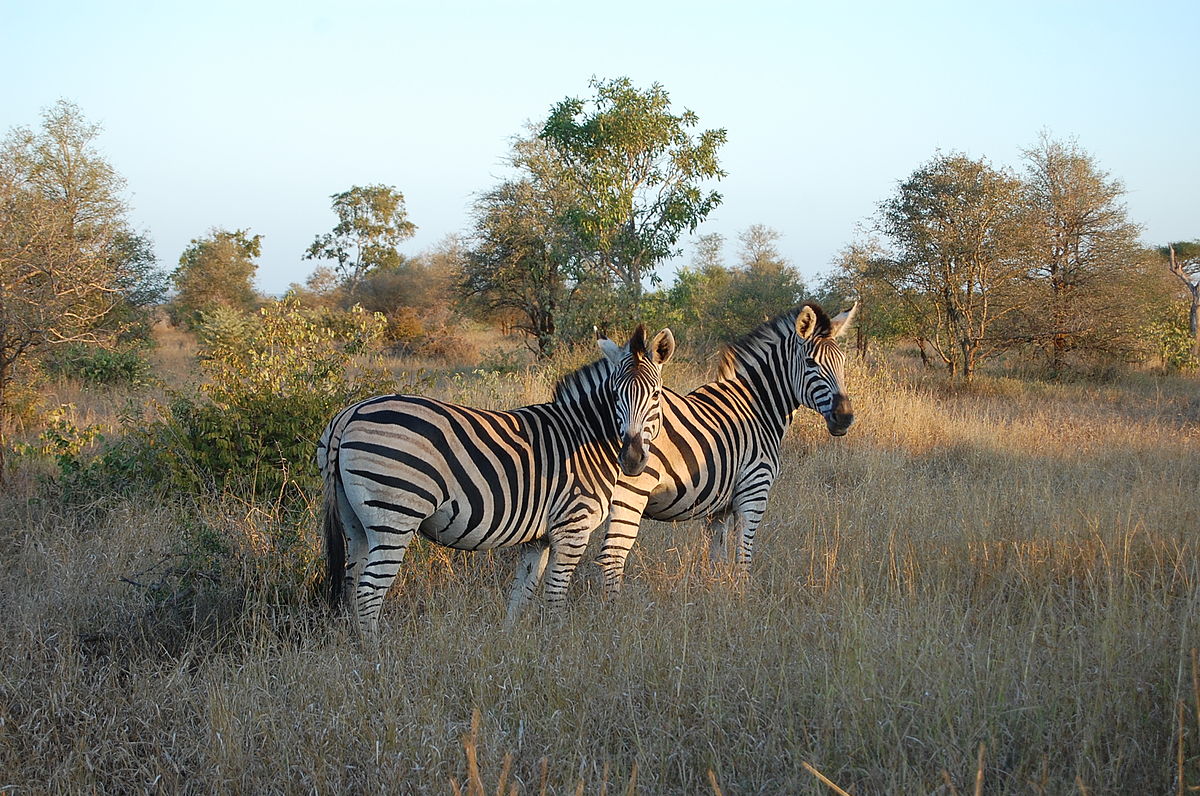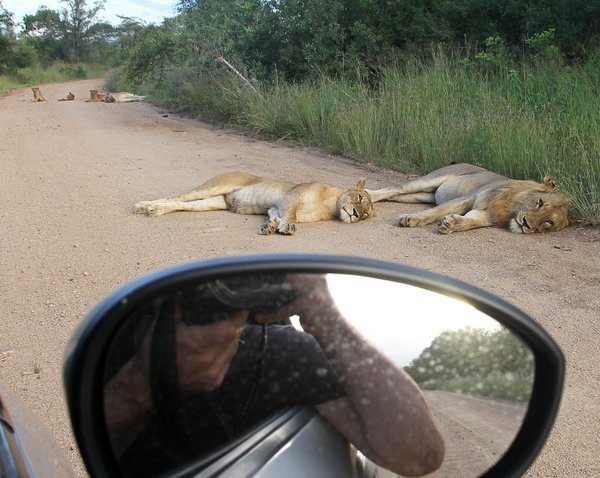 By day's end our eyes were strained and tired from constantly scanning the bush from dawn to dusk, expecting and anticipating another 'lucky sighting'. At night, we slept like babies, but come the next day's 4:30am drumbeat we were ready to do it all over again.
If you are planning on a family vacation I highly recommend this park.