Exactly seven days ago when we launched this contest. I never expected that there are Steemians joining this contest. I was just a 3-week Steemian back then. It is really gratifying seeing the entries. Though they are not much, it is something that I am proud of.
This contest would not be possible without the support of @juliank.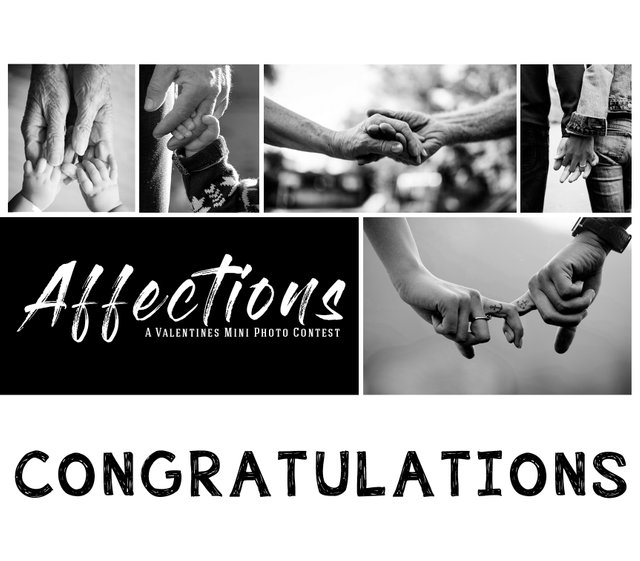 With no further adieu, here are the winning entries of the Affections Photo Contest
WINNER
Entry by @reginecruz
What i love in this photo is the candidness. As you could see, it seems that they both have the best time of their lives.


RUNNER UPS
It is always a good feeling every time a mother sees that her child is happy and making most of his/her time. Just pure and genuine happiness.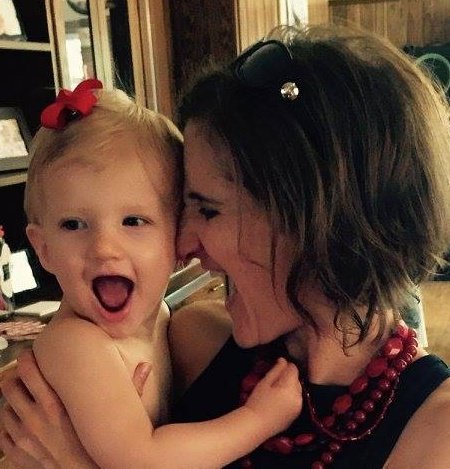 RUNNER UPS
Entry by @zelenicic
When you finally marry the girl of your dreams, the feeling is just heaven. Seems this guy is the happiest man alive.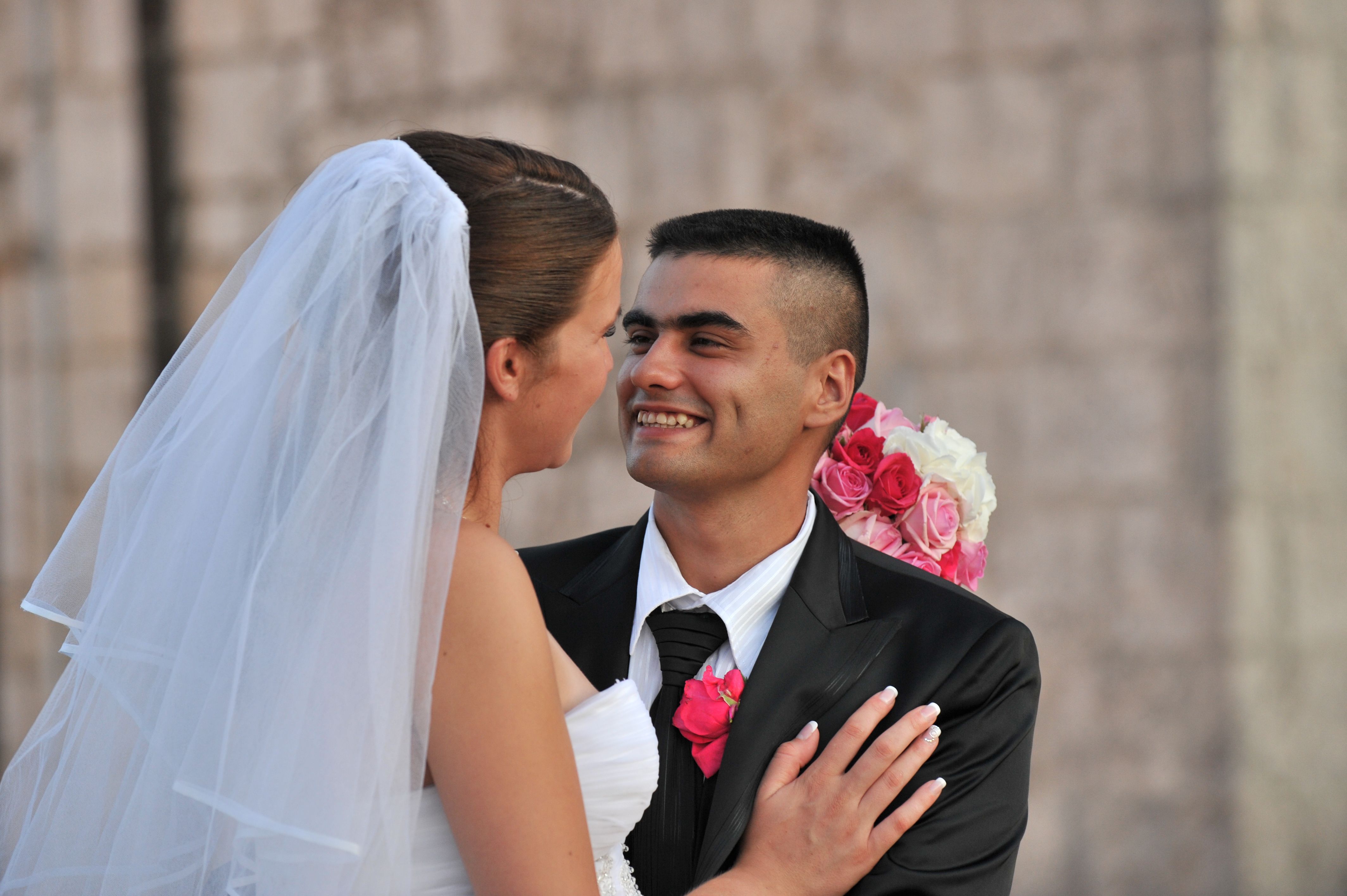 RUNNER UPS
I grew up with my grandmother guiding my mother. It is really a different feeling when you get so much attention from someone so dear.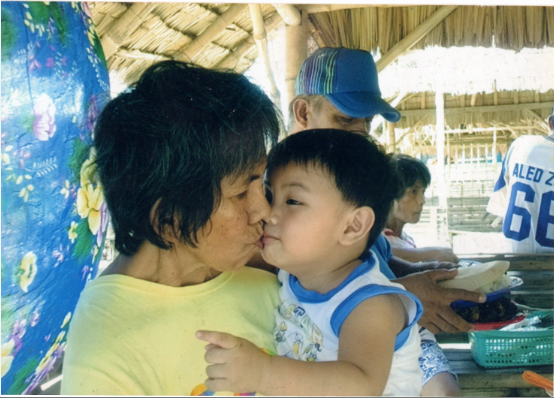 Are you a shutterbug in search of a home? Join us on Discord