Hello Nomad-Magus,
Although I do a lot of inner work, sometimes I reach a point where I feel stuck. Nothing new happens in my life. Is there a higher purpose for this feeling and how do I get my life rolling again?
G.K. Rolls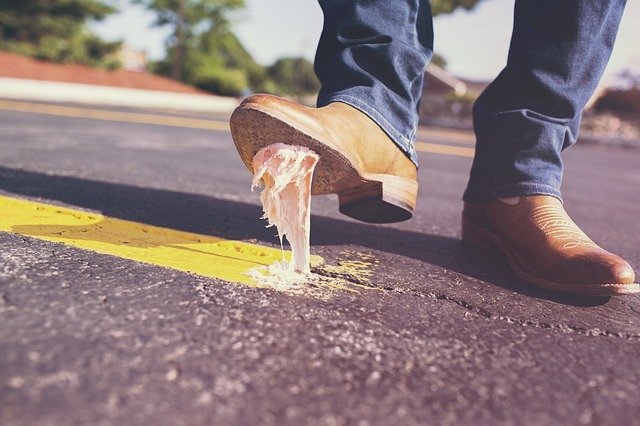 Rolls,
You are quite right in your perception; that "stuck" situation is appropriate for absorbing certain energies that come to you. Because of the intensive work that you do on yourself you bring many changes into your biology and to your other fields of energy. These changes naturally influence you but they also require time to be assimilated and to "sit well" in and around you. Therefore, when the quota is filled, so to speak, you ask for a halt, a full stop, and that generates the feeling of stuckness.
Having said all that, you are the creator and therefore when you feel ready to move again; when the inner flame of growth is fully burning within you and you can't hold it down any longer, there is one simple tool that you can use to make your locomotion drive again -
First, remember that you are responsible for your life and that you are creating it.

Second, from that stance of creation express your choice loud and clear (figuratively speaking, that is you do not have to speak it out loud unless you feel you want to): "what else do I need to know?". Very intently express your desire to know, and be aware of the answers that will soon come to you.
You may receive some reading material that will propel you forward; you may meet someone who will have a message for you; you may simply receive new wisdom either through a dream or in your waking hours.
Whatever the way, you asked for it simply by stating your choice. The creator's choice.
Good luck!