Tweak Your Ads Regularly.
Facebook is possibly the number one place to get your company or business noticed when it comes to advertising on social media platforms. With adverts from as little as £1 / $1 per day, it is not only affordable to everyone but can provide some great results, if managed properly.
I have had many clients tell me that Facebook advertising doesn't work, but after asking some very basic questions, it has been more a case of that they didn't really know how to advertise on Facebook but winged it.
One of the key factors that make Facebook advertising attractive is that you can be ultra specific with your targeting audiences, from gender, age range, geographic, interests to name but a few to being able to exclude specific audiences such as employment statuses, allowing you to narrow down your targeted audience of who see your advert.
What is important is to use Facebook's analytics to strengthen what works well and engage people and reduce what doesn't work, so checking back regularly and changing your audience reach will optimise the impact and results your ads have. Historically, as a company we have proved to be four times more effective when managing company's Facebook advertising because of this, rather than them placing an ad and hoping for their best. In plain terms, a business who spends £400 a month without our services are wasting £300 of their precious advertising budget advertising in the wrong places and to the wrong people.
So our recommendation, unless you are willing to become an expert with Facebook advertising, hire a company who specialise in it.
Thanks for reading.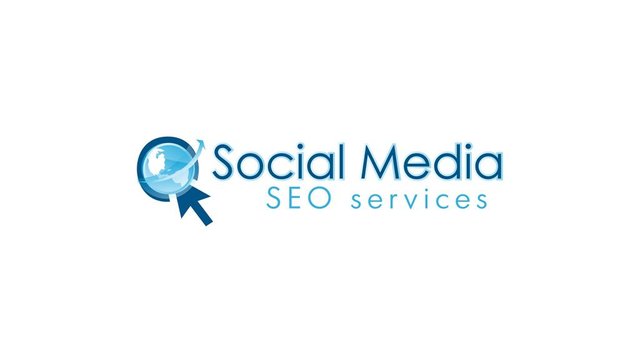 ---
Posted from my blog with SteemPress : https://blog.socialmediaseoservices.co.uk/blog/facebook-advertising/
---