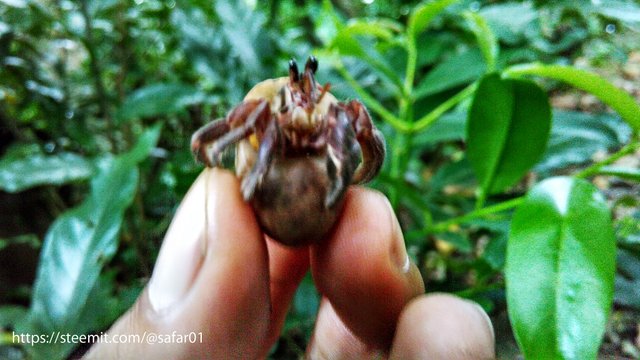 ---
---
Adventure is a hobby for me to look for identity in my life, therefore I often travel to a beautiful place on earth, but only to the extent my area that I was able to reach, it was due to financial problems I might.
Do indeed very diverting adventure, we can know what is in nature we also learn to be independent when performing adventure, a lot of science that we get here, and of course also many beautiful moment that we get while doing adventure.
Today I returned venturing into the forest with @keuudeip and @k-syusteem to look for a new object in a photography and adventure stories are very inspiring. in adventure this time I found it so unique, how could a slug away from the sea there in the forest altogether rare in this species found in the forest so vast, I thought about not directly documented for readers steemit.
I am not here to review the science of this snail species, but I try to display an image on documentation in the slug that I have encountered in the woods and of course there are many other things that I will publish later in steemit. Keep On STEEM Thank you....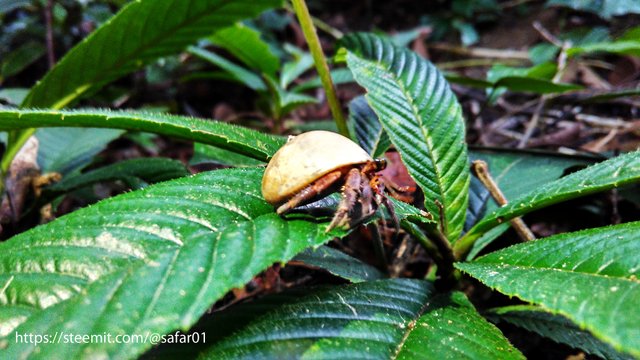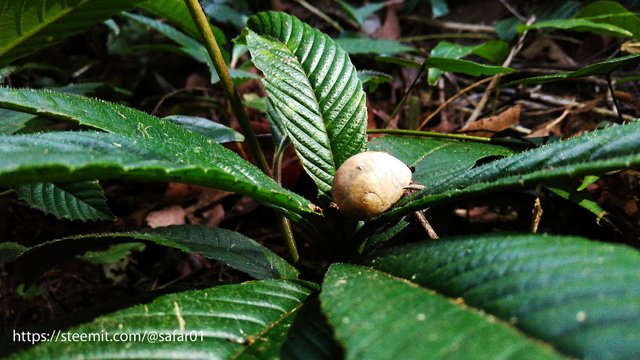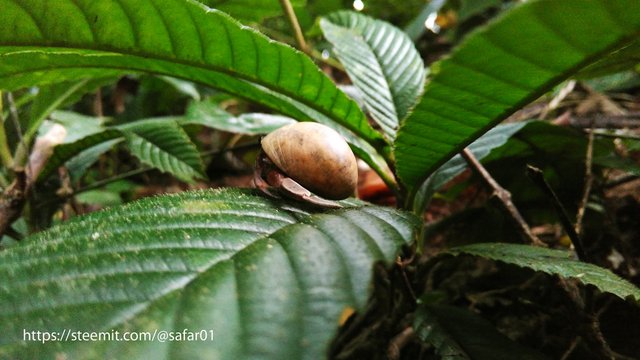 ---
---
All Images Taken With
Xiaomi 2014817
f 3.9 mm
ISO 200
1/16
Flash (Not Active)
See more EXIF data
---
---
---
---