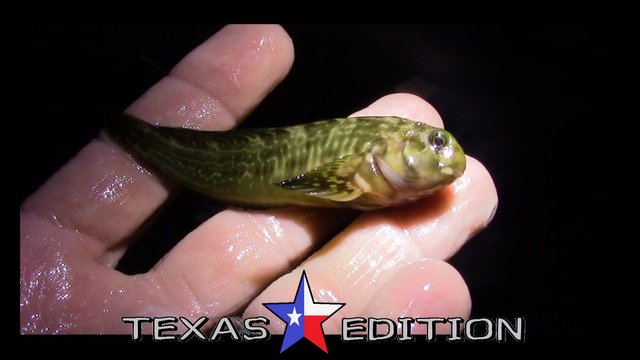 When the sun goes down, they all come out!
---
As a man who enjoys interacting with and capturing various wild creatures, the sea provides another unique adventure for @papa-pepper. Each time that we traveled to South Padre Island while we were in Texas we stayed out until after dark.
FISH
---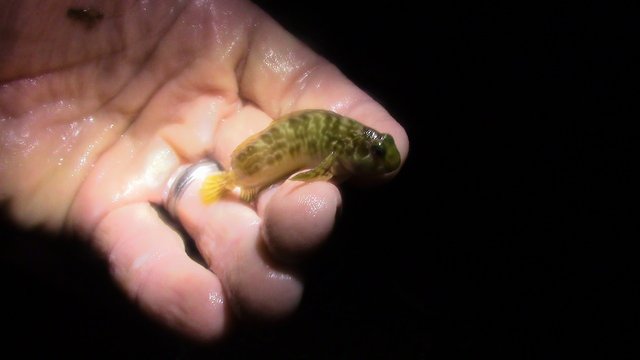 So many of the interesting fish that were so hard to bare hand during the day suddenly became easy to grab. Perhaps it was the blinding flashlight or maybe the bold confidence that they normally have after the sun goes down. Either way, I was able to literally grab a handful of them out of the water.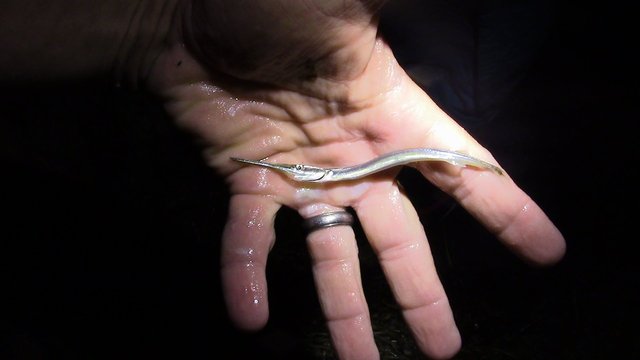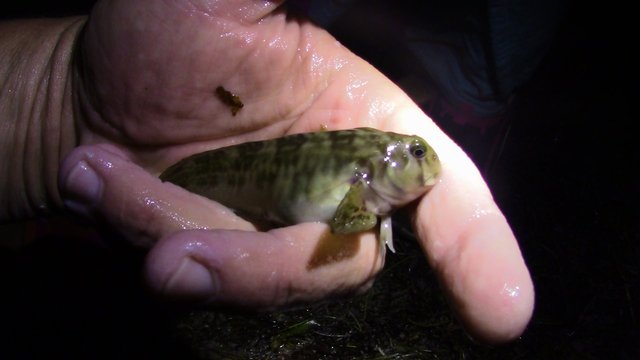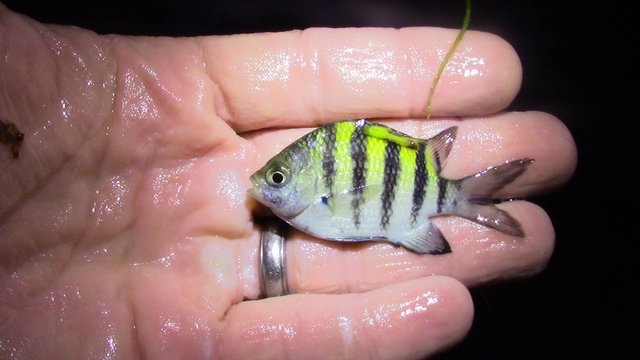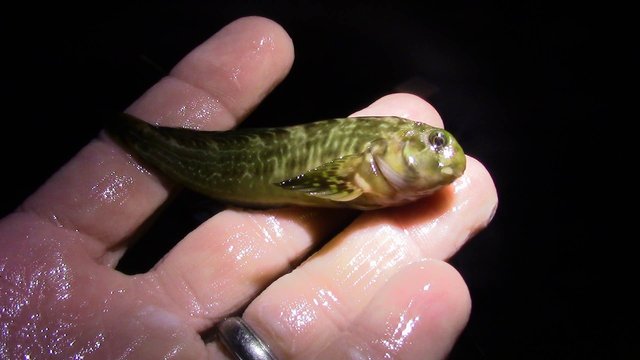 CRUSTACEANS
---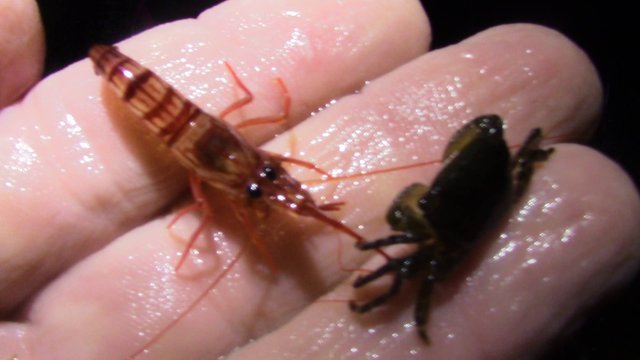 Although we found many crabs crawling around during the day, other crustaceans came out to play at night. The little Red Shrimp below was one of many. Their eyes sparkle bright silver under the water when the flashlight is shined at them.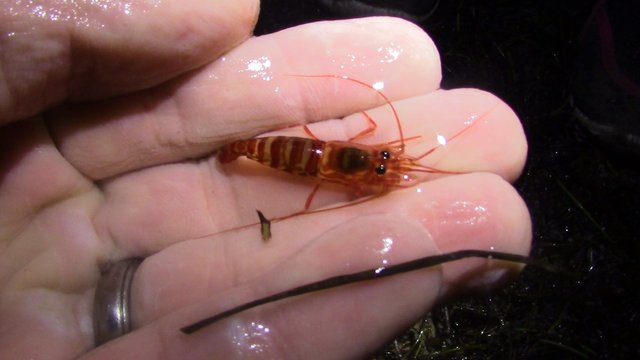 Also, we found an incredible species of crab. These bumpy, vibrantly colored crabs would have been amazing to photograph during the day, but we only found a couple, and that was after dark. The photos below display how amazing they look. Plus, there are a few other crabs after them.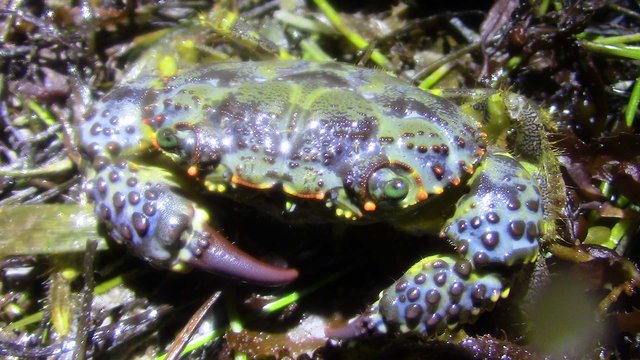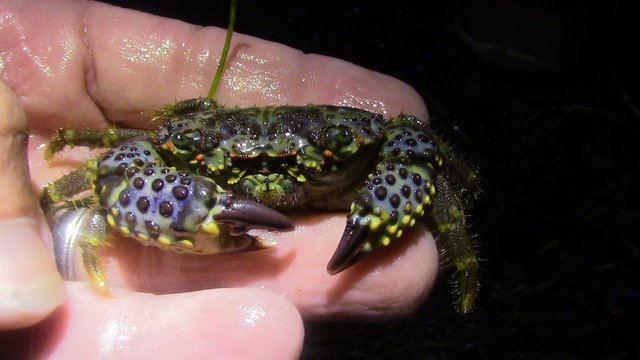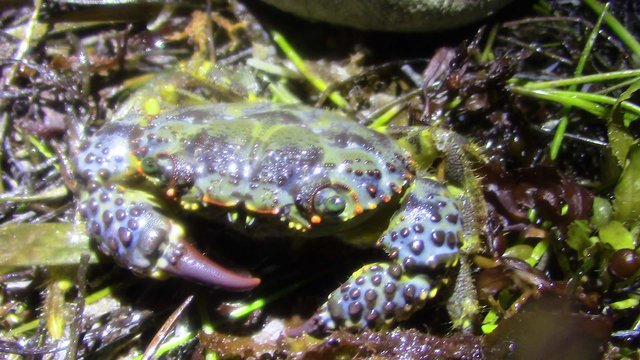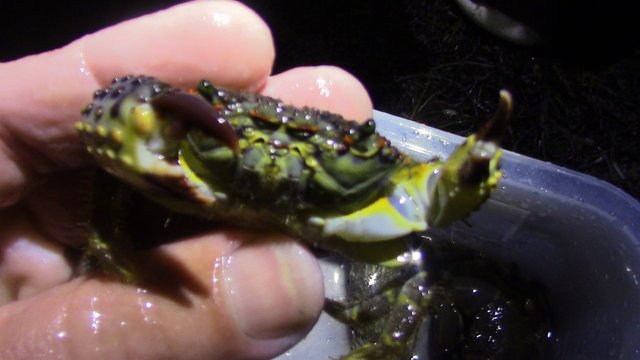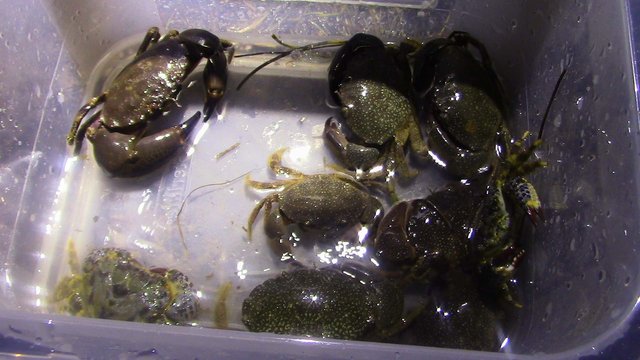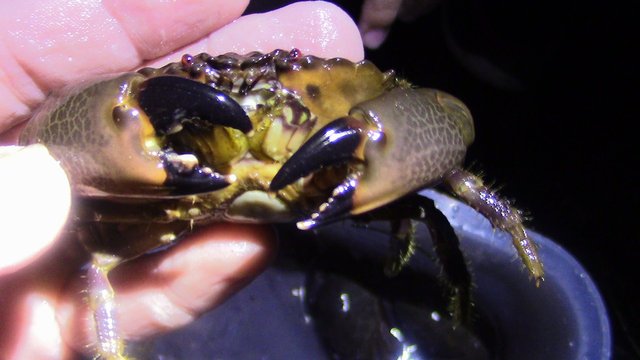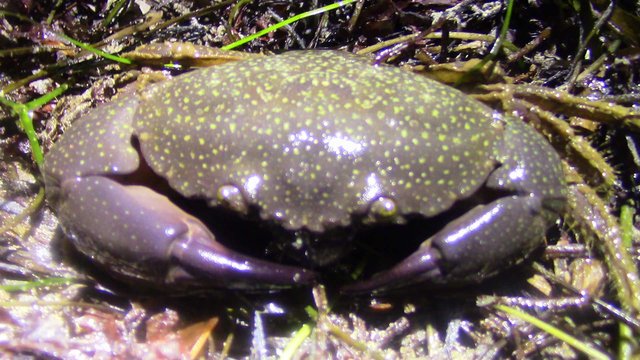 I love how the variety of creatures available can change so suddenly. Also, having creatures that we had seen all day rapidly become easy enough to catch that you can use your bare hand is a great experience. The @little-peppers had a blast and I enjoyed myself to the fullest.
Though I have to head back to Mexico in a few months for some more dental work, at least we will be able to share adventures like this one and make memories together as a family that will last a lifetime.
---
As always, I'm @papa-pepper and here's the proof: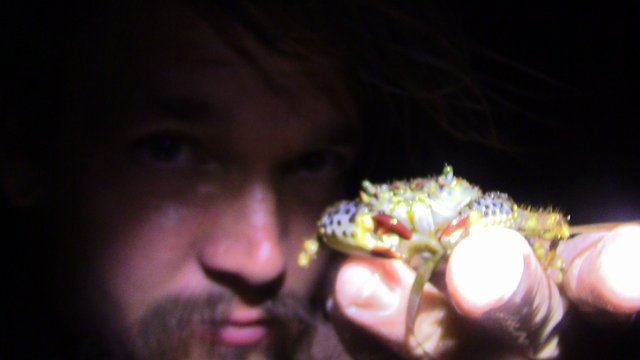 proof-of-nighttime-sea-creatures
---
---
Until next time…
Don't waste your time online, invest it with steemit.com
---