Finding my Grandmother: Part 1
Hi again, Steem people! It's me again. I'd like to share about my lost grandmother, or should I say, my grandmother that I never met. So in other words, my mom never met her too. We are searching for her.
My mom was 2 years old when she was left by my grandma. And this is the only thing she had as a memorabilia.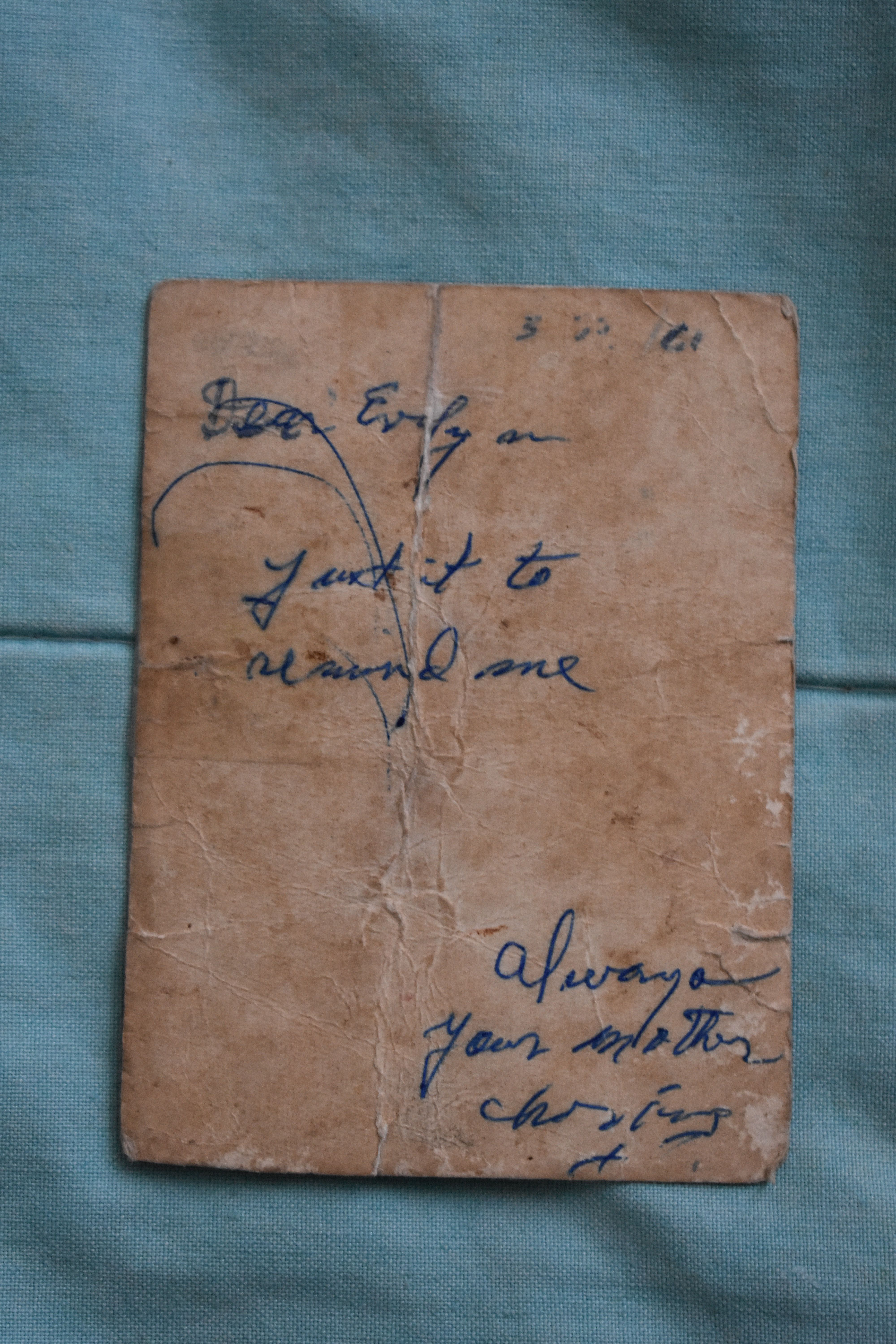 March 23, 1961
Dear Evelyn,
Just to remind me
Always your mother,
Choring
It's been 57 years, and my mom didn't have any communication with her. My mom was born in Culaba, Biliran in the Philippines.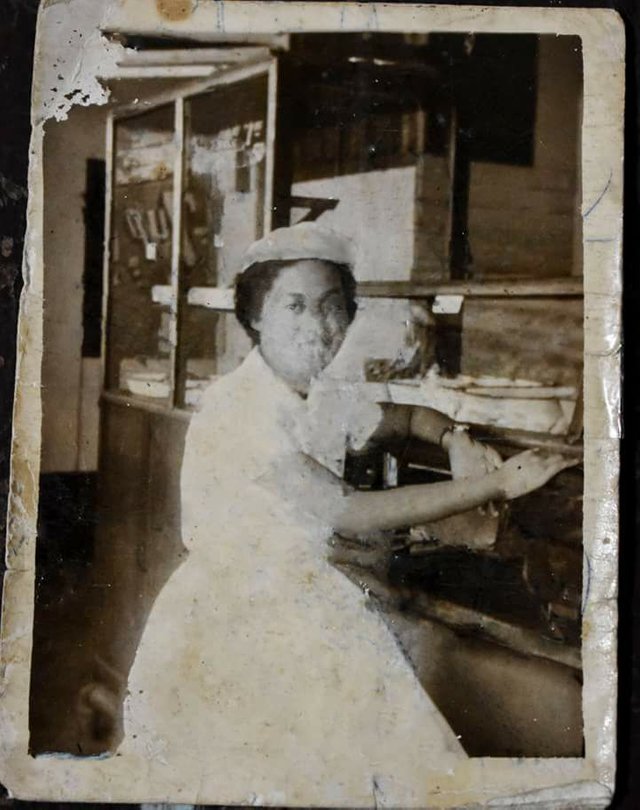 And this is my grandmother. Her real name is Resurecion Francisco, I don't know if her first name's spelling is right and I also don't know if she married again. This photo has been scribbled on by ball point pens, and I tried to restore it with my little knowledge of photoshop.
In my next post, I'm gonna tell you about my journey in finding her. Whether she's still alive or not, I have to find her. But a little part of me is still hoping that she's still alive.
Currently, I have met her cousins and they are still alive. (I'm gonna talk about this next time.) Thanks for reading!