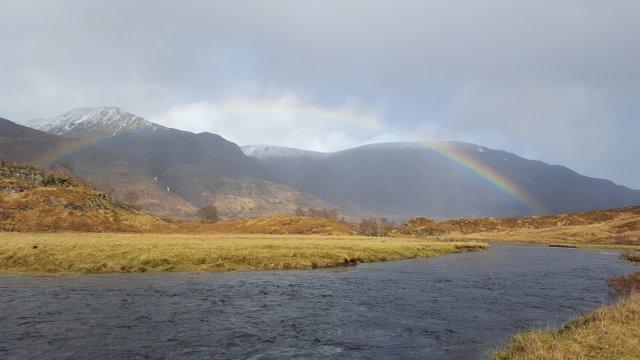 Today we went to Glen Affric to walk around the remote loch for 19 km.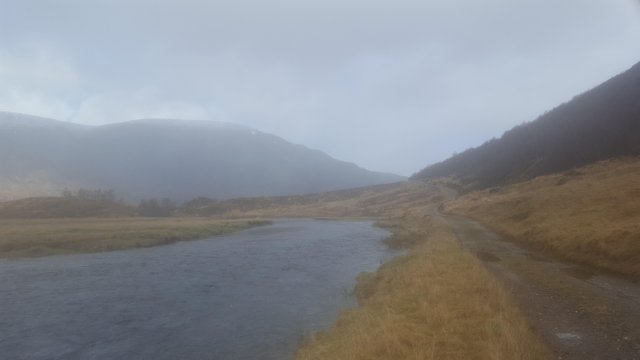 The weather was quite bad ad the storm Freya was still roaming around the glen. I am sure in olden days we just used to call it wind and rain and they never had any friendly sounding names.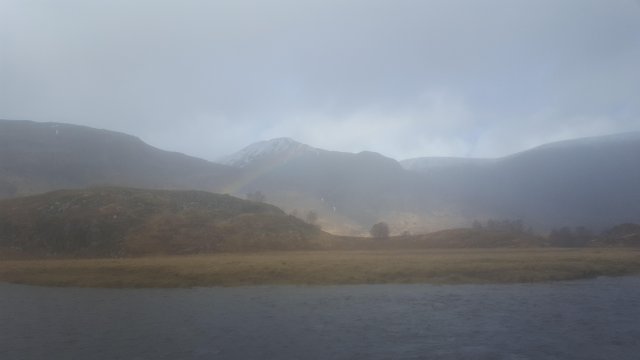 As the wind was blowing and the rain was pouring horozontally was walked keeping up a good pace.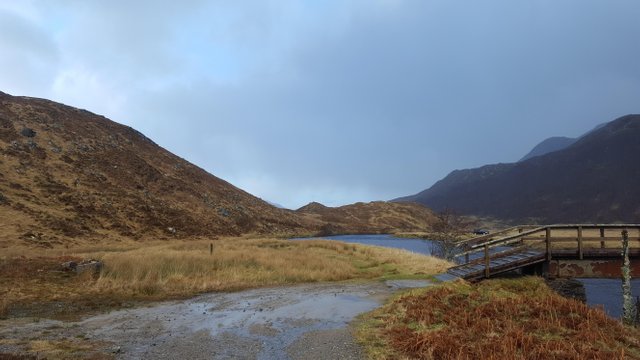 We had to cross endless streams and rivers.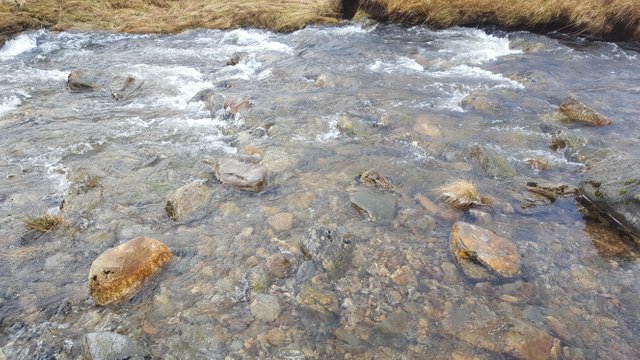 One of them was too rapid and deep and after walking up and down the stream the two of us decided to cross at one point.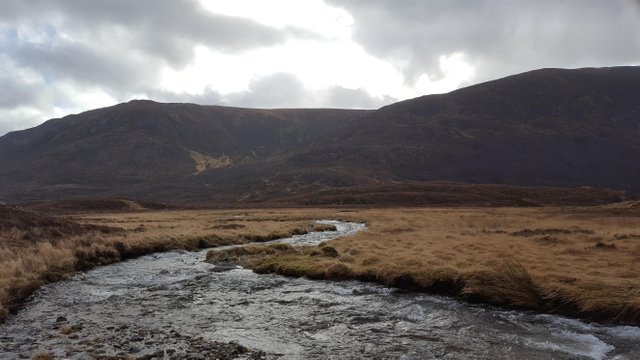 Soon both of us discovered that it was a silly idea as we both fell into it...just making to the other side... soaking wet. The thought the we had to walk for another 13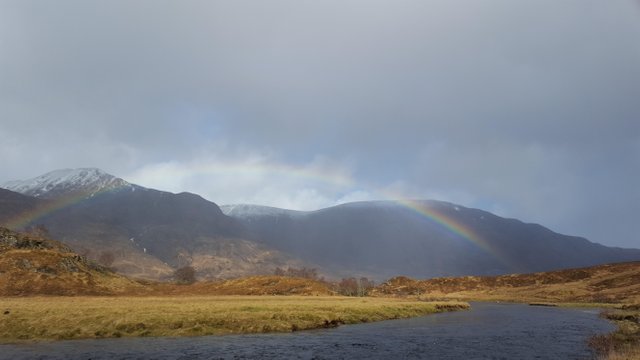 km in wet gear wasnt appealling at all. The two remaining walkers become scared and went back to the car park. Whereas we were too scared to cross them back so the party splited in two.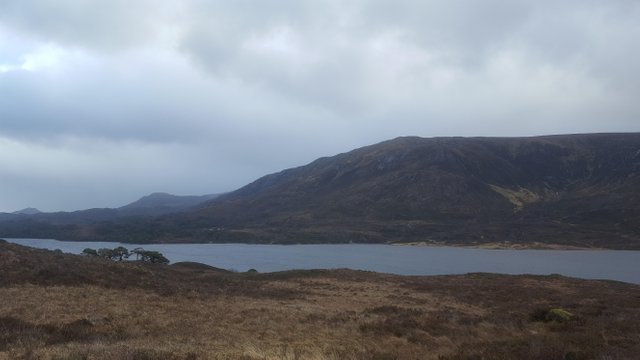 We saw a lot of rainbows...
After the very quick lunch we carried on as we were too cold to stop.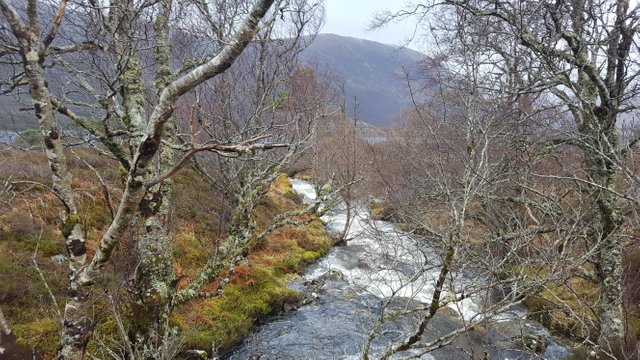 It wad a long and wet hike so happy to be back home and warm my feet at the fireplace.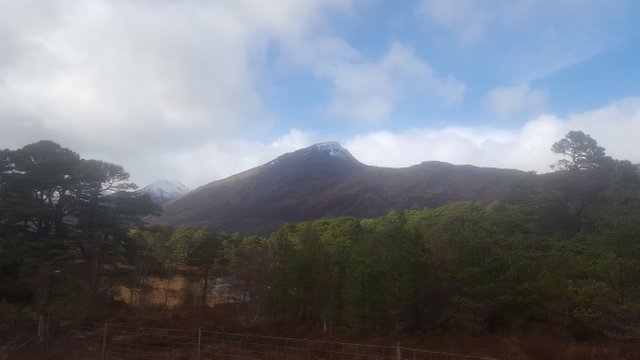 See you next time