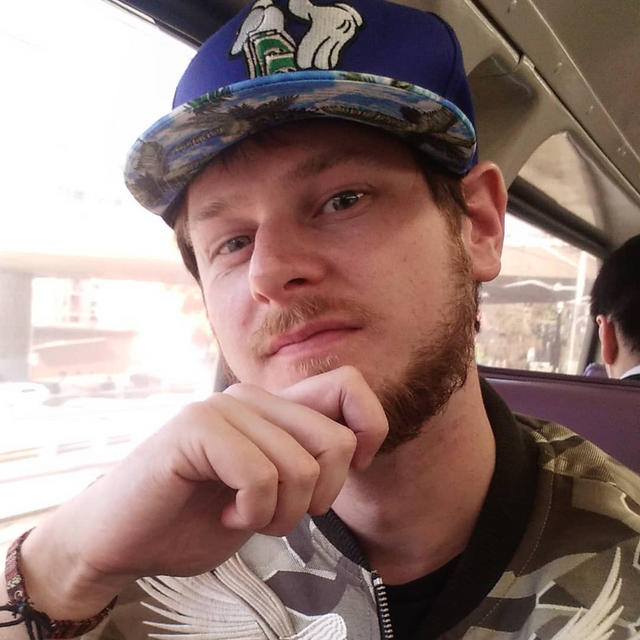 I wrote this on my phone for Instagram a few days ago, and I thought y'all Steemians might get something out of it.
The journey begins
On the train to Sydney, on my way to Europe. It's going to be an adventure... I'm going to make it an adventure. ✈ 🚀
Fate or coincidence
Something I've been thinking about lately, so many chance things happen to us, especially while traveling... Decide to leave a town a few days early, and you happen to meet a new friend who becomes a friend for life - how could such an important thing come down to luck? How could our life be affected so much by random coincidences? Looking back with the meaning created from unrelated events lets us wonder if they were related after all.
Fortune or misfortune
There's a story told in Zen Buddhism. A man has a series of favourable and unfavourable events, losing his horses, having the horses return with brumbies, the brumby breaking his son's arm, his son avoiding the draft because he's injured. At each juncture he is congratulated or commiserated for his fortune and he responds, "#Good or #bad, who is to say?" sometimes we don't know what is really good for us. 🐴
Break a routine
In "Impro", Keith Johnstone describes the exercise of beginning a common routine, such as breaking an egg, then disrupting the routine, by finding a baby dragon inside, for example. 🐉 A story begins with a break in routine. As my friend Shamus says, every movie can be summed up in three words: something goes wrong. So is your lot a misfortune? Or is it merely the beginning of a story? 🚢
Pursuit of meaning
In "Mr. Nobody", the main character tells us many conflicting versions of his life, leaving the interviewer confused about which path he really took. Mr. Nobody tells us that whichever path he took, it would have been filled with just as much meaning. That's not a justification for making a bad decision, but it does emphasise the freedom we have to make a Bob Ross canvas of life and meaning - no mistakes, only happy accidents. 🎨🌈 I know I can play my attitude like an instrument, I know I can choose how to respond to things, I can look for meaning and find it. Bad eventually appears good, tough times we soon see as the best times. What I really believe is that when things seem unrelated, they are related.
Subtly the Spirit Seamstress Sews. Heaven has a plan for us. ⛅
---
About me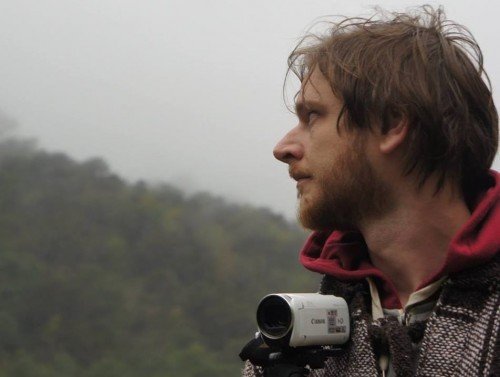 My name is Kurt Robinson. I grew up in Australia, and for now, the world is my home. I write interesting things about voluntaryism, futurism, science fiction, travelling the world, and psychedelics. Remember to press follow so you can stay up to date with all the cool stuff I post, and follow our podcast where we talk about crazy ideas for open-minded people, here: @paradise-paradox theparadiseparadox.com, like The Paradise Paradox on Facebook here, and subscribe to The Paradise Paradox on YouTube, and on iTunes.
Please check out my new project focused on cryptocurrency and personal finance. Follow Cryptonomics on Steemit here @cryptonomics1, and check out the website Cryptonomics - principles of cryptocurrency and investing.