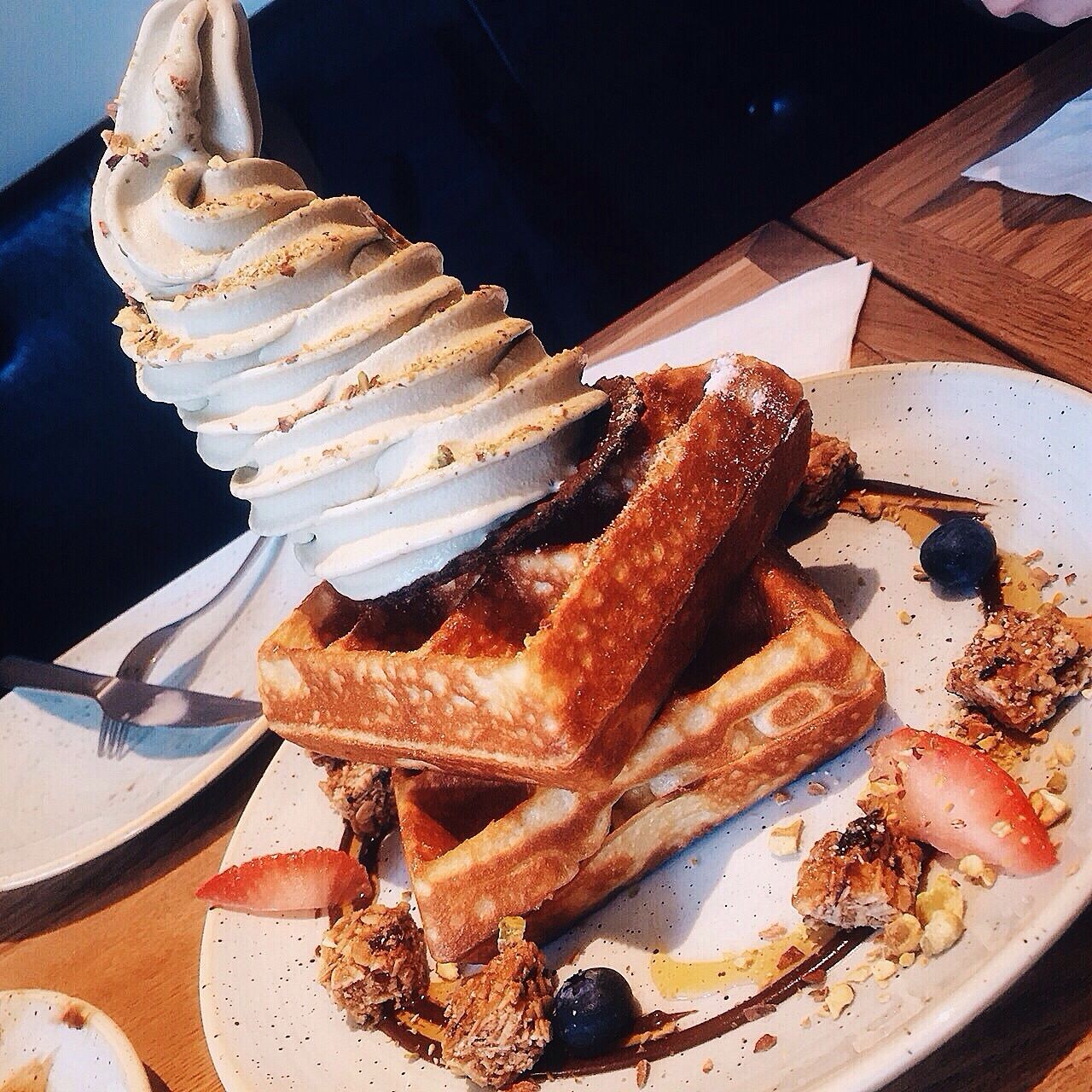 Whats better than Ice cream and waffles on a hot evening?
Let me know how is your day going? I ended work early to spend time with my lovely lady cause she was feeling a bit down today!
Brought her for her favourite ice -cream!
Waffles, soft serve with granola & berries!
Where ever you are, have some ice cream! It really brightens the day!
PS: I need to be back in the office after dinner :/
So what do I post mainly on my blog?
I am a financial analyst, trying to show people how to make money by just swapping around with currencies and cryptos
I am a traveller and business owner sharing some of my encounters and travels
I am an aspiring writer