.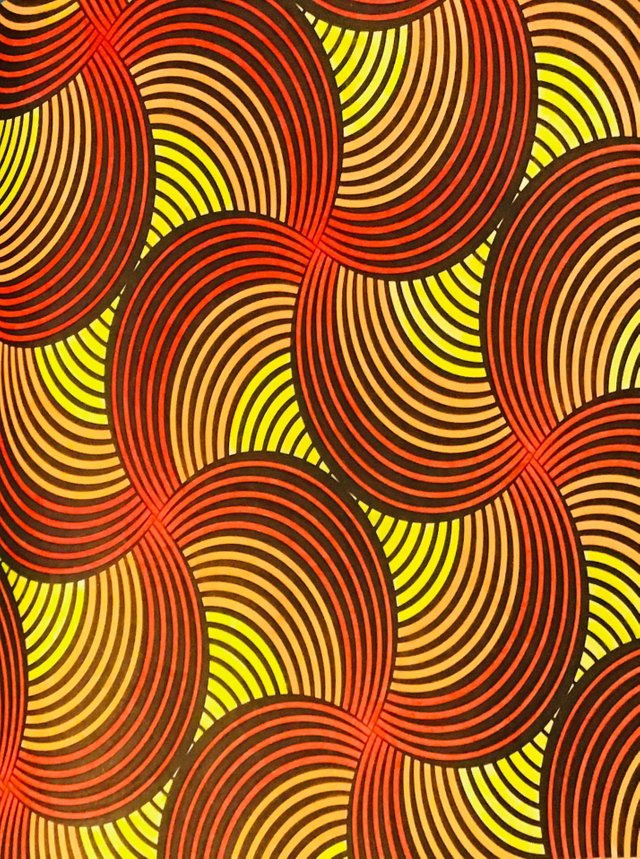 This color combination really appeals to me...
Reminds me of the colors of autumn...
In this one, I used a red gel pen, a metallic gold pen and a yellow texter.
The metallic pen provides a bit of a shine to certain areas for effect...
Just wish it would come out in the photo though.
Cheers
A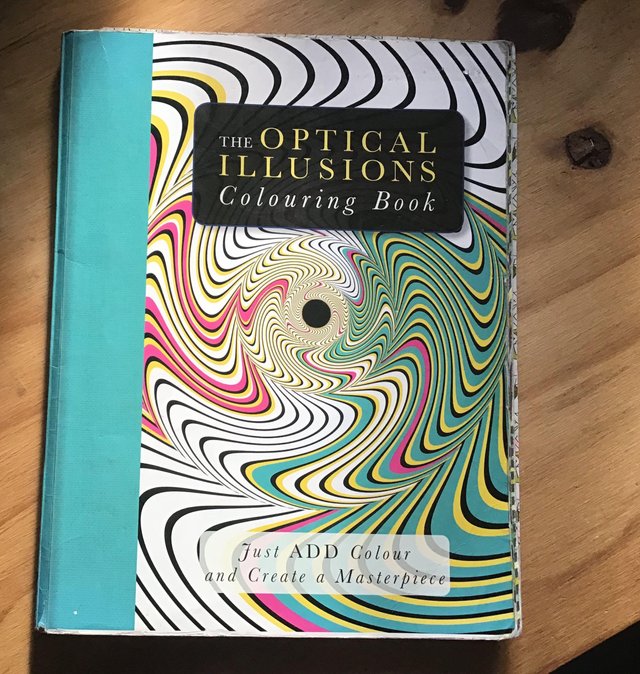 Reference book