Given the way adult ADHD disrupts lives, it's not surprising that chronic worry and stress often overlap with it. ADHD erodes self-confidence. New plans and projects feel ominous. Past struggles and mistakes are replayed over and over again, usually in an unrealistically negative or amplified way. Wins and successes are minimized. This is a breeding ground for performance-related anxiety of course, but it also leads to a sense of chaos and incompetence. When we don't feel able to manage our lives and struggle to find personal successes due to our ADHD, we are going to feel chronically stressed and doubtful of our own abilities.
What to do:
While both ADHD and anxiety batter self-esteem and confidence, the good news is that they are both very treatable. We've looked before at treatment options for ADHD. Anxiety is responsive to treatment too, and often in a pretty short period of time. The most common treatments for anxiety involve medication and skill-based therapy.
source
---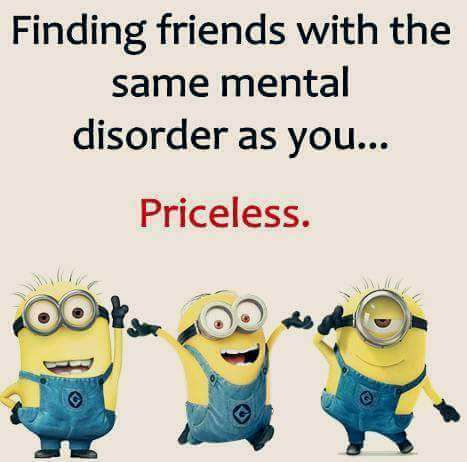 ---
Habitually disorganised? Always running late? Struggle to manage money and relationships? Take this test to learn more about the symptoms of adult attention deficit disorder (ADHD or ADD), and then take the results to a mental health care professional for evaluation.
Source
---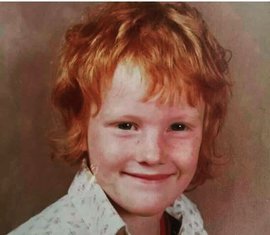 Me in 1978!
---
*I'd to share something with you all, I had an assessment today with a physiologist regarding adult ADHD (ADD), I have been on those bloody Sertraline meds (zoloft) since 2013 because my Doc thought I was depressed and anxious, well, it turns out that I've had ADHD since year dot and I've been struggling along with it for the past 40+ years.
I f*****g cried like a baby earlier when the realisation hit me, and I shared it with my family. They were not too surprised and I now feel like I have a cool label to be proud of! I am hyper active and my head is a messy shed, but that is me! But you know what? I'm OK with that now! It defines my personality and I can now give my reasons for my impulsive and sometimes irrational behaviours and paranoia.
---
This really touched my heart and I can totally empathise!
I find that people find me weird at work but do feel like I belong here and on the various Discord families I know belong to!**
---
Me being a manchild! because that's what I am!
---
I just wanted to share this with you all and make you aware of my ADHD ways and often impatience! To be diagnosed at 44 years old is quite a lot to digest and process! The amazing thing is that, I am a passionate musician and songwriter, and that's the only thing I've stuck too throughout my life! I'm also having weird withdrawal symptoms from giving up the Sertraline (Zoloft) meds! feel well spaced out but also very focussed on my music and crypto journey.
---
Thanks for taking the time to read, and if you're also finding things hard, please go and get some help! It's an amazing discovery that we must embrace!*
---
Darren Claxton is a Songwriter, Musician and Producer of his own music, from Derbyshire UK. The music he writes is often heartfelt acoustic indie folk with a sprinkling of rock and country influences, with an occasional world music flavour as heard on his track 'Dragonfly'. But most of all, it's his passive emotive thoughts and feelings that are delivered through that soothing vocal, and intricate guitar playing of his.
---
You can hear the music I create here:

Choon
Ray Of Sunshine by @d-vine and @darrenclaxton
Steemit Open Mic week 94
Inside Your Soul

And our radio show!
Needle On Your Record Show with @d-vine @onemedia @inthenow @darrenclaxton
---
EVERY WEDNESDAY
CEST 08:00 - 11:00 pm
UTC 06:00 - 09:00 pm
EDT 02:00 - 05:00 pm
PDT 11:00 - 02:00 pm
You can check you timezone here
The Time Zone Converter
---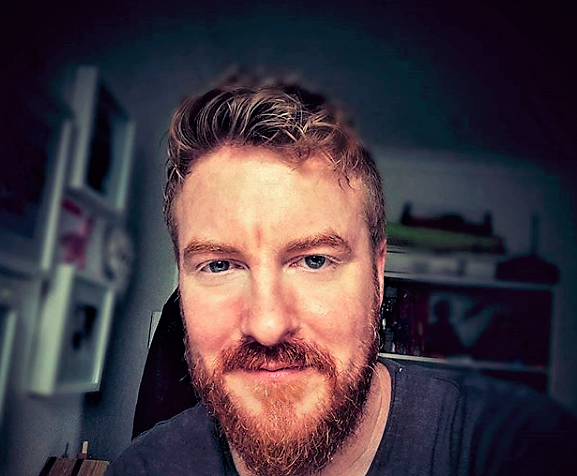 Come and visit me on EasyDex
---
I also like to sing funny songs with my kids! this is me and my son a few years back! He said to me today, "Daddy, why do you act like a kid?" I said "Because I have ADHD son"
We we both laughed!
---
Thank you for reading about my life, listening to my music and all being so supportive on my journey here!

Much love

Daz
---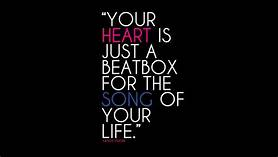 ---
Source
---
Please have a read of this wonderful blog that I stumbled across -
ADHD and Creativity: Your Creative Gift Also Treats ADHD