UK ORIGINAL PHOTOGRAPHY - 'Roses are Pink...' - #adsactly #macrophotography #ladiesofsteemit
Continuing with my Macrophotography theme, I decided to try and take the shot that all macro photographer's seem to take; the rose!
The first shot is pretty typical of a rose macro shot, but I wanted to experiment with positioning and depth of field so I moved the rose around a little to capture the rest of the shots.
I hope you like them! :)
Don't forget to click the images for the full screen effect!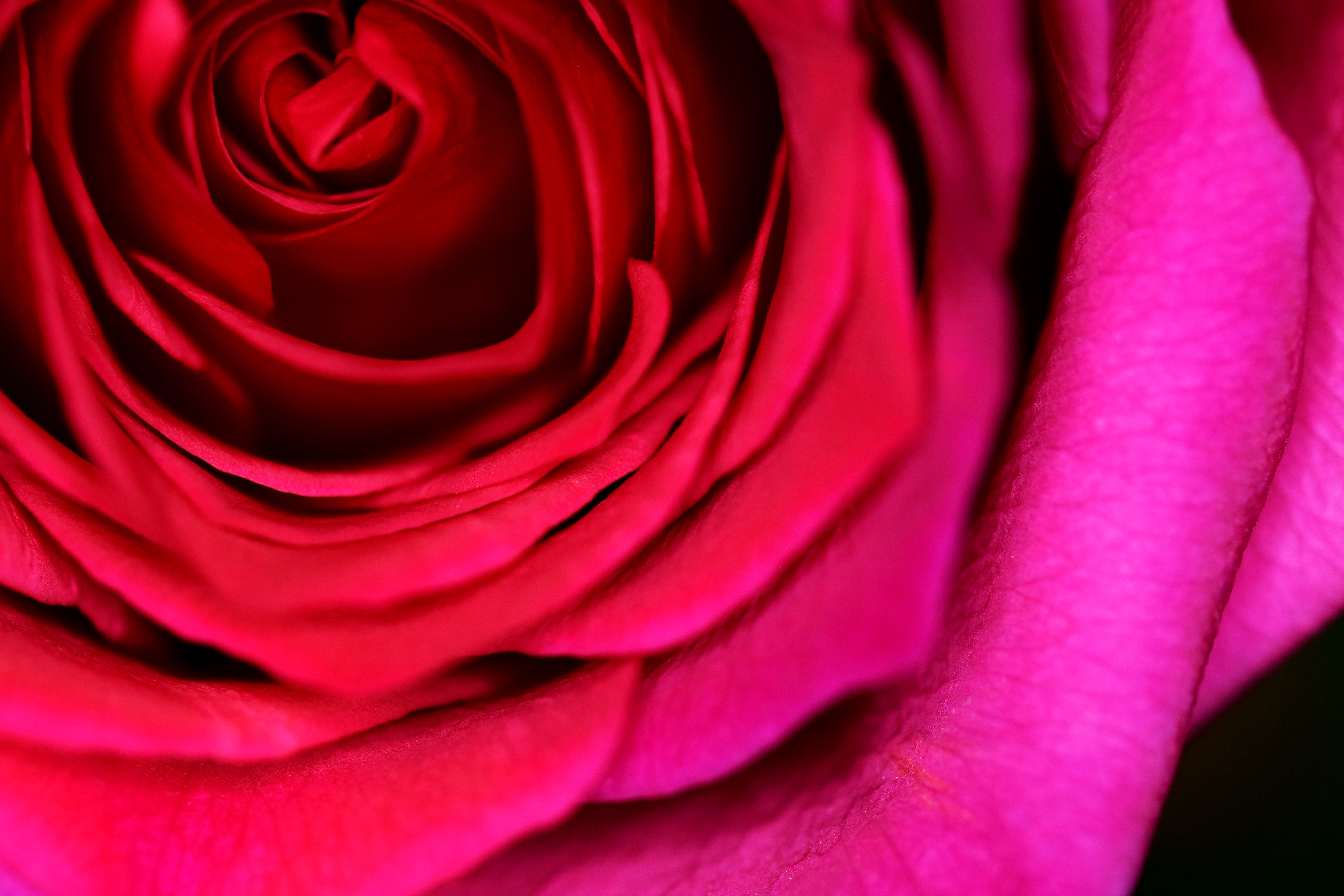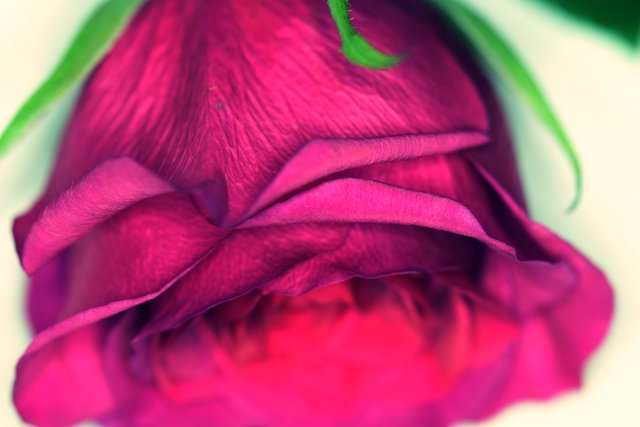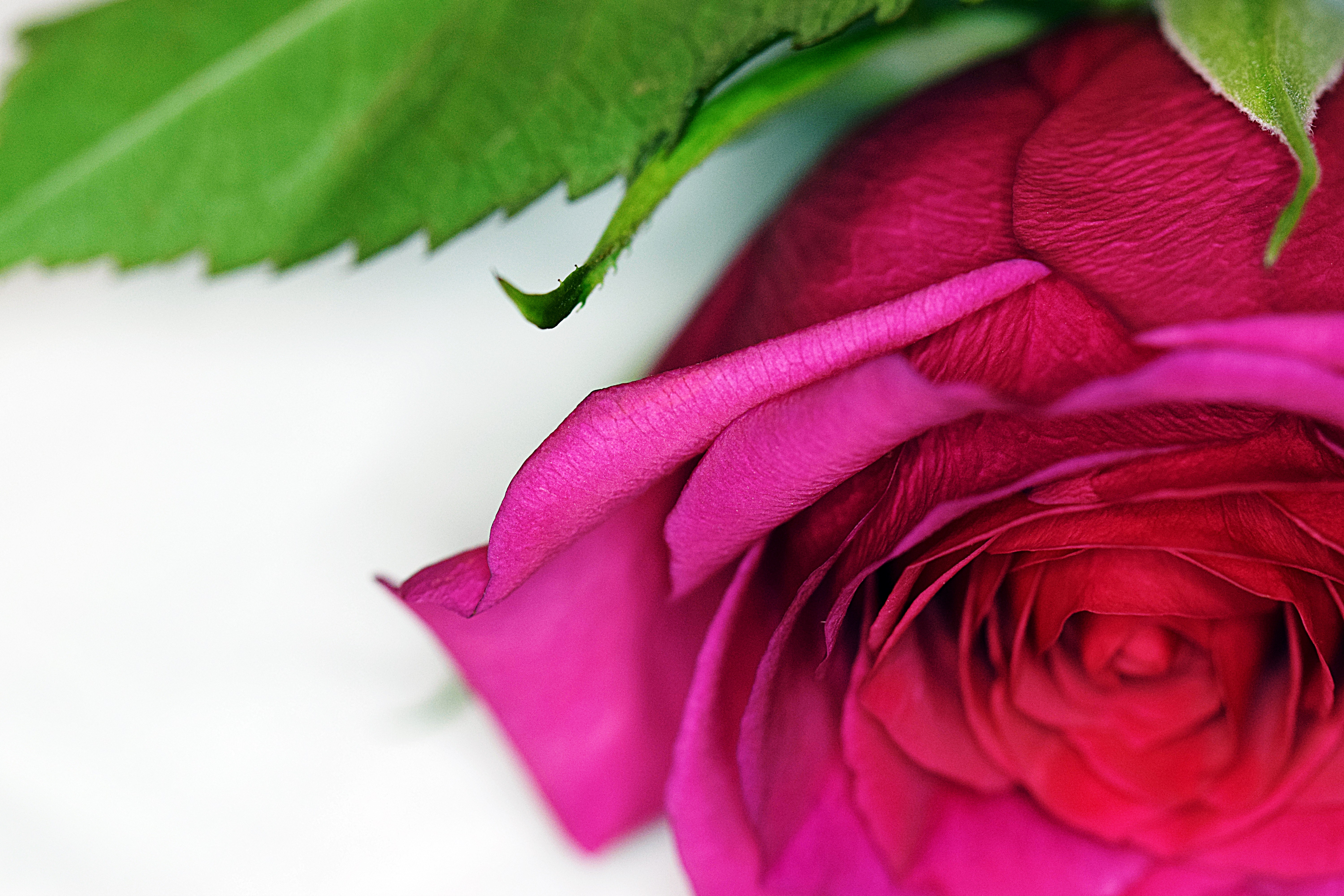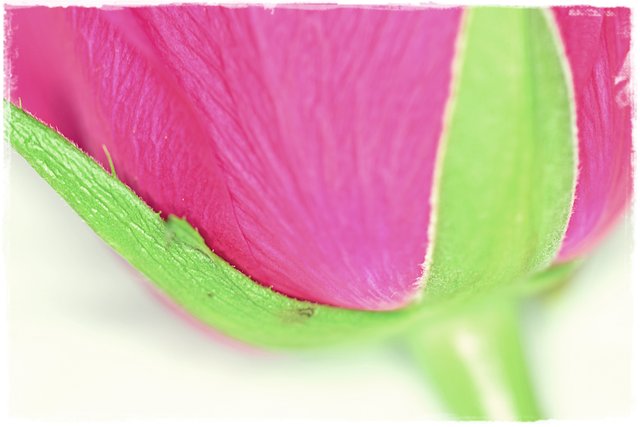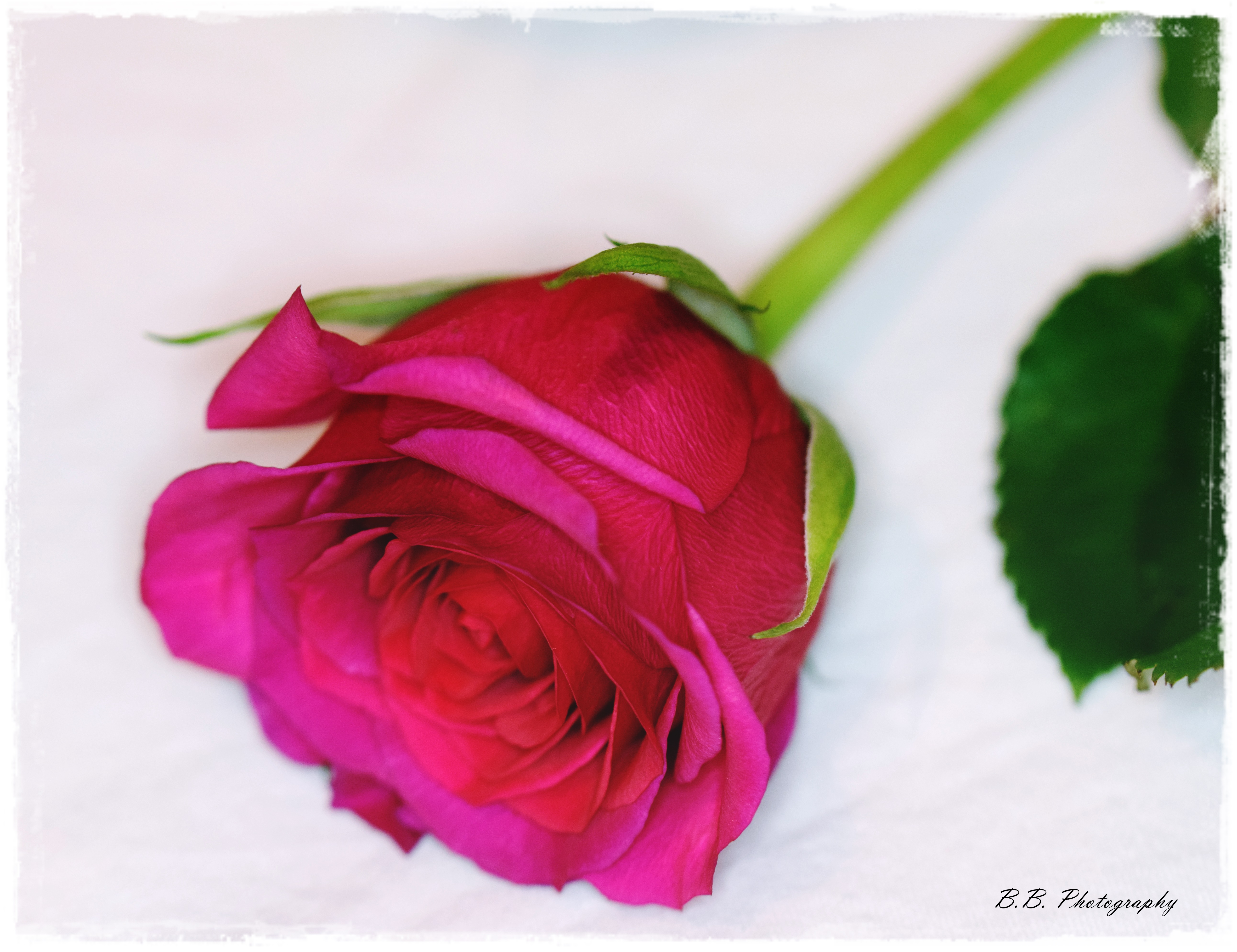 ---
These images are my own, taken with my Nikon D5300, using a Tamron 90mm Macro 1:1 lens and edited using PhotoScape software which you can find free online here: (http://www.photoscape.org/ps/main/download.php)
Thank you so much for visiting my blog! If you enjoy my work, I would greatly appreciate an upvote if you have one to spare :)
---
Much love and peace to you my Steemit friends!
@beautifulbullies (bulldogs) xx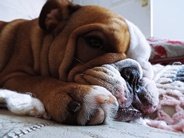 ---

---