The Beauty of Fire - UK ORIGINAL PHOTOGRAPHY #adsactly #photofeed
We had a small bonfire last night as we had a lot of wood to get rid of, plus it was nice to sit outside with a glass of wine around the fire and chat.
Once the flames were really going, I noticed that I had been almost hypnotised by the beauty of the colours and wanted to capture the image with my camera.
Here are a couple of images I took of the flames. Such beauty in such a destructive force...
Don't forget to click the images for the full screen effect...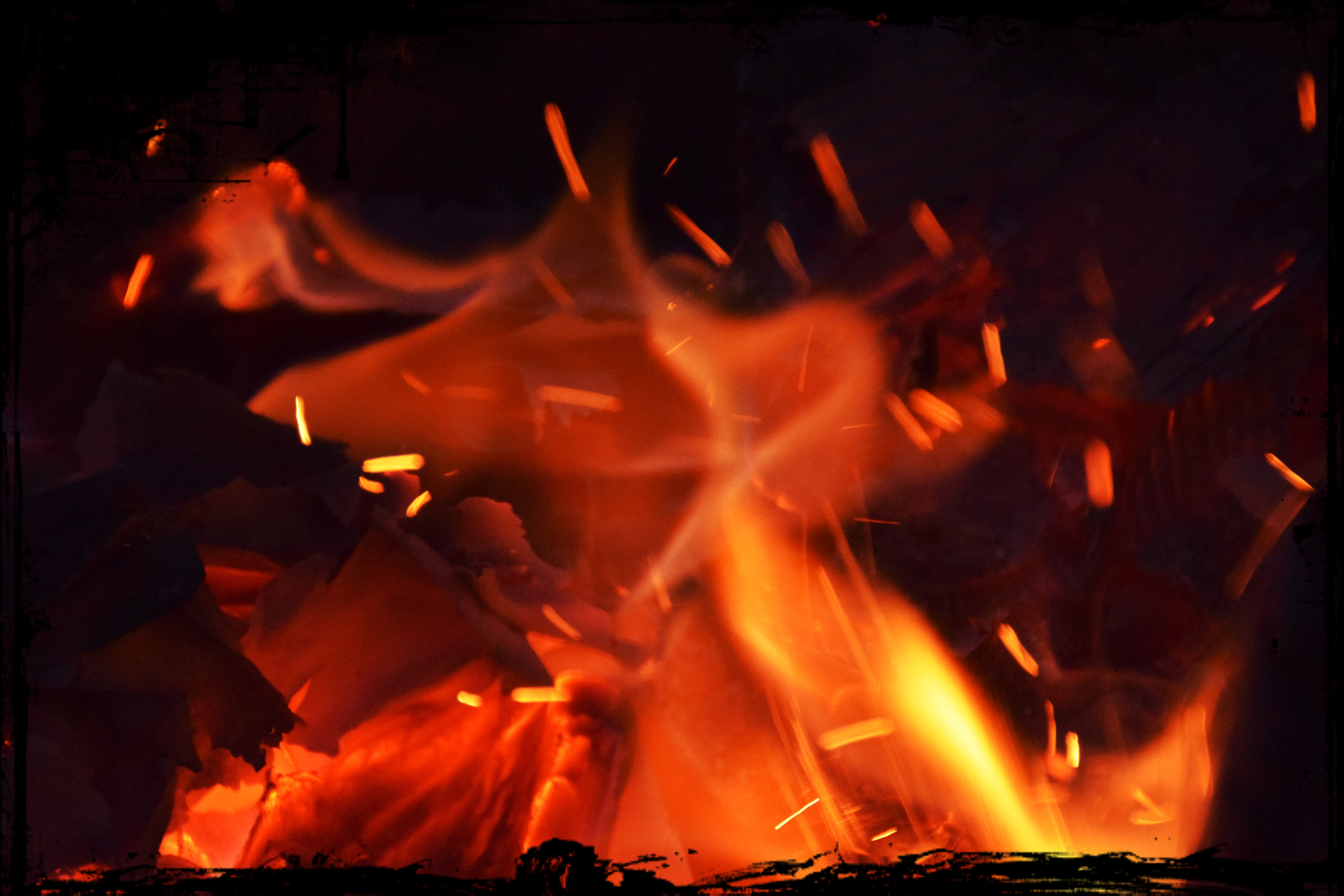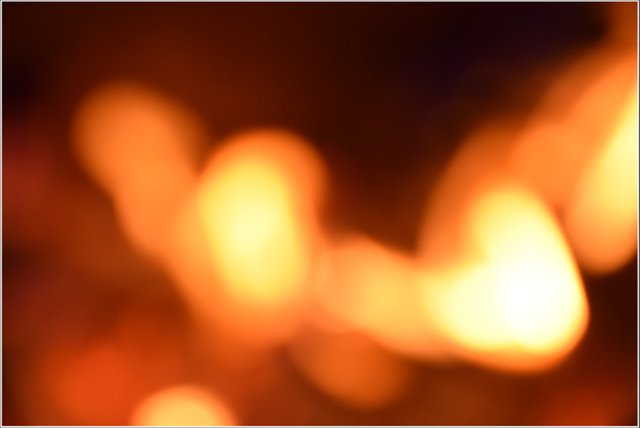 I could meditate to fire for hours!
These images are my own, taken with my Nikon D5300 using my 18 - 300mm contemporary lens, edited with PhotoScape software, which you can find free to use online.
I hope you have enjoyed my post, thank you for visiting my blog!
Much love, @beautifulbullies xx