Hi friends steemian I want to introduce myself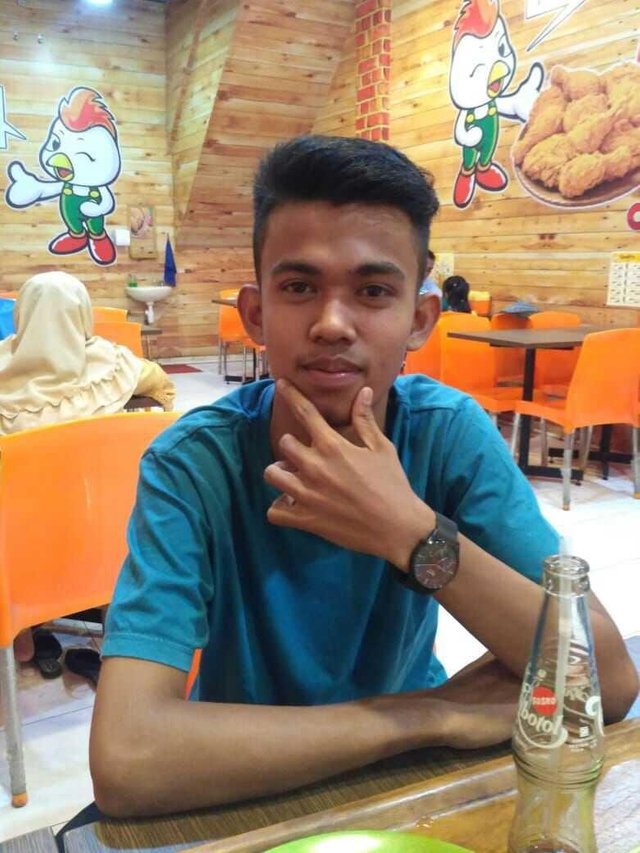 -My name ia faldi.
-I was born 28-08-1998.
-I live in the district Bireuen aceh.
-I children to three of 4 brothers.
-I just 20 years of age.
-I college in the university Malikussaleh
-The Department of education mechanical
engineering.
-I don't have a side job.
-The activity of me everyday just college.
-I came from the simple.
-I have an account Instagram and Facebook
Facebook : faldi
Instagram : @faldy1234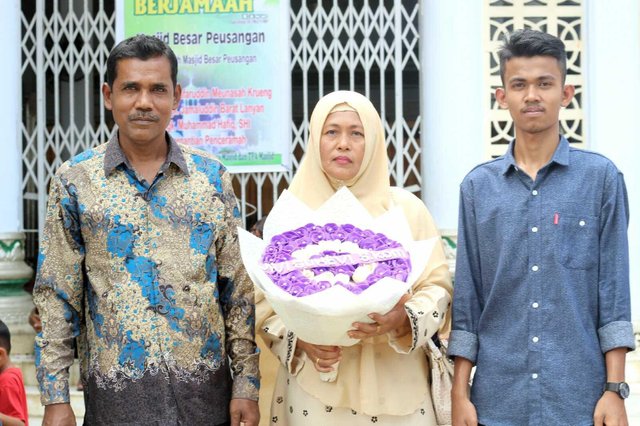 This is the second my parents who are already raising and to provide for me Until I've college.

Age they had started to older and has started to weak in work hard.
         I join in steemit because in steemit than we have many friends,We can also make money.

Then because it I joined in steemit to look for extra revenue,So I can help both my parents in the finance I college and if I had an in steemit I will also help them to eat everyday.
-I join in steemit in December 2017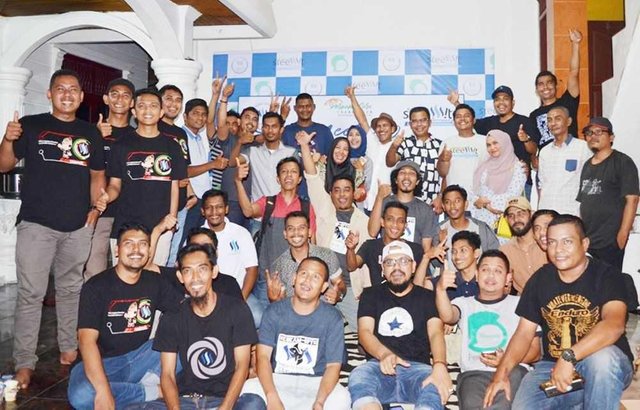 This is the friends in Aceh has been prevail or are already experienced in the world steemit,I join steemit because see them income through steemit enough to the needs of everyday even more and have friends from abroad through the world steemit.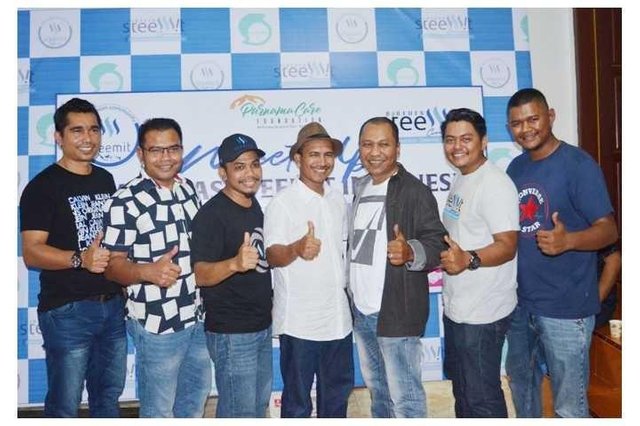 This is the two curator indonesia :
They are :
And to abroad I want to be successful like :
      I saw the development of the world steemit to success not an easy thing here we really need patience and a do not know the word tired.

Hopefully friends,curator,mentors like and give me support.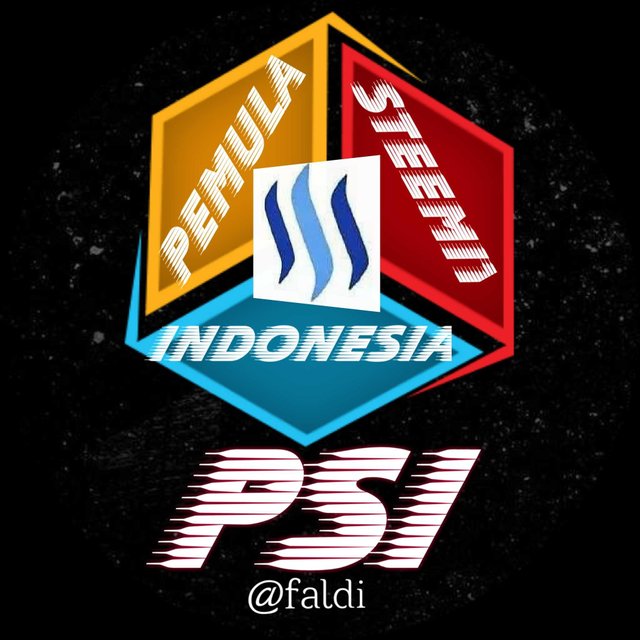 My regards @ faldi