Portraits in the Snow... #portraitphotography #adsactly #ladiesofsteemit
I really wanted to have a go at portrait photography, it is something I haven't done before.
My lovely friend offered to let me shoot her daughter in the snow so of course I grabbed my camera and out we went!
I hope you like the images!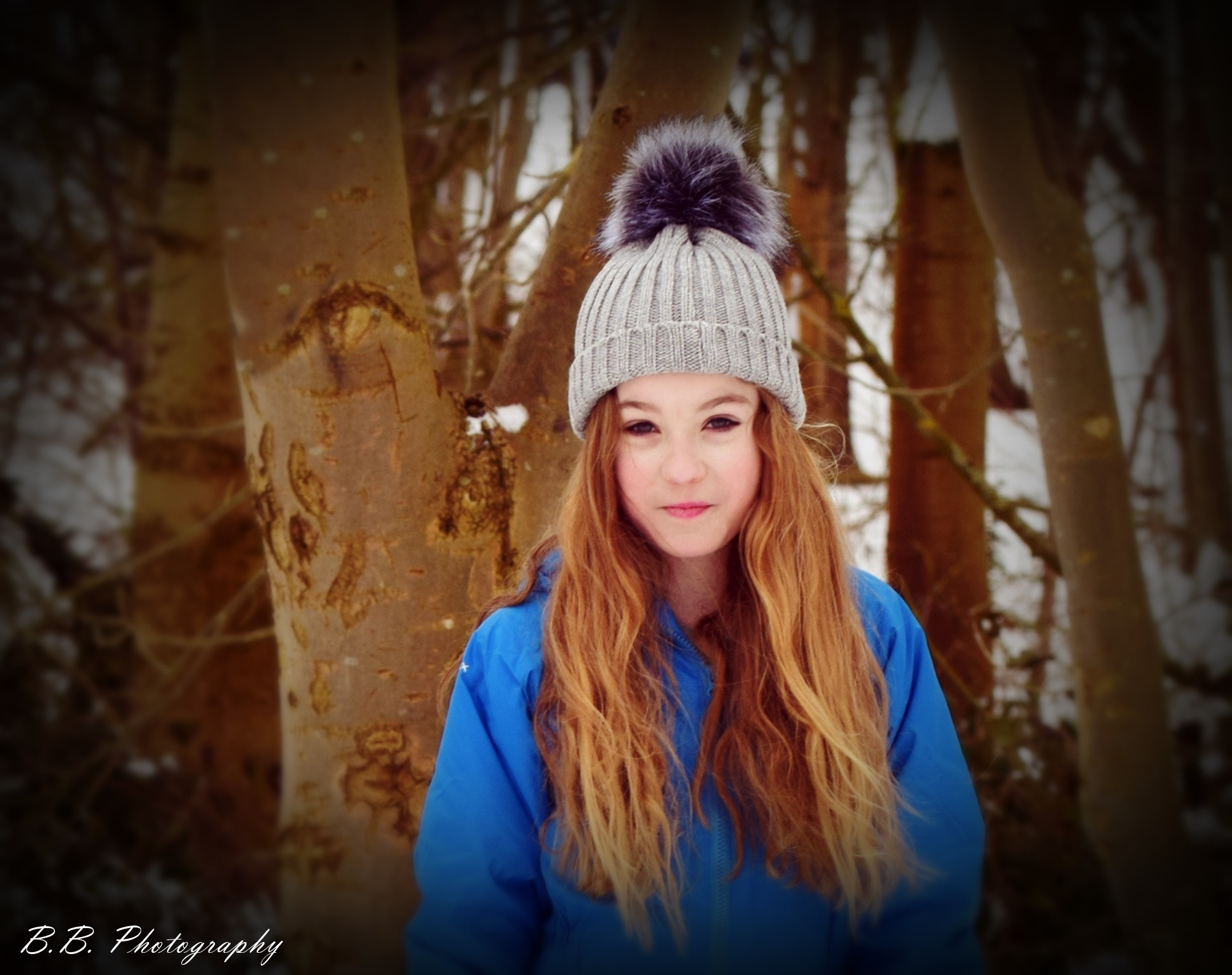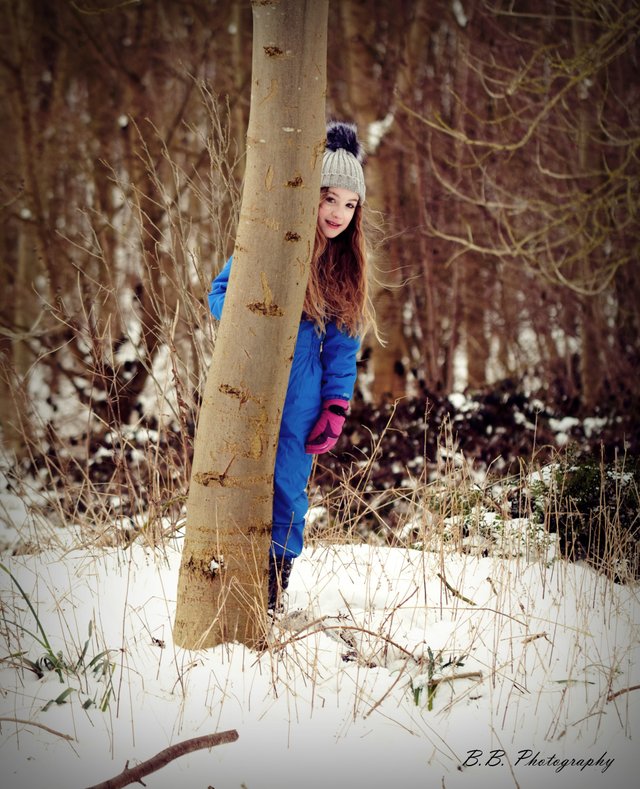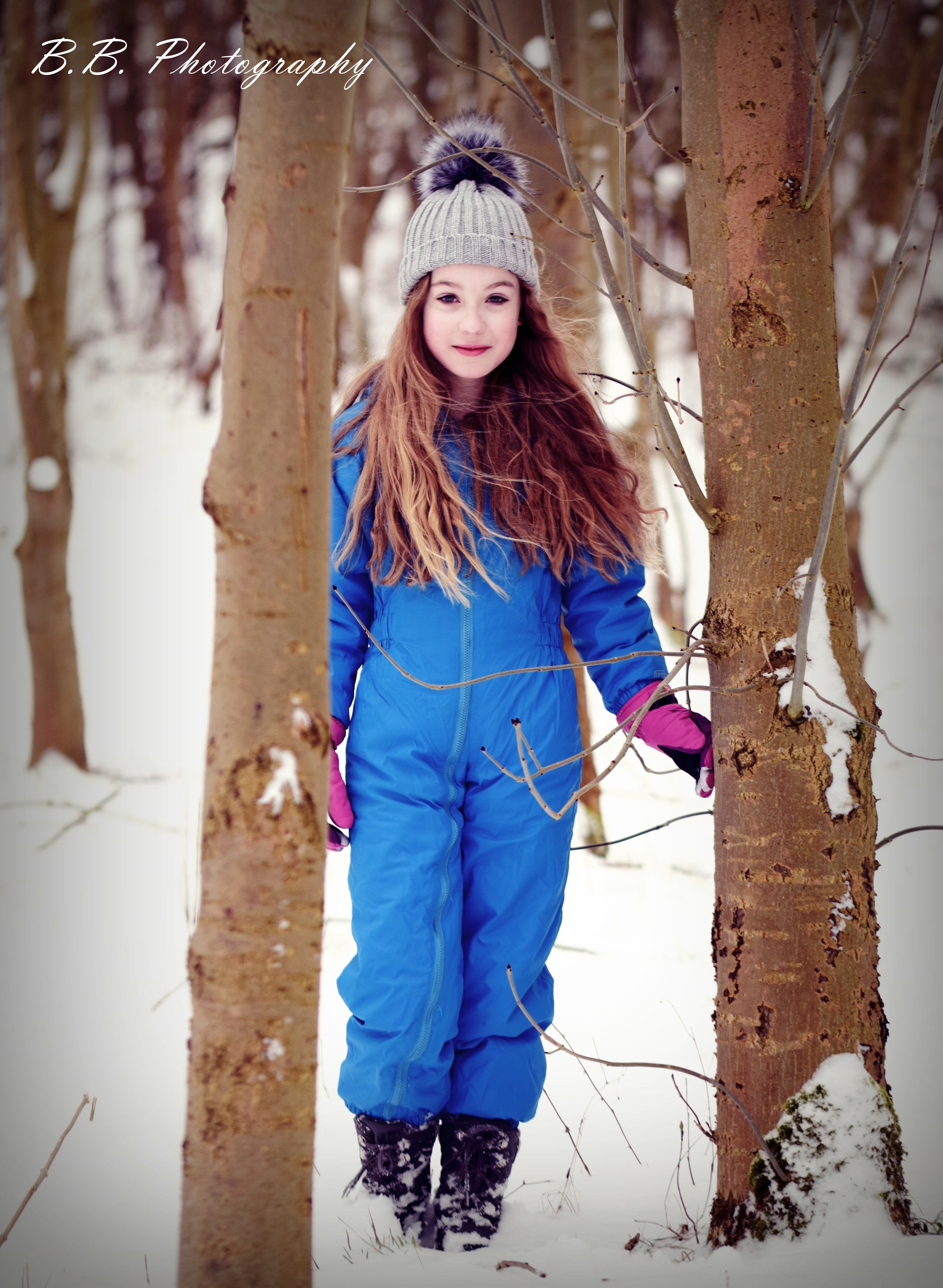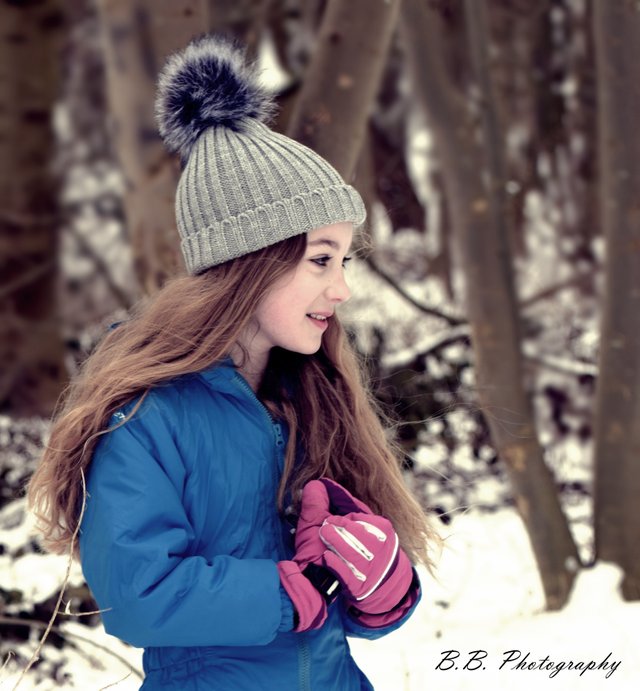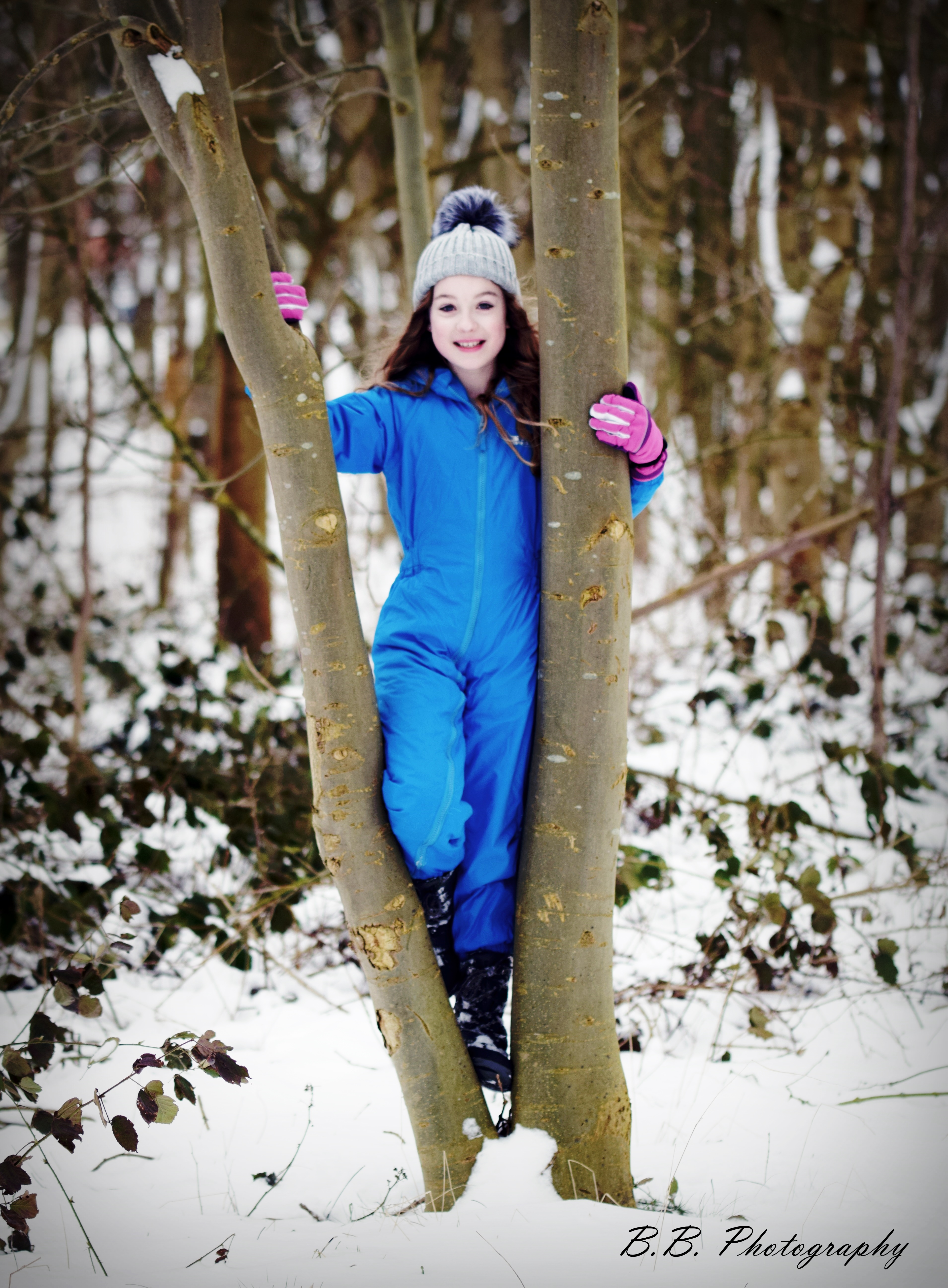 I have sole permision to use these images, please do not reproduce them in any way.
These images are my own, taken with my Nikon D5300, using a Tamron 90mm Macro 1:1 lens and edited using PhotoScape software which you can find free online here: (http://www.photoscape.org/ps/main/download.php)
Any rewards earned on this post will be passed directly to my gorgeous model here, in the form of cadbury's chocolates as per our agreement! haha xD
Thank you so much for visiting my blog! If you enjoy my work, I would greatly appreciate an upvote if you have one to spare :)
---
Much love and peace to you my Steemit friends!
@beautifulbullies (bulldogs) xx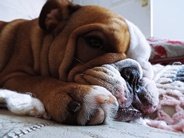 ---

---