The Life of a Simple Belarus Socialist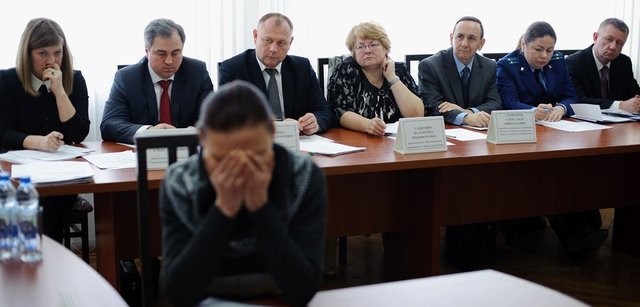 "Everyone says:" You must give us money! ". I do not owe anything to anyone. You owe it to the state and me as a representative of this state."
---
What does a person need for a decent life? The answer to this question may sound different. First of all, it depends on where you live and what you do - it creates your opportunities. But what if your possibilities are limited to your state? What if your work does not bring you satisfaction and decent pay? In today's article, I want to tell and show what life looks like through the eyes of ordinary Belarusians.
I will not take into account civil servants, businessmen or bankers - in Belarus it is a separate caste of people who live in another Belarus, separate from the rest. Their wages in 2017 set a record growth, they are doing well.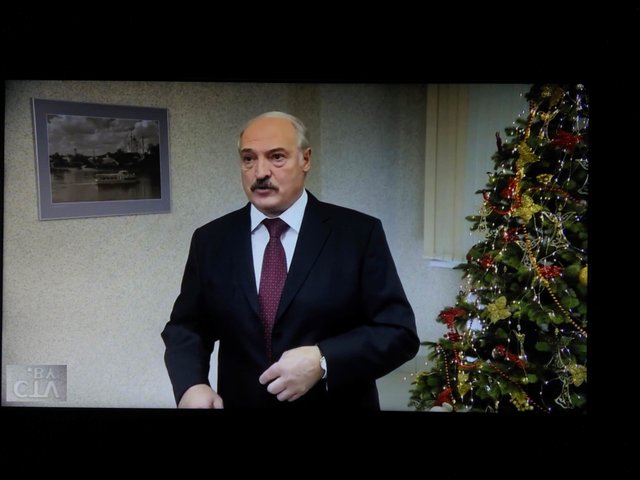 In 2016, President Lukashenko publicly gave instructions to his subordinates, this is a quote from his words:
"500 dollars next year for all the complexities and why not it's worth it - Steal, Dig, Find! Anything, but $ 500 must be done"
Loud words true? It's funny to hear when the president of the country instructs on television to "steal, dig out or find" $ 500 for every citizen of the country. But for most residents of Belarus, this statement is nothing more than another populism from the "father". Why? Because it happens almost every year. The last time in 2014, Lukashenko promised every working citizen of the country $ 1000, but no one saw this money.
Today on the state-run Internet resources, people are shown statistics, suggesting that they have almost reached the coveted $ 500. Unfortunately, ordinary people do not see this money. Apparently, for the average indicator directors of enterprises increase their salaries to themselves and to the management apparatus. Various manipulations are made to raise the average wage. But this does not apply to ordinary workers.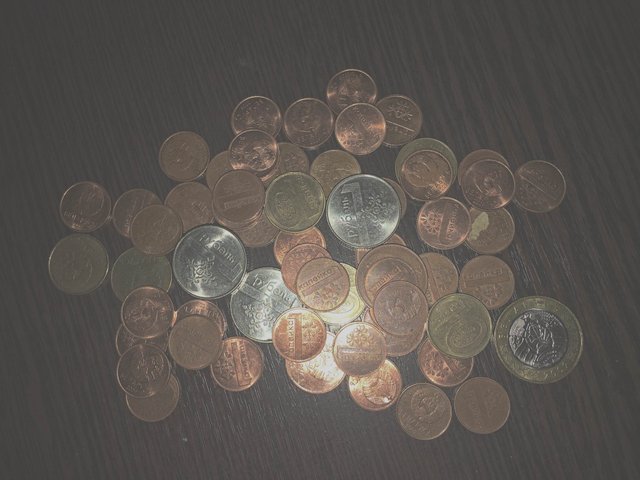 An interesting fact: In Belarus, the director of any state-owned enterprise is officially allowed to pay his own wages 7 times more than the salary of the highest paid employee. Socialism? It's worse.
---
The level of wages and opportunities also depends on the region of your residence. Obviously, in the capital of the country, the city of Minsk has the highest salary and ample opportunities. But "we do not judge the book by its cover, we judge it by its content." So let's go deep into the content and continue to reflect.
How can you make money in the country that ranks third in the list of the poorest countries in Europe? In a country where half of GDP is spent on servicing the external public debt, and the second half is spent on maintaining the state apparatus and law enforcement agencies.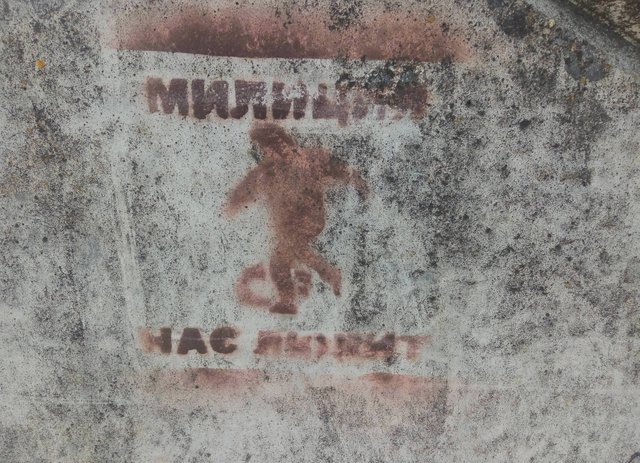 current inscription in English means "The police love us"
"You will live badly, but not for long!"
Alexander Lukashenko in his address to the citizens. Freudian slip.
An interesting fact: in December 2017 in Minsk teachers were instructed to collect an analysis of the stool of their students. But later, when the public started talking about this, the instruction was canceled. It's funny, but Nigeria wants to adopt the education system from Belarus. What for?
---
The history of one family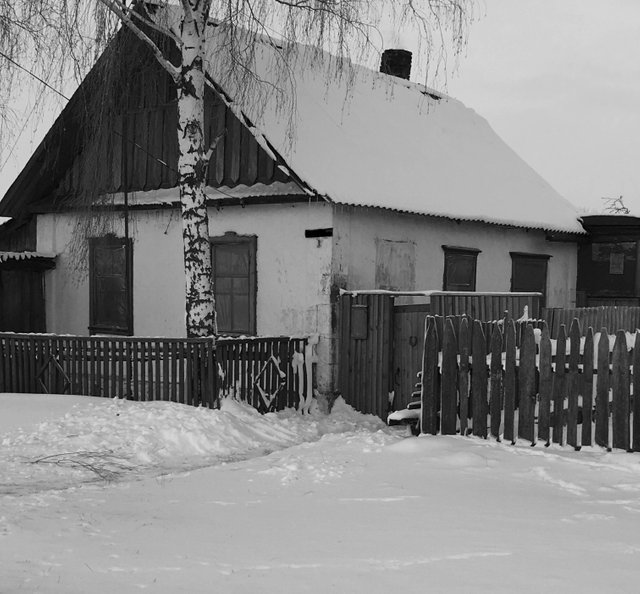 The best way to find out about the city or about the country is to talk to its aboriginals. Therefore, I will retell a brief history of one family. For security reasons, I will not name their real names.
Maria Mikhailovna from the Vitebsk region is a loving wife and mother of 2 children. Last year, the company in which her husband worked was closed, and he became a unemployed debtor to Lukashenka. For a long time, he was looking for a new job, but he could not find anything - there are simply no vacancies. Fear for the welfare of his family forced him to go illegally to earn money in Russia.
So many people do! Here in Belarus, there is no work at all, but everyone wants to live. Therefore, husbands leave to work in Moscow. My husband works illegally and therefore here he is listed as a parasite. Comes 1 time in 60 days, leaves money and again leaves. Children do not see their father, and I'm a husband, sad. But our laws are against the unemployed. Up to what brought the country! (meaning the president)
Maria herself works in a kindergarten - teachers receive about 300 rubles (~ $ 150) a month.
Are you going to live on that money? All wages go to food and utilities. And what about the children? The younger 5 years he goes to kindergarten and the senior fourteen-year-old to school. Last year I received a notice from the bank, in which I was offered to take a loan to buy clothes for children. He was called: "Take a loan to raise a child to school" It's just crazy! Issue a loan to buy clothes! What's next? Will they give loans for food?
indignantly says Maria Mihailovna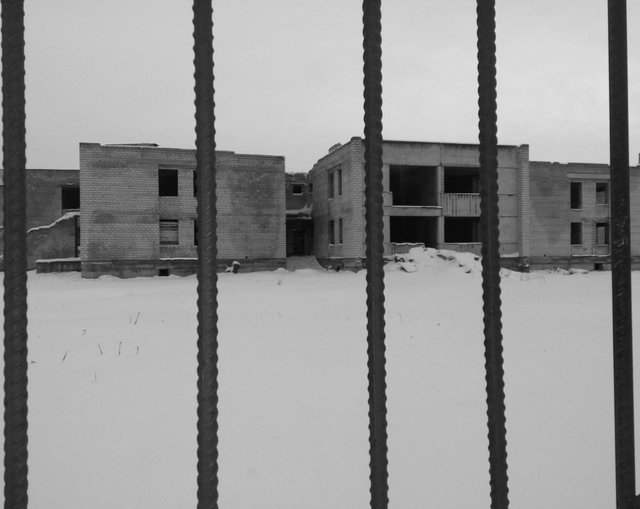 This is the bitter truth with bark faced by people trying to live honestly. Banks offer to take a loan in order to collect their child in school. In what normal country, a working person who receives wages can not afford to put his child to school and he has to borrow in a bank?
"Shovel in hand - dig, do not dig - then today you are hungry."
At the end of the conversation, Maria Mikhailovna said:
When all this is over I do not know, but every year life gets worse. Even refugees from Ukraine do not want to live here. We have to change something, but people are afraid.
There are many examples of this family. Each family will have reasons to be unhappy with the constantly declining standard of living.
An interesting fact: a programmer from Minsk created a website in which all the promises of Belarusian officials were collected - for this he was fired, the site still works.
In such circumstances, some people do not have to live but survive. Belarus is among the leaders in the rate of price growth among the countries of Europe. Belarus is also one of the most drinking countries in the world. People drink from despair, they think that they can not change the situation in their country. But is it really so?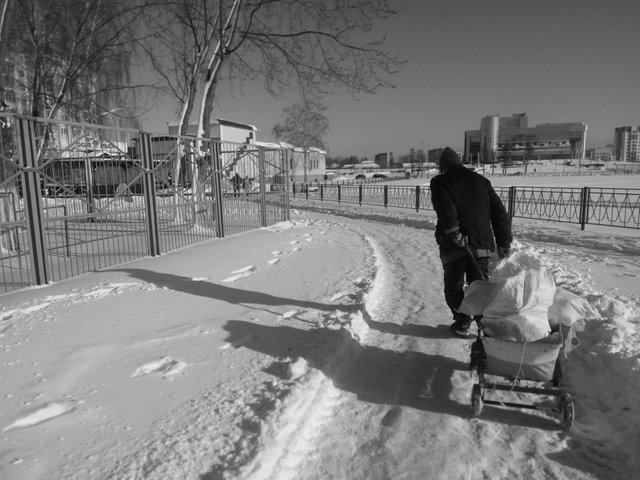 The decree of the President of the cryptocurrency.
"I will not lead my state beyond the civilized world."
To be brief, the new decree on crypto-currencies does not tax the mining of any cryptocurrency. Now individuals can perform any operations with tokens, including input and output and not declare it. This is good news for those who do it. Despite the opportunities offered by the decree, it does not change the situation in the country.
Let's think constructively and answer such a question. How does the decree on crypto-currency regulation help pensioners who receive $ 150 a month and spend all their money on utility bills and medicines?
How will this help the poor family and people who have lost their jobs?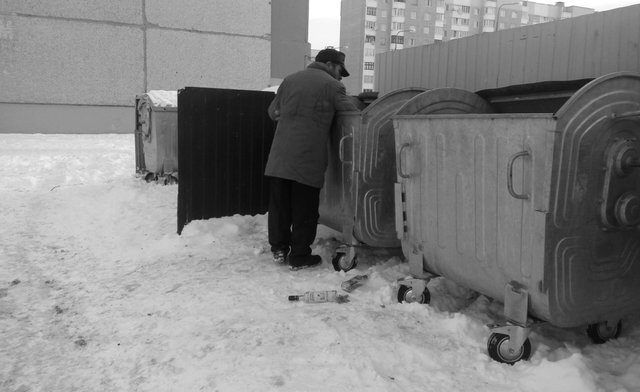 According to the state - this will contribute to the inflow of Western investment. Does Lukashenka think that the cryptocurrency will allow him to correct the situation? For sensible people, the answer is obvious.
According to the experts' calculations, an outflow of young specialists takes place every year from Belarus. Some people leave their country forever without seeing prospects here. The other part works abroad because in their country they simply do not have a place. The nation is degenerating, the latest news says that by 2050 the population of Belarus will decrease by 1,000,000 people. It's sad.
In the end, I wanted to insert the words of one person:
this country deserves better!
Peace to you and your home.
Authored by: Belarus Insider
(Author will not be curating this post for obvious reasons.)
Click on the coin to join our Discord Chat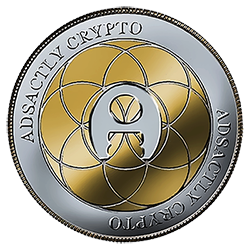 ---
Vote @adsactly-witness for Steem witness!
Witness proposal is here: https://steemit.com/witness-category/@adsactly-witness/adsactly-steemit-witness-proposal
First open: https://steemit.com/~witnesses
In the bottom of the page type: adsactly-witness and press vote.



Use small letters and no "@" sign. Or, click here to vote directly!
Thank you!

---