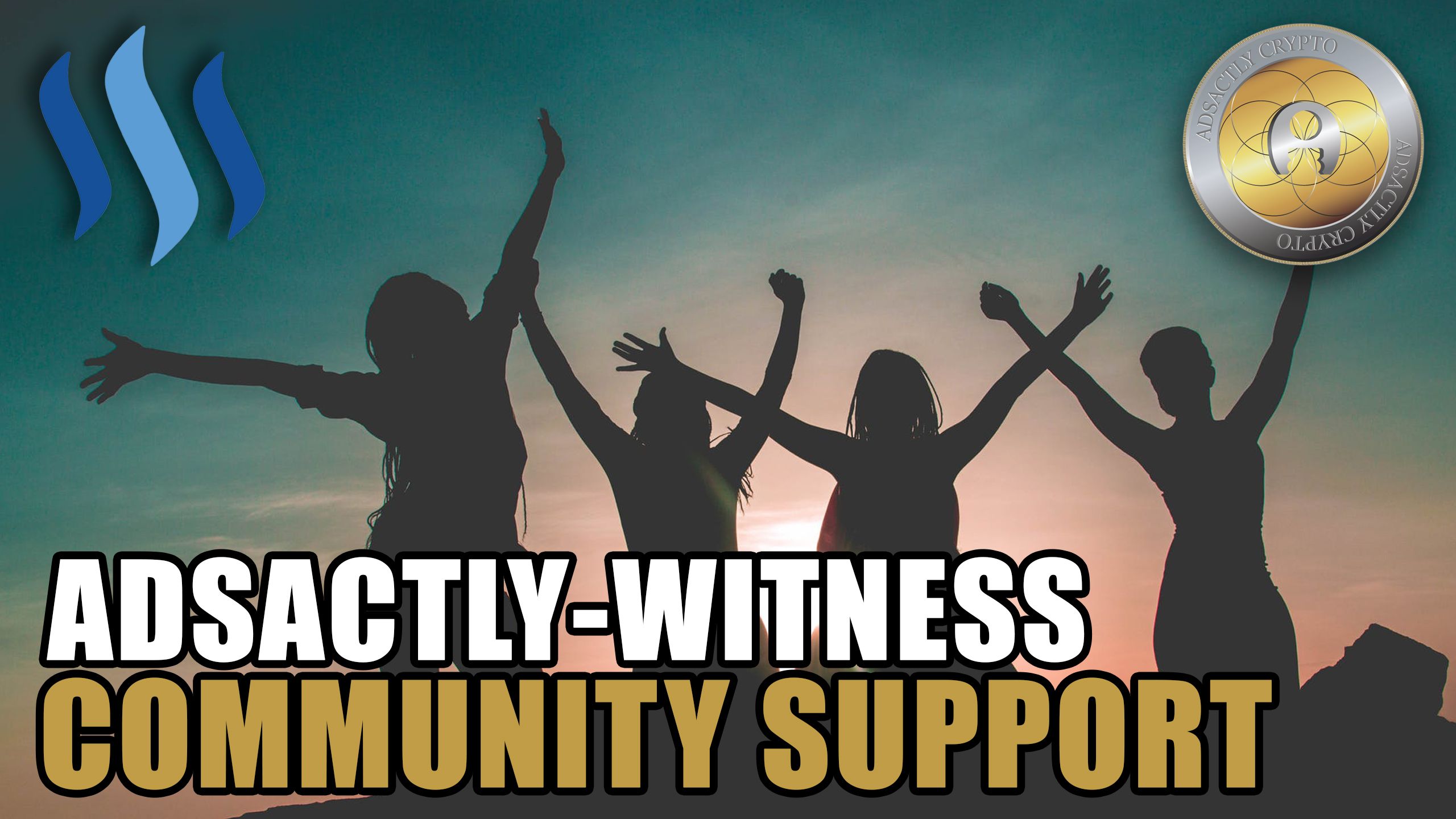 ---
ADSactly-Witness Post of the Day
ADSactly Post of the Day is a small curation project run within our discord community. Once a day, we feature a post tagged with the ADSACTLY tag as our Post of the Day, as a community initiative. The main aim is to provide a platform for our members to showcase their posts, and gain community support.
By doing this we try to help our members achieve some recognition, inside and outside of our community. A pretty simple initiative that works well for our community.
Every Monday evening, we will do a round up of the past week's posts for the Steemit community to read.
---

ADSactly POTD Weekly Picks

Monday brought the first demo post from the brand new initiative @steemkitchen. A how to bake bread from the Master Alberto Costa. It's a beautiful piece that will make you hungry just looking at it. @albertocosta and @freetissues bring the good stuff.
Click HERE to read further

In Tuesday's POTD @vanessahampton gives us a detailed look at HCG. We learn about its uses and side effects as well as why it is on the World Anti Doping Agency list. Find out more about how HCG is used to help athletes in this well organized and illustrated post.
Click HERE to read further

On Wednesday @bigtom13 takes us all on a picturesque ride to the Grand Canyon's North rim. He tantalizes us with amazing photography that makes us feel like we are right there with him. Learn a little history and get lost in all that the Grand Canyon has to offer including the Navajo Bridge.
Click HERE to read further

Thursday was a fresh treat! After one whole day in our Discord server @alphasteem brought out a delightful foodie video featuring her preparing Creamy Parmesan Mushrooms. Bon Apetit indeed.
Click HERE to read further

Don't panic! Sometimes that is way easier said than done. Almost all of us have had a sudden panic attack at some point in our lives, but some live with much more than that. @dedicateduy gives us a detailed look at Panic Attacks
Click HERE to read further

Saturday's post of the day was written by our very own @broncofan99. He wrote a super interesting post about the Ozobot; a new cool, app-connected robot, to be used in conjunction with teaching and education. If you have kids, you will find this post very interesting
Click HERE to read further

Sunday's Post of the Day was created by a spectacular author and photographer @derangedvisions. Deranged shows us around Arlington National Cemetery where over 400,000 fallen sold. Some truly amazing photography on show here
Click HERE to read further
---

How To Join
If you would like to have your post featured as ADSactly's POTD, follow these simple steps:
Be a part of our discord community - join here
Use the #adsactly tag
Post your post in the post promo channel on the ADSactly discord
Guidelines for Selection of Posts
Well written
Original, and plagiarism free
Beautiful images (cited of course)
Interesting content

Join ADSactly
We welcome you to join the society, meet and talk to people, make friends and establish relations with other ADSactly members. You will receive ADSactly community units just for showing up and taking part in our voice hangouts, for helping out with promotions, for helping new members feel welcomed, showing them around and helping them get familiar with the society, for finding new projects that might catch interest of other members. Sometimes even for being generally a good person willing to help others.
---
---
Click the link below to join our Discord society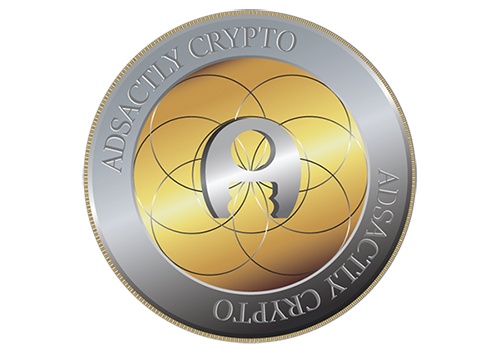 ---
We would greatly appreciate your witness vote
To vote for @adsactly-witness click the image below, scroll to the bottom and type "adsactly-witness" in the box

Thank You