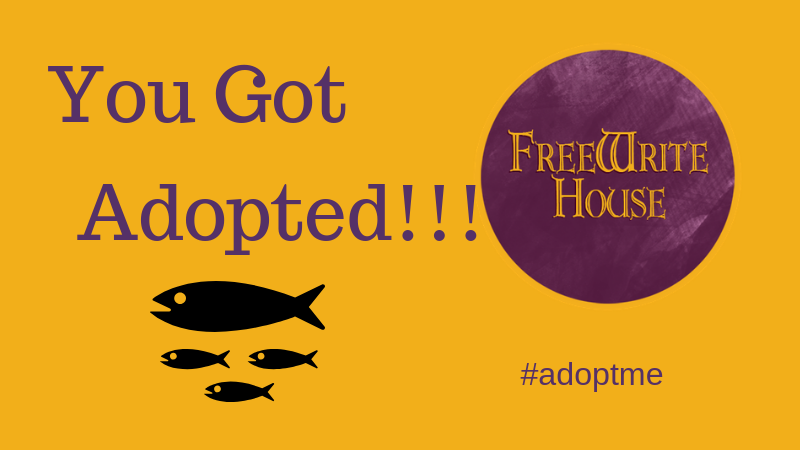 This Week's Adoptees
Every week, we will choose one or two Freewriters that applied to be adopted by the Freewrite House. We will hand out two 50% upvotes per day and resteem one post per day for 7 days!

Meet The Redfish of the Week

This week, we can only support one Freewrite House kid since we already committed 2 upvotes to the very worthy fundraiser @jk6276 is running to support the Australian Farmers whose animals are suffering from the drought. You can still enter the raffle here
We chose @wonderwop as our first Redfish kid for the following reasons
He writes a Freewrite every day
All his posts are original material
He is the # 1 supporter of the Freewrite House - if you go through our posts, you will see a comment by Bruni on every single one!
He is very supportive of the other freewriters as well.
Just to be clear, we will visit your profile every day for that week and make sure that all is on the up and up. We believe in a spam free Steem platform and do not like plagiarism. If you use photos that are not your own - make sure to cite them correctly. And if they are your own, tell us that too.

Aunties and Uncles
We all know that a big family can be a good thing. We are lucky to have already so many supporters that want to see the Freewrite Community grow and excel!
@deirdyweirdy will also support the Redfish of the week with votes and @blacklux, who got all of this started, is helping out a bit too.
If you don't have a vote to give, you still can be a relative by simply resteeming one post of our little fish per day. Let me know in the comments or dm me on discord mariannewest#6102 if you to be an auntie, uncle or cousin. I will mention you in the next announcement post.
Happy Freewriting, you all. If you weren't chosen for this week, apply again. Your turn will come...

Join us at the Isle of Write in the freewriter - retreat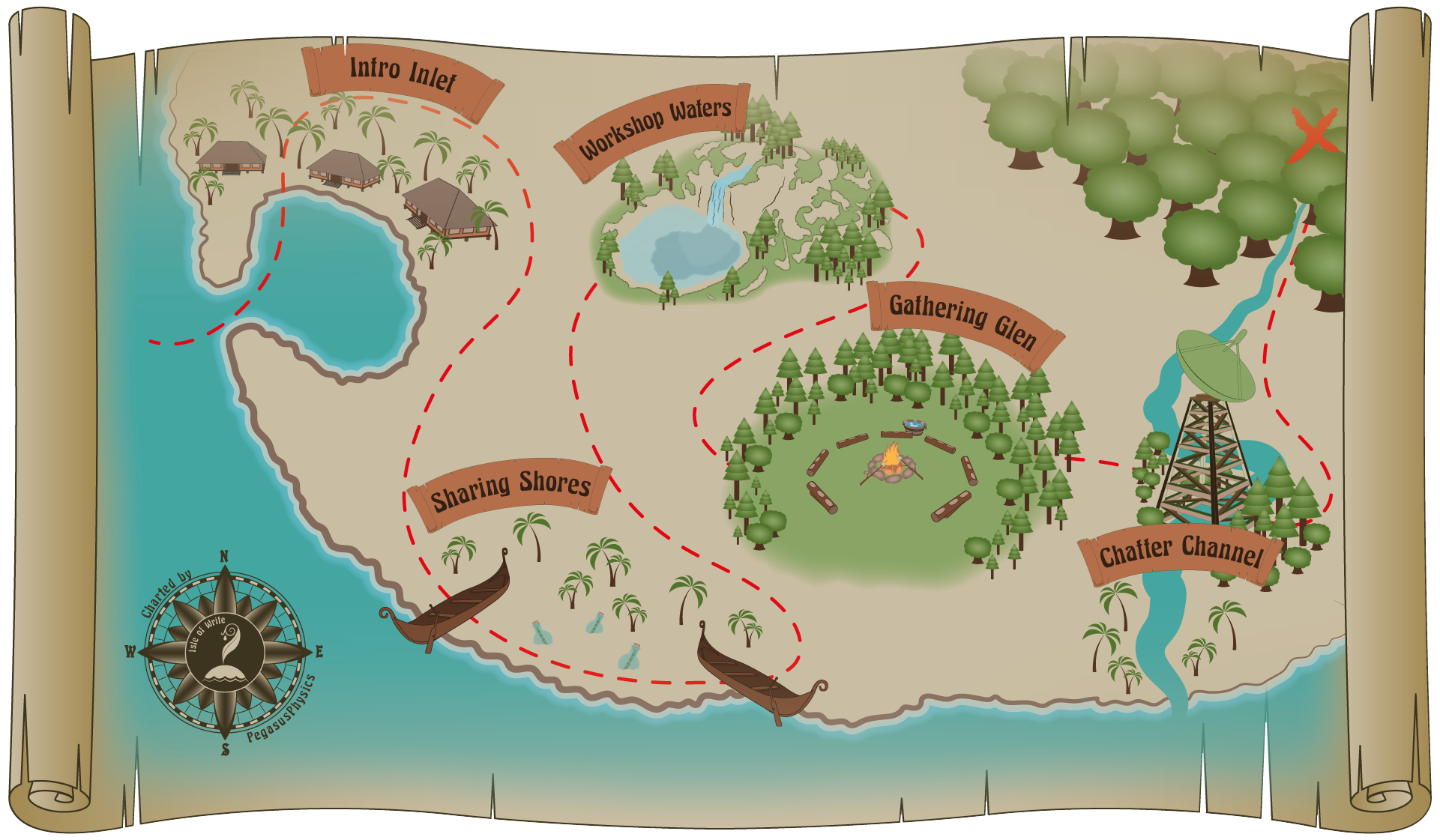 art and flair courtesy of @PegasusPhysics
Join the Freewrite daily prompt