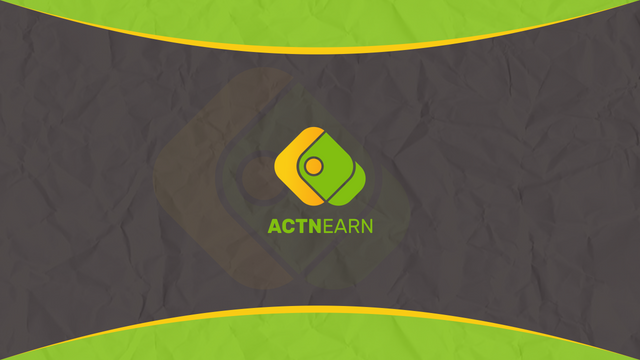 What is ActnEarn?
@actnearn is Act and Earn "Help Build a community of doers"
Want to know more, read here
For the "Actnearn" project, I have designed a modern and simple logo that is suitable for the blockchain project. This logo has the theme of relationships between communities throughout the world, and helpers who are willing to help those who want to act.
As for this logo, I designed it in two models with the same theme.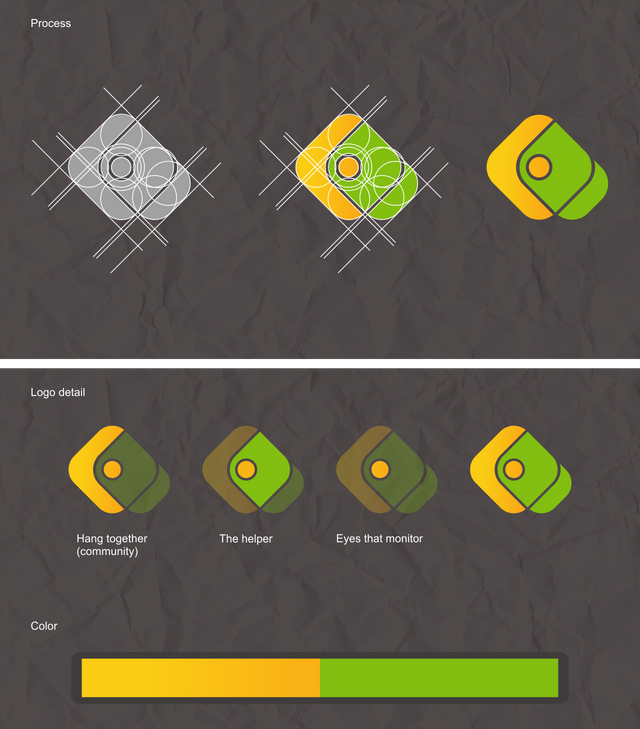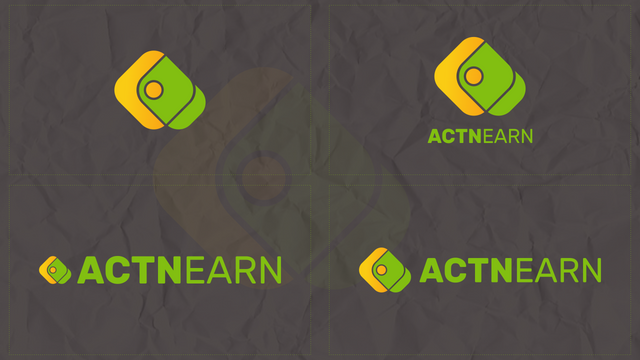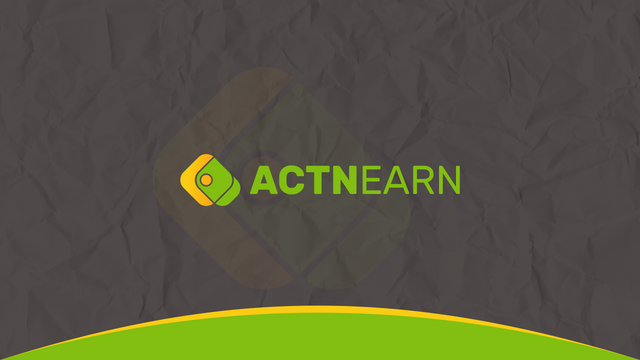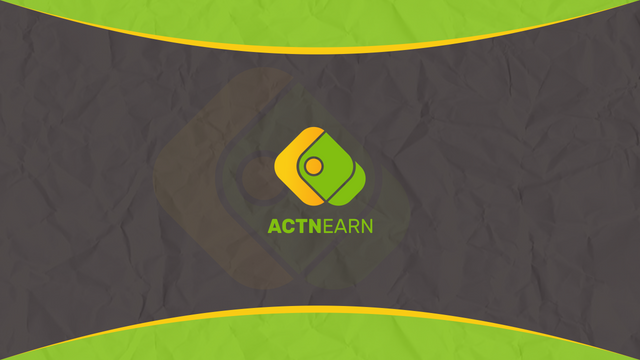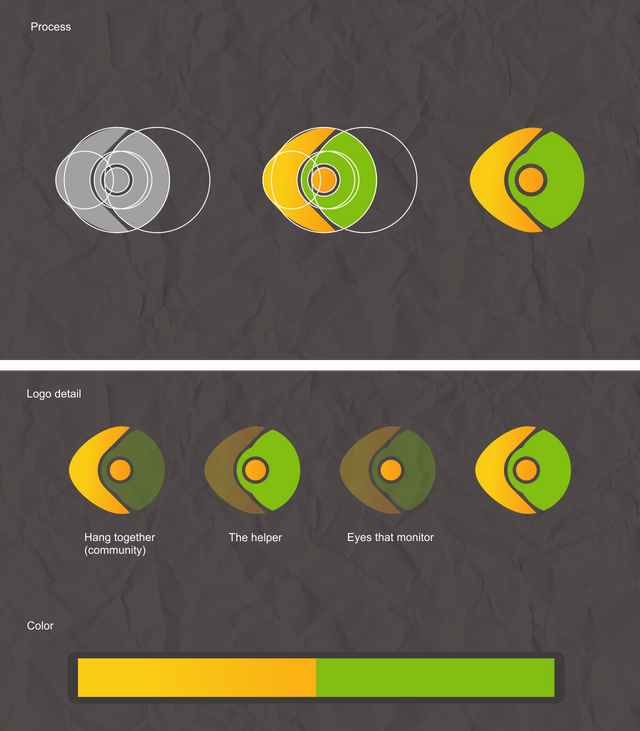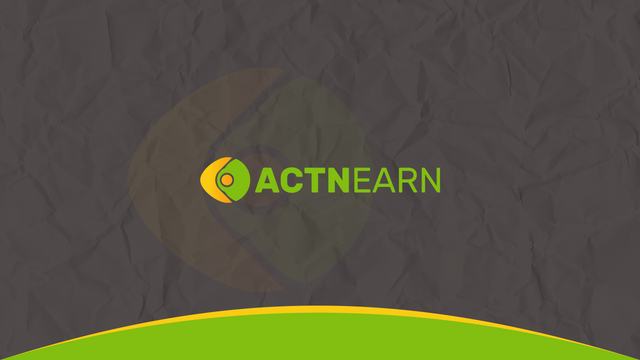 Are you looking for help, contact me at :

Twitter : foways
Behance : foways
Github : foways
Email : [email protected]
Discord : foways#3085