For Indonesian crypto lovers
Bitcoin which had risen at the highest price in 2017 has indeed become its own concern, not only in Indonesia but in several other large countries also experiencing the same thing.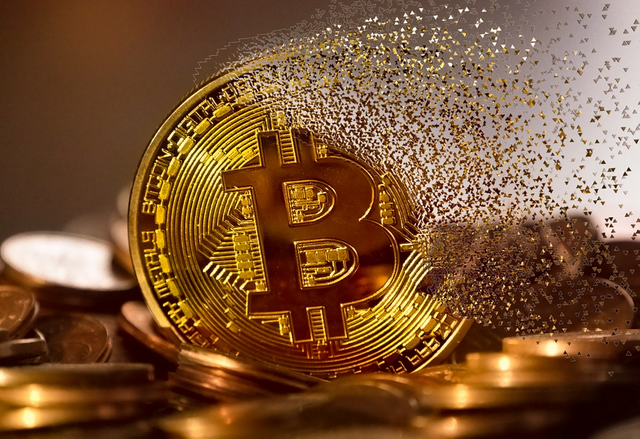 Image CCO Pixabay
In the latest regulation of the Government of Indonesia issued in October 2018, it was stated that the Exchange (crypto market) is allowed in Indonesia, although crypto itself is still prohibited. Perhaps this is one of the strange policies issued by the Government through the Futures Trade Regulatory Agency.
On the other hand, the most bitter regulation for crypto-traders who number thousands in Indonesia is about the Exchange (Indodax) or other exchanges in Indonesia, which are required to have capital in doing business in IDR figures. 1,000,000,000,000 (trillion) or around $ 71,000,000 (USD).
Really fantastic number right? Does Indodax agree to this? or they have to stop halfway through regulation?
What are the Steemian comments to this Regulation?
Regards,
@dcofee
---