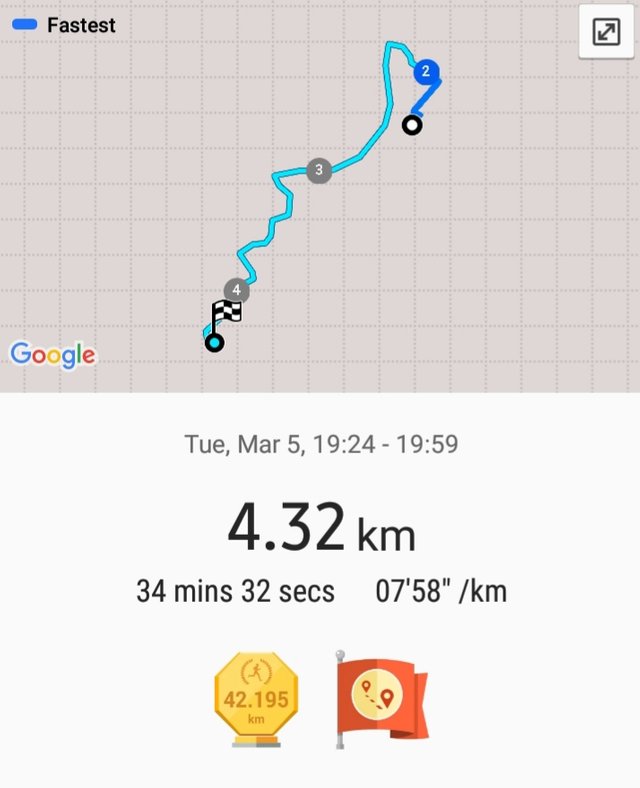 Woohooo! A jog since forever.
Had a non stop 3 kilometer run afterwork. Despite a very cold temperature, I am motivated to flush away the toxins of my body by running. Had my usual workout first to shaken up my muscles. My first 2km was no sweat since its freezing cold outside. I had my silk jacket to enclosed the sweat inside.
Its a satisfying day. Have a great day ahead guys!



8391

Daily Activity, Jogging, Moving Around Office, Walking