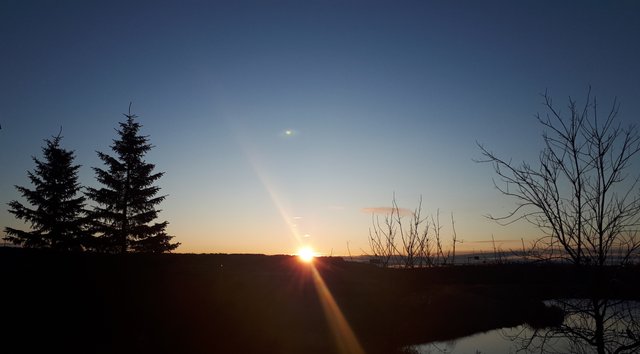 Hola Steem Fam ❤
How's things in Steemland today for ya??
I have a few pics which celebrate the holiday season.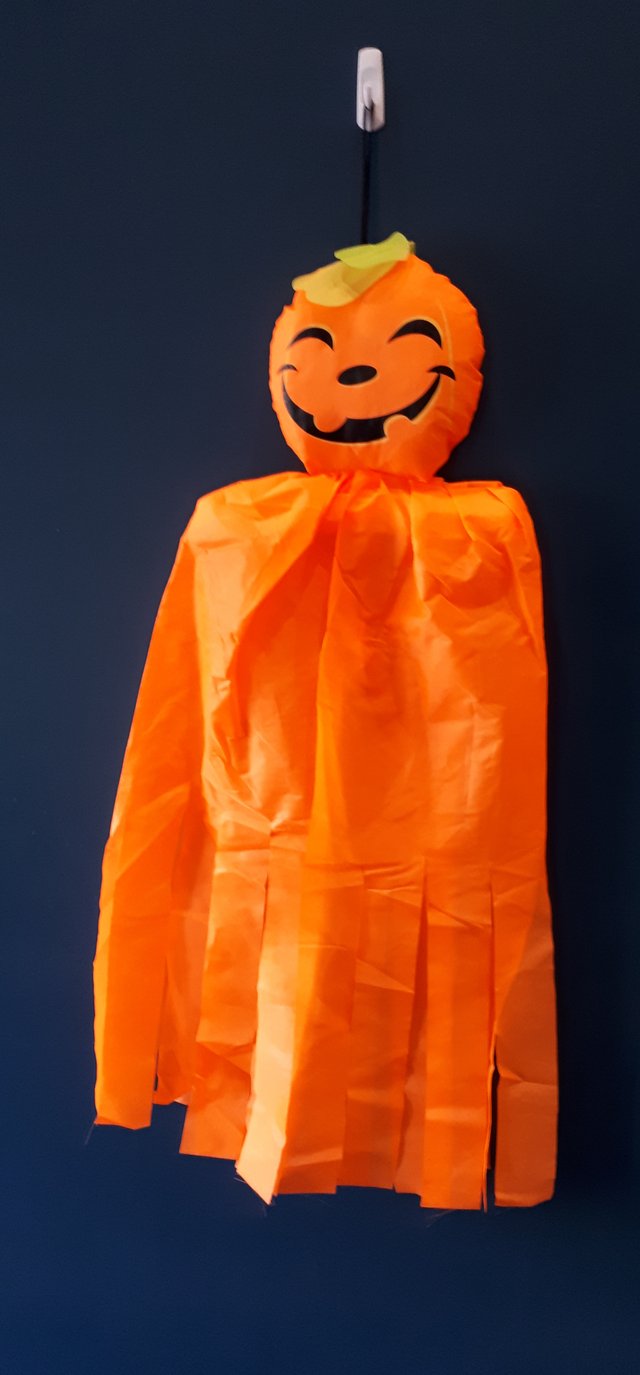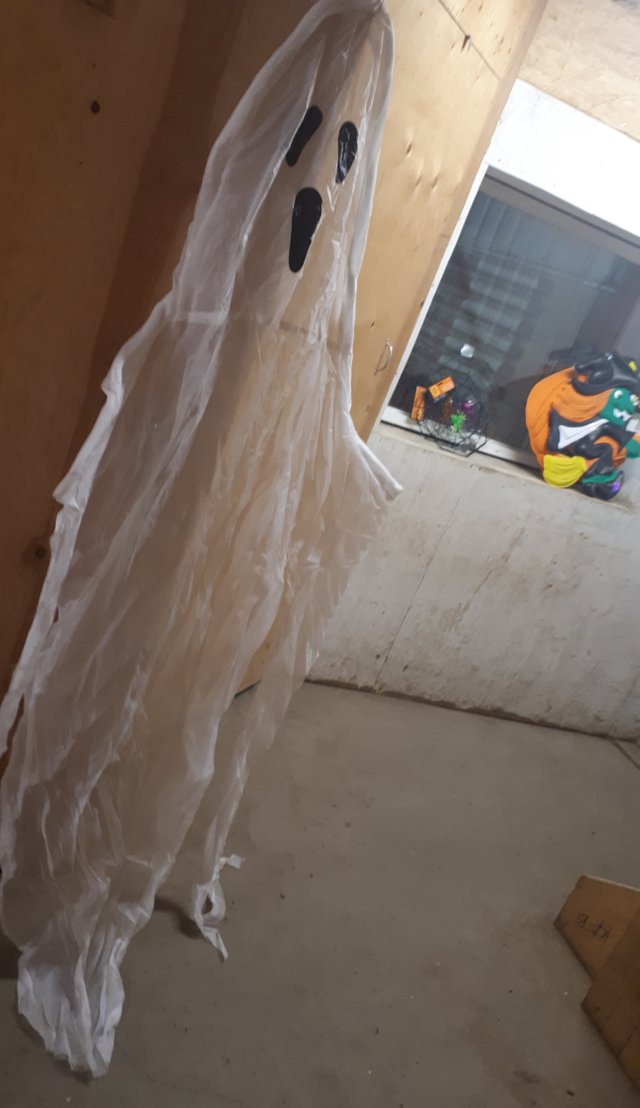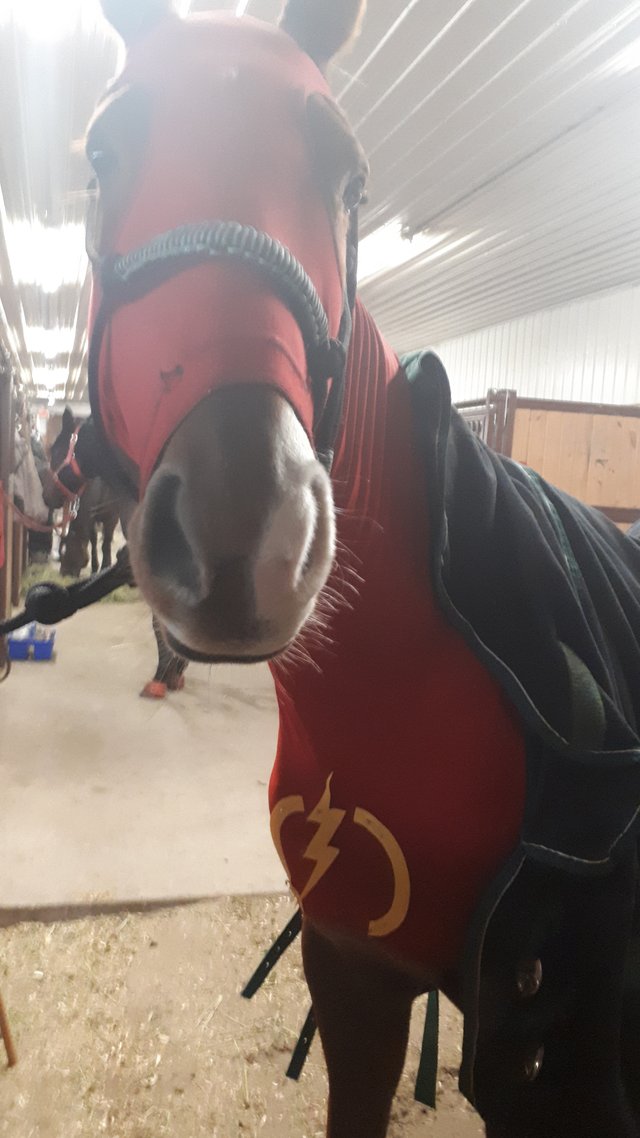 ...and,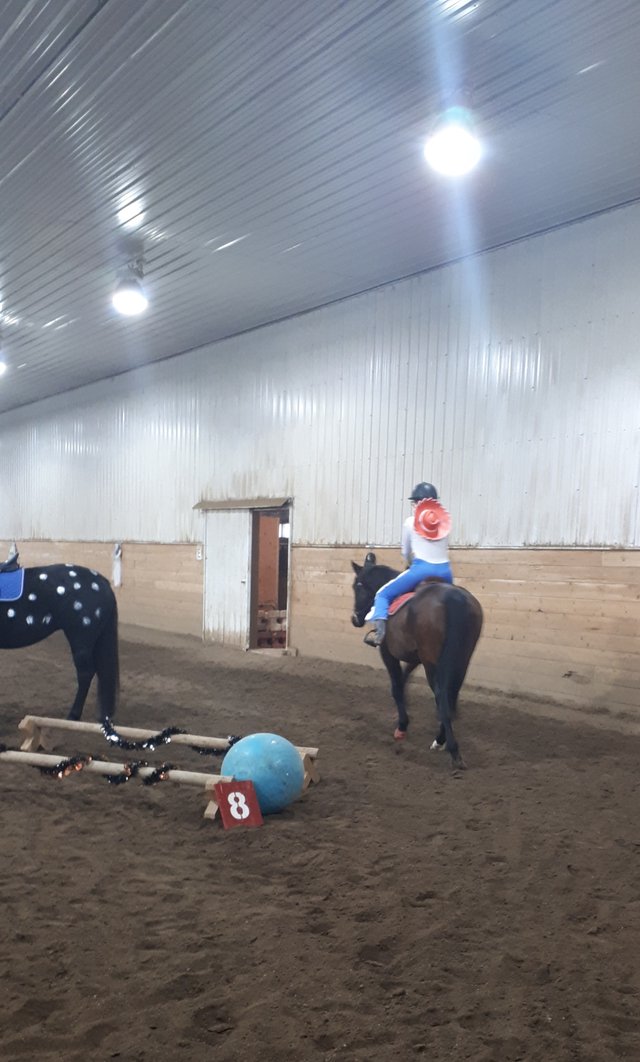 Fun right?! My daughter in the pic above is dressed as Jessie from Toy Story.
It's always nice to have some food photography pics!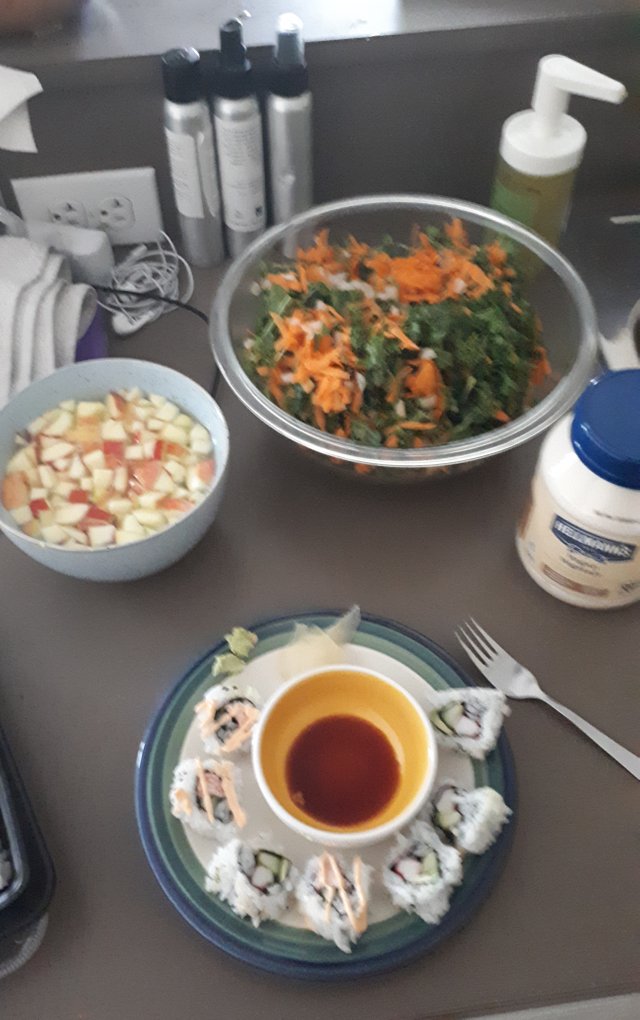 Vegan kale salad with sushi anyone?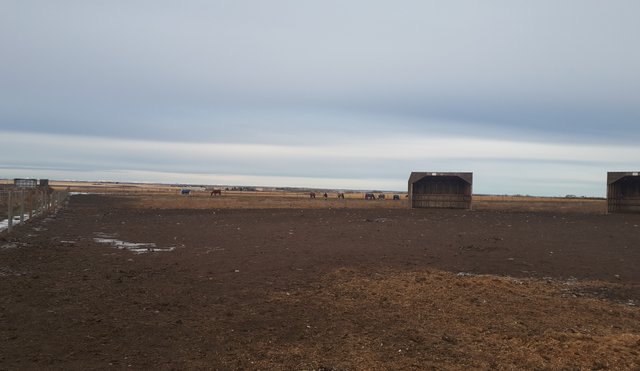 Thanks for stopping by!! See you again next time. Until then, Steem On!!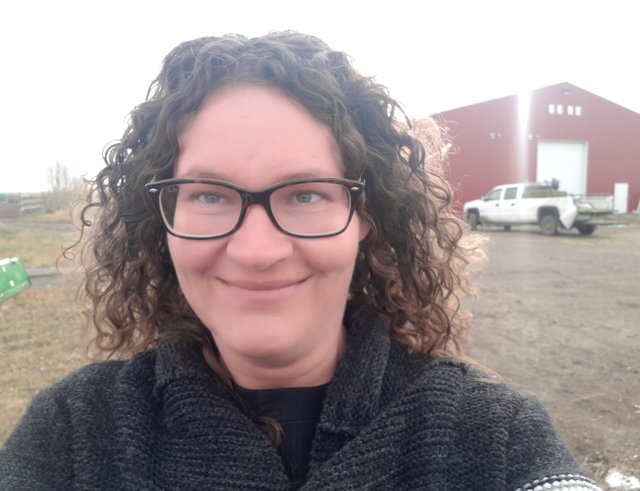 9874