Hello, hello!
Today is my first day od using Actifit app. I went from my home to my college, and back. One is on one side of the town, other one is on another side. I wasn't ciclying for at least a year and a half because of my leg injury. I am so grateful that I can cycle again because I love it but I must tell you something... I am pretty tired right now. Well, let the journey begin. I hope you will enjoy it.
First I went by a beautifull park called Maksimir, officialy opened 1912., and here is the picture of the entry.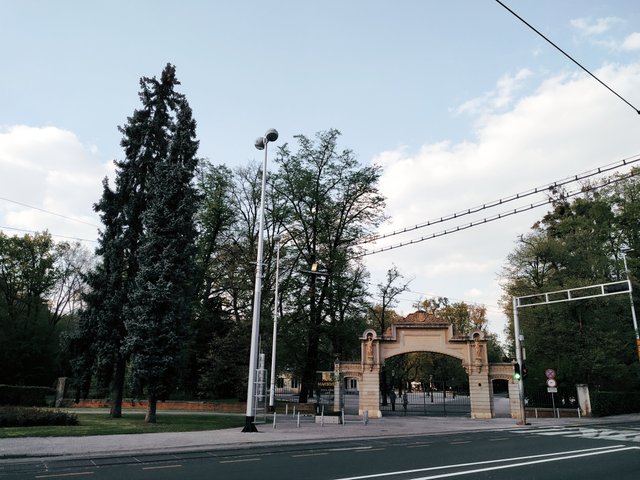 I love to spend time in this park because of it's glorius richness of plants and wildlife. Sometimes, just by looking around I get so calmed and peaceful. It's like some kind of magic going on there 😀😀
---
Then I went a bit closer to the center of the city. On the picture you can see Zagreb Cathedral and I promise I'll take a better picture next time because she is sooo beautiful!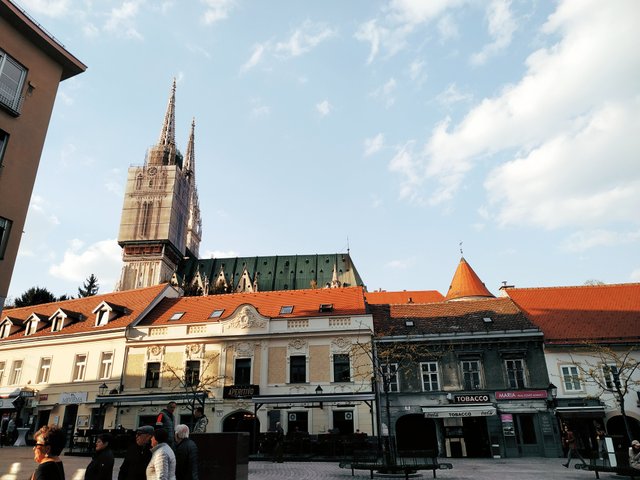 ---
After that, I got to the main square, Ban Jelacic square. And suddenly the Sun has slapped my face and I had to take a picture. I wanted just to stay there and let the sun cover my face... while maybe drinking coffee hahaha but I had to move, and I had to move quickly!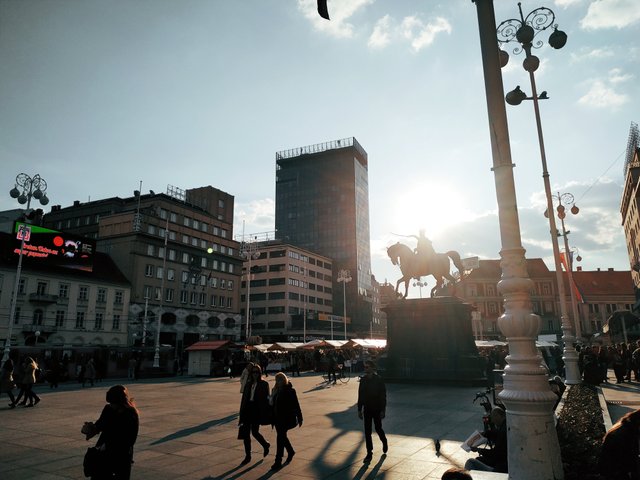 ---
I almost forgot to say that I love those old buildings and I've always wondered who built them and from which year they are. Maybe some of you will recognize the style or the possible year of construction.
This is the one that I've captured before I've realized that I'm late for my college. And it is standing right on the main square.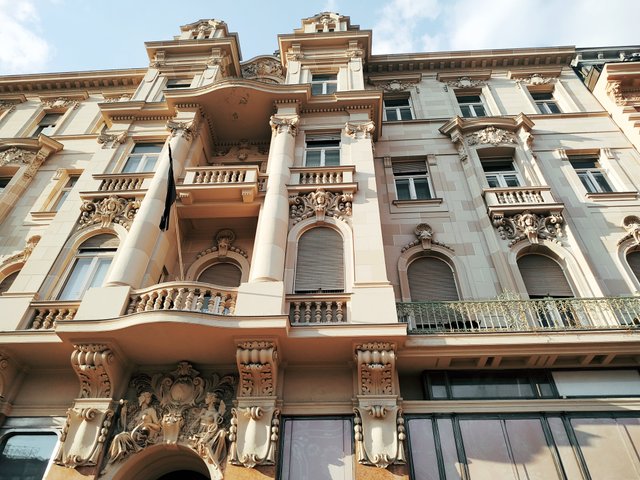 ---
Well, that's it for tonight. I will go to sleep now because tomorrow I have to watch my dog after a doctor visit because she broke her pelvis and I already watched her for a day and a half before I went on my college today. I must rest a bit and start to write a new post tomorrow because I have much to say 😋
Cheers ❤️


5987

| | | | | | |
| --- | --- | --- | --- | --- | --- |
| | | | | | |
| cm | | cm | | cm | |