Today I made 10 km cycling in a park. I'm continuing to explore it after big-scale renovation of this year and still revealing funny detail like this peculiar bicycle holder.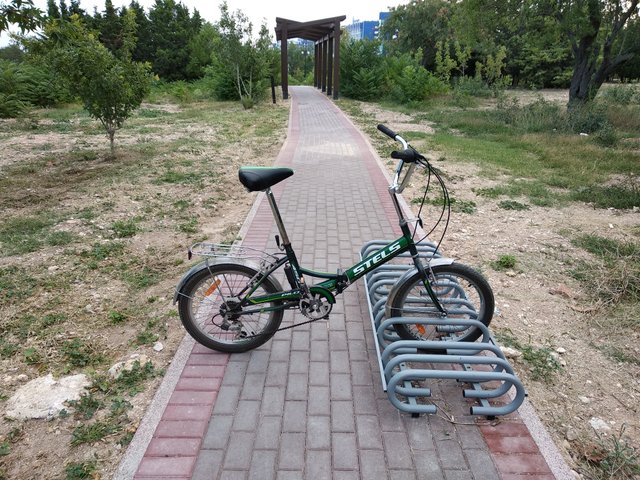 Situated in the middle of nowhere, far from any places of relief or attraction, it designed in so ugly way, that any bike left there completely blocks the passage.
Such things are used to happen when the project of renovation is just a cover and excuse to steal municipal funding.


5048

Cycling