Dark Times Require Action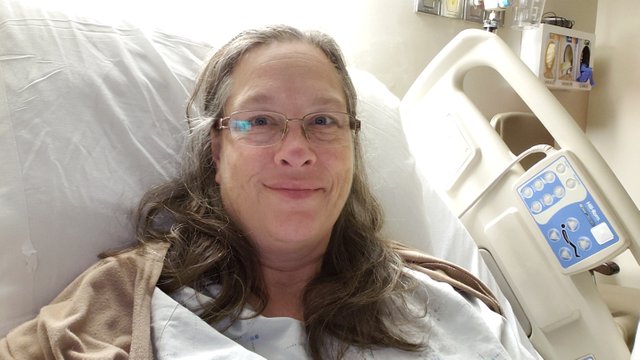 This year has been extremely difficult. Hell, it started out with me having a stroke. The stroke caused us to have to stop traveling for a while and, for a while, we thought that was the only thing that was going to happen and we were a bit surprised how, not only this stroke but another in March, the stroke was going to make us aware of some changes I had to make. If I didn't make these changes, I would be dead within a few years.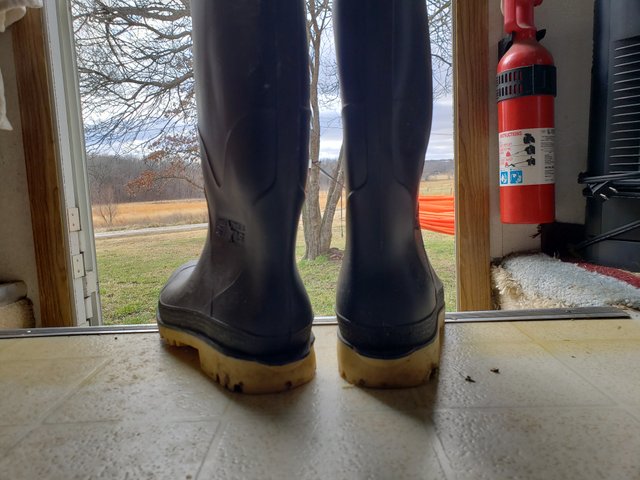 We found my body produces too many red blood cells which causes the blood to be too thick, which causes me to have strokes. Well, this wasn't the only reason, but it was a big one. My LDL cholesterol was in the 500's, my HDL was less than 20, and my triglycerides was 300% higher than it should be. Because of this and the extra blood cells, I was not in a healthy way and I had reached a point my body told me enough. Something had to be done, but what?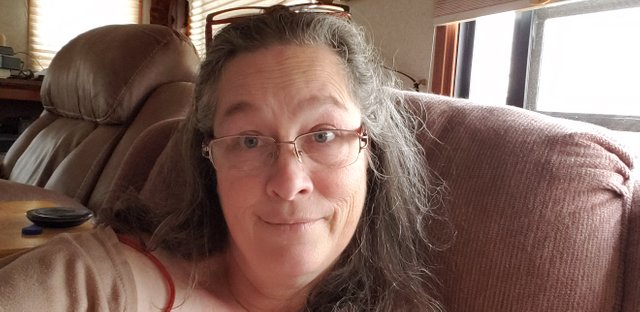 Working with my doctors we were able to find a plan using medication and diet to get my numbers down. I am now exactly where I need to be number wise and I have been able to get the blood count where it should to be. This means I have to do a therapeutic blood draw once a month of one pint of blood. It is nothing more than like you donating blood. It takes some time, but it is well worth my time. This process has helped me become more aware of my body and what I am experiencing.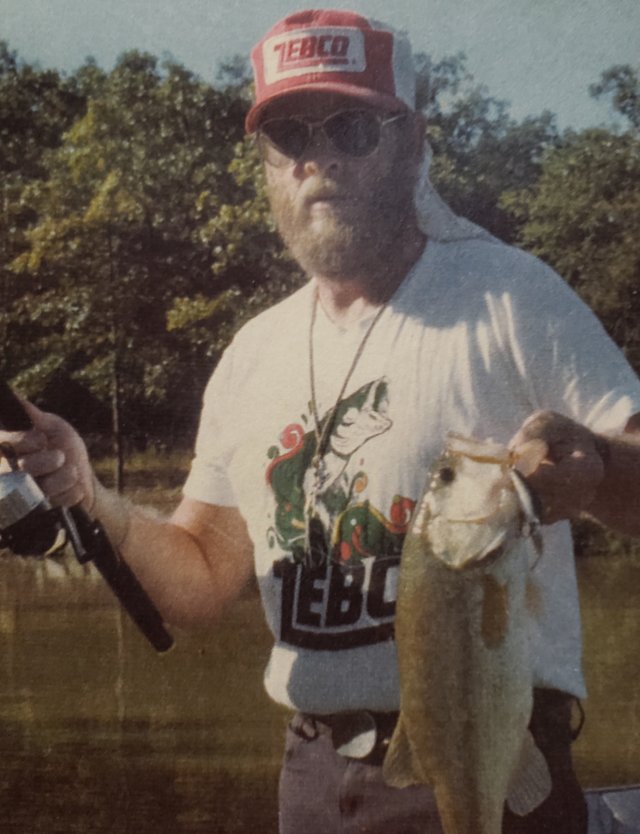 In March my father passed away. He had been in an extreme amount of pain so it was a blessing; however, it was devastating for me and I was missing him so much. I thought I was doing well with the healing process, but I was not dealing with it and because I was not, I have had very, very bad situation happen over the past few months. However, it was not something that overtook me immediately, it and was a mixture of time and life with his death that was starting to cause issues.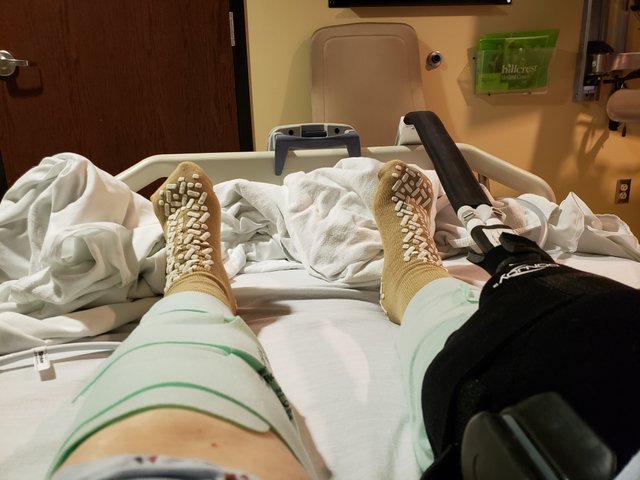 Because I did not take care of my body over my lifetime, my knee had to be completely replaced. As I grew up, I had seen my father go through three knee replacements and a couple of friends. The surgeries did not seem to cause many issues for them so I went into the surgery thinking this was going to be easy. Unfortunately, this was far from the truth. I have never had such a horrible and stressful surgery and post-OP time. This, mixed with my father's death, caused me to drop into depression which I am normally able to work my way through, but this was turning into a very bad situation.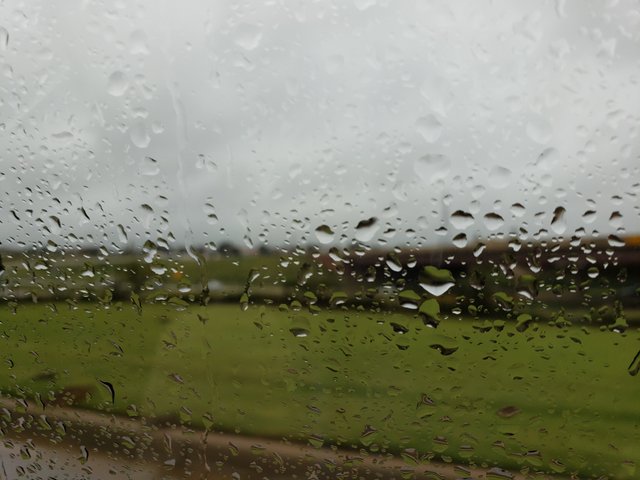 I normally have problems with depression; seasonal depression is extremely difficult for me. Because I was already having depression issues, we recently had the time change, and we were heading into the holiday season, my sanity was spiraling out of control. I recently decided I needed to look for help because I had decided, in a very dark moment, that I should leave. Not commit physical suicide, but social suicide. I was thinking it would be better for my husband, family, and friends if I just disappeared. This way they would not have to put up with my emotional instability.
I did not NEED to find help,
it was extremely important I FIND help.
There is a huge difference. The second is an action and I had come to a point I needed to speak with someone. I spoke with my doctor and a therapist and now have a working plan to help me get through this dark time. Talking to others about what I am going through, hearing what others are going through, and getting a plan of action has helped me see I am not alone and depression is a liar.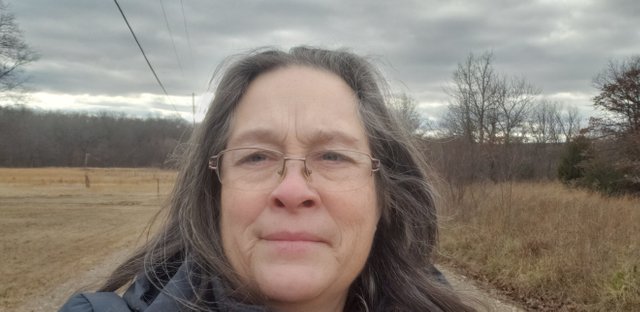 The plan is to talk about my depression to help me see that I am not alone, get physical again and start hiking, and focus on the three things that bring such joy to my life.
Travel
Embroidery
Helping others
So, I will be doing an Actifit post two to three times a week. I need the accountability. Please remind me and let me know that I slacking if I do not post at least twice a week about my physical activity.
I need to tell you about our past travels. I have over 2,000 photos in my phone taken from our adventure. I need to tell you all about these trips. We are getting ready to make some changes in our travels and how we present them to you. So I am hoping to post one a week on this account.
I will be posting about my embroidery projects will be posted in my
@rubberduckiemom
account. It is there I want to really show off my art and teach those who are interested in the learning.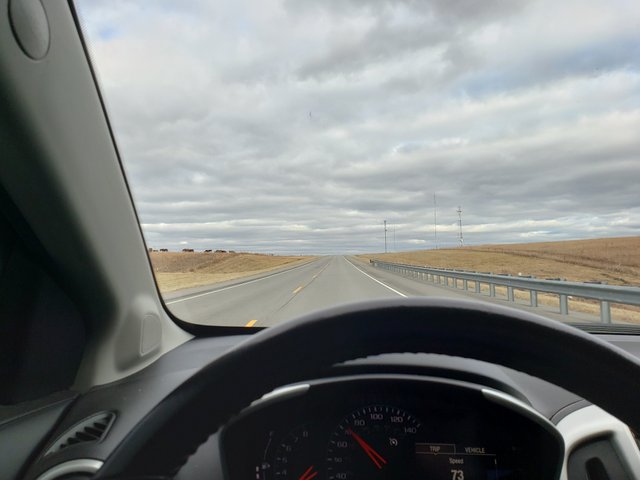 Depression is painful, debilitating, and destroys. It was stealing my life. For me, it is a medical issue and I needed help, but it was up to me to decide I was ready to find the help. Please know I tell you all about this not to receive your sympathy, but to make you aware of the disease. I am lucky because I have dear friends here and within the

@steemterminal

that were patient and cared. There are some who have no one to ask if they are okay. So please, check on your friends often and be there just to listen.




Today I started my walking therapy and I just wanted to share this massive achievement. Thanks for celebrating with me.

Ren



8928