Hey,
Today I walked less than last week. I was so busy looking for my car parts on the web because my car handle was broken. Had to search for my car parts everywhere. Finally got it from a friend who has one spares. If not I had to fork out couple of hundred bucks just to fix the car handle. Nevertheless, still managed to clock in more than 5k steps.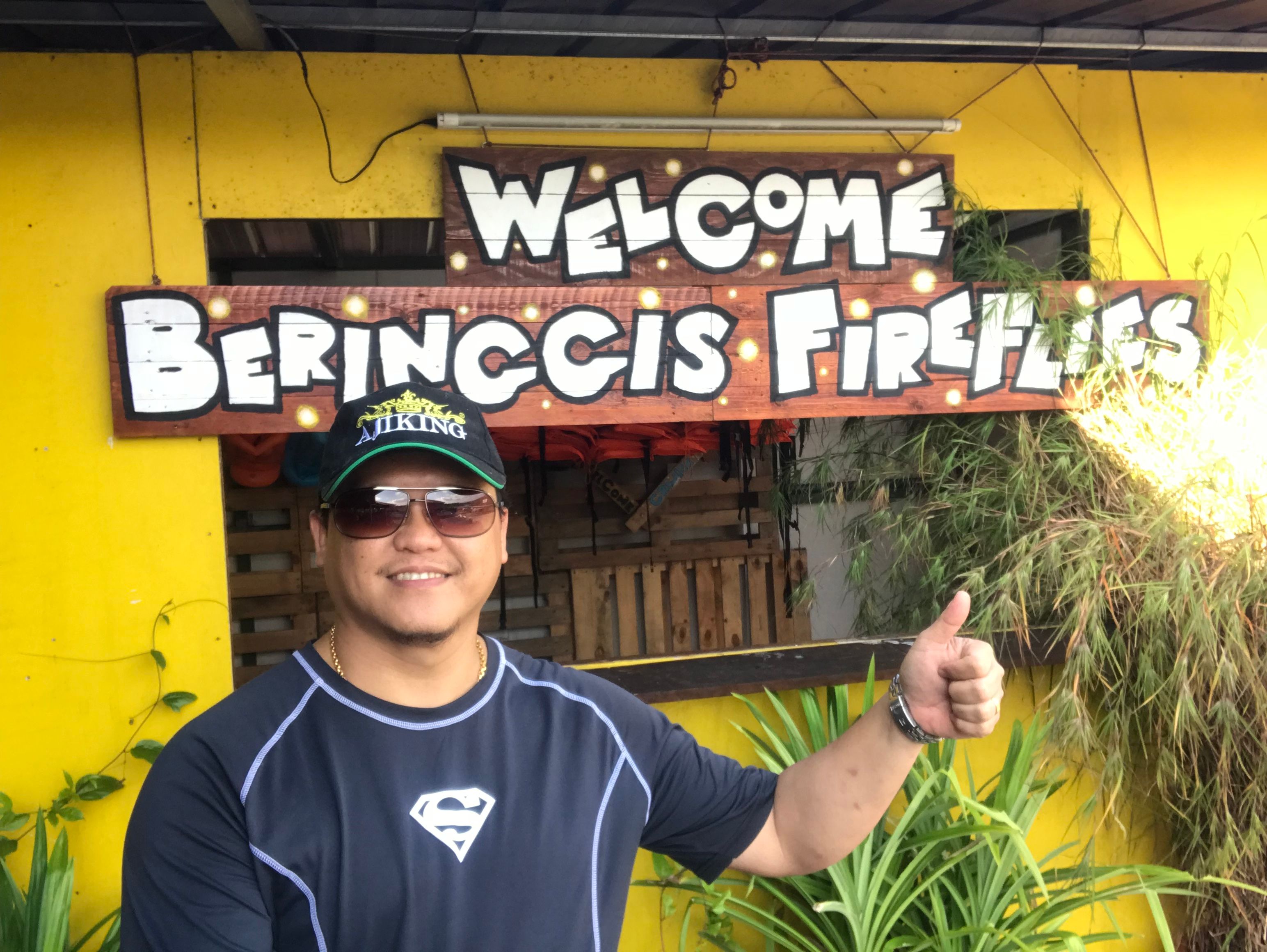 Who am I?
I worked in the Oil & Gas industries with vast experience in Logistics and Material Management, Maintenance Strategy and Computerized Management System. I love the outdoors, friendly personality, and loves to travel very much.
Why am I in steemit?
Steemit is unlike other social media platforms, you actually get rewarded by creating good quality contents, comments and community projects by blogging in STEEMIT. It cost you literally nothing to join. Register Here and your own your way to earn your STEEM cryptocurrencies.
Like what you see?
You can show your support by upvote, resteem, and comment! Thank you very much for your support.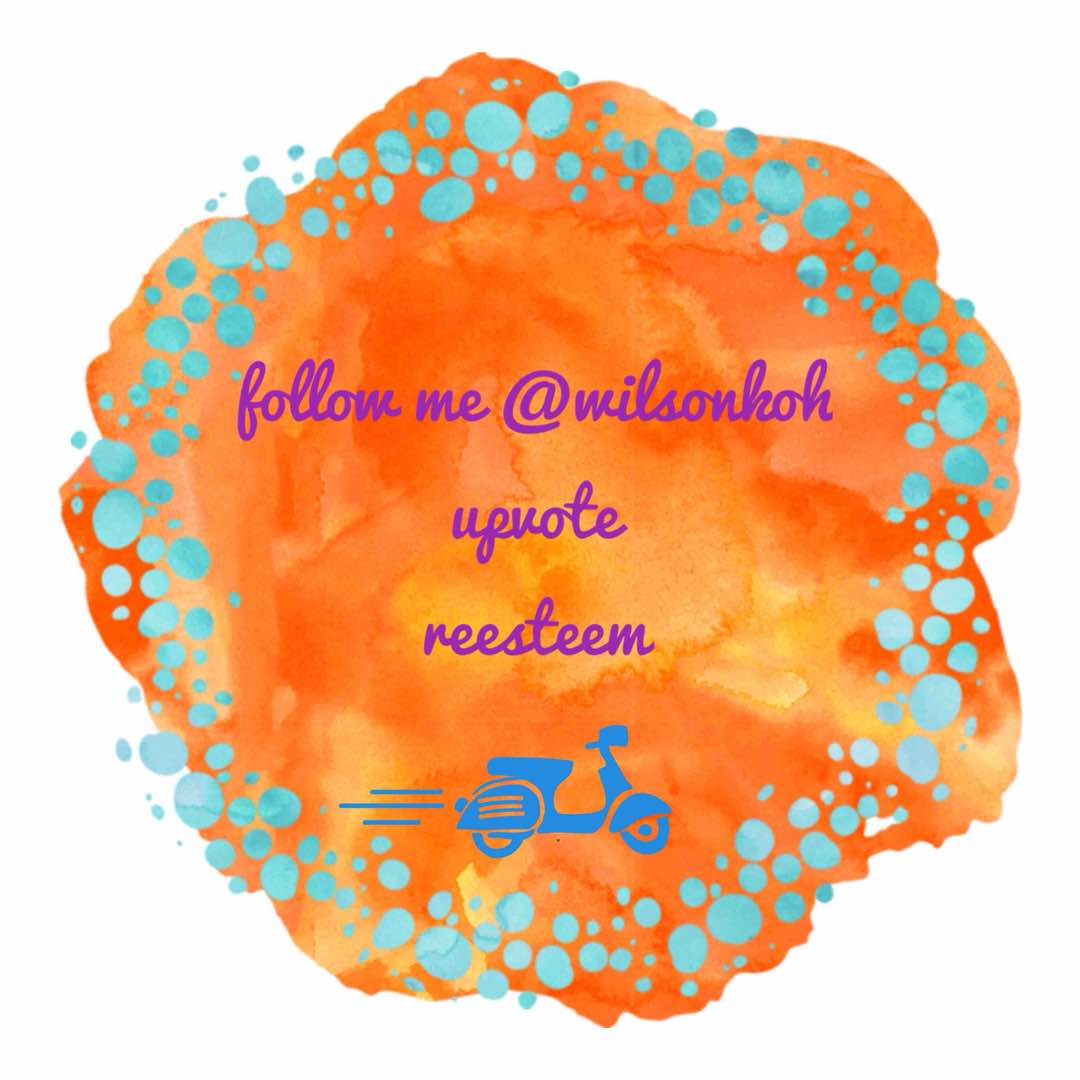 5167