Hello Actifiters,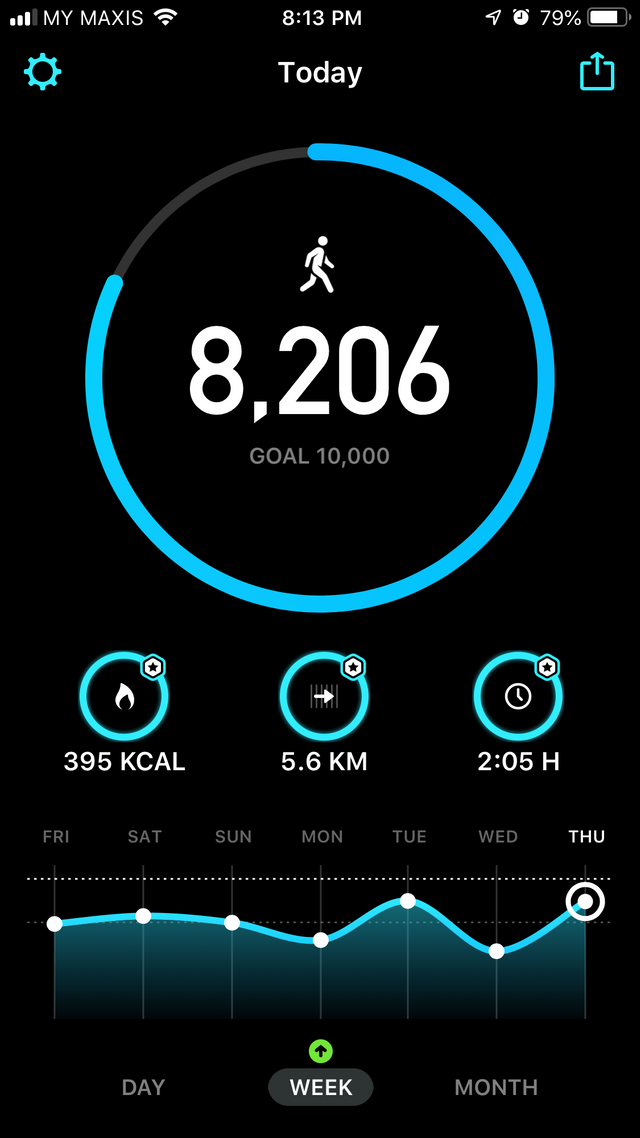 Today I walked soo much about more than 5km. I actually walked from Wisma Sabah all the way to Wisma San Hin. Skipped my lunch because I had nasi lemak in the morning, and didn't feel hungry at all during lunch. Rather than taking the Grab back to my office, I decided to walk under the hot sun, burning my calories and look see look see Kota Kinabalu surrounding. It has been more than 20 years since I last walked from Wisma Sabah to Wisma San Him. Walking down memory lane when I was still in college. Hehehehe. Tomorrow another day of walking.
Sweating like a pig when I reached my office at Wisma San Hin, but felt good.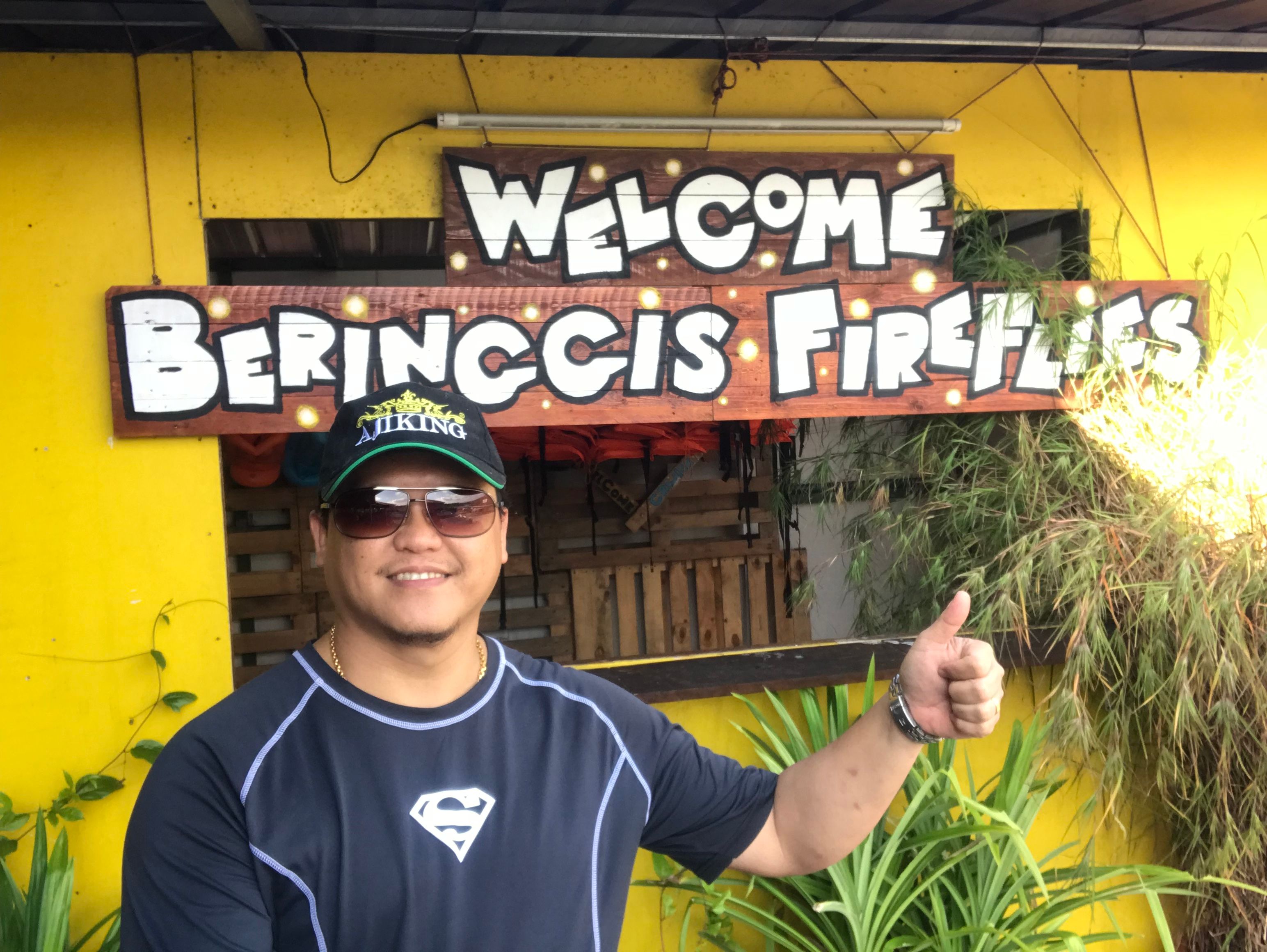 Who am I?
I worked in the Oil & Gas industries with vast experience in Logistics and Material Management, Maintenance Strategy and Computerized Management System. I love the outdoors, friendly personality, and loves to travel very much.
Why am I in steemit?
Steemit is unlike other social media platforms, you actually get rewarded by creating good quality contents, comments and community projects by blogging in STEEMIT. It cost you literally nothing to join. Register Here and your own your way to earn your STEEM cryptocurrencies.
Like what you see?
You can show your support by upvote, resteem, and comment! Thank you very much for your support.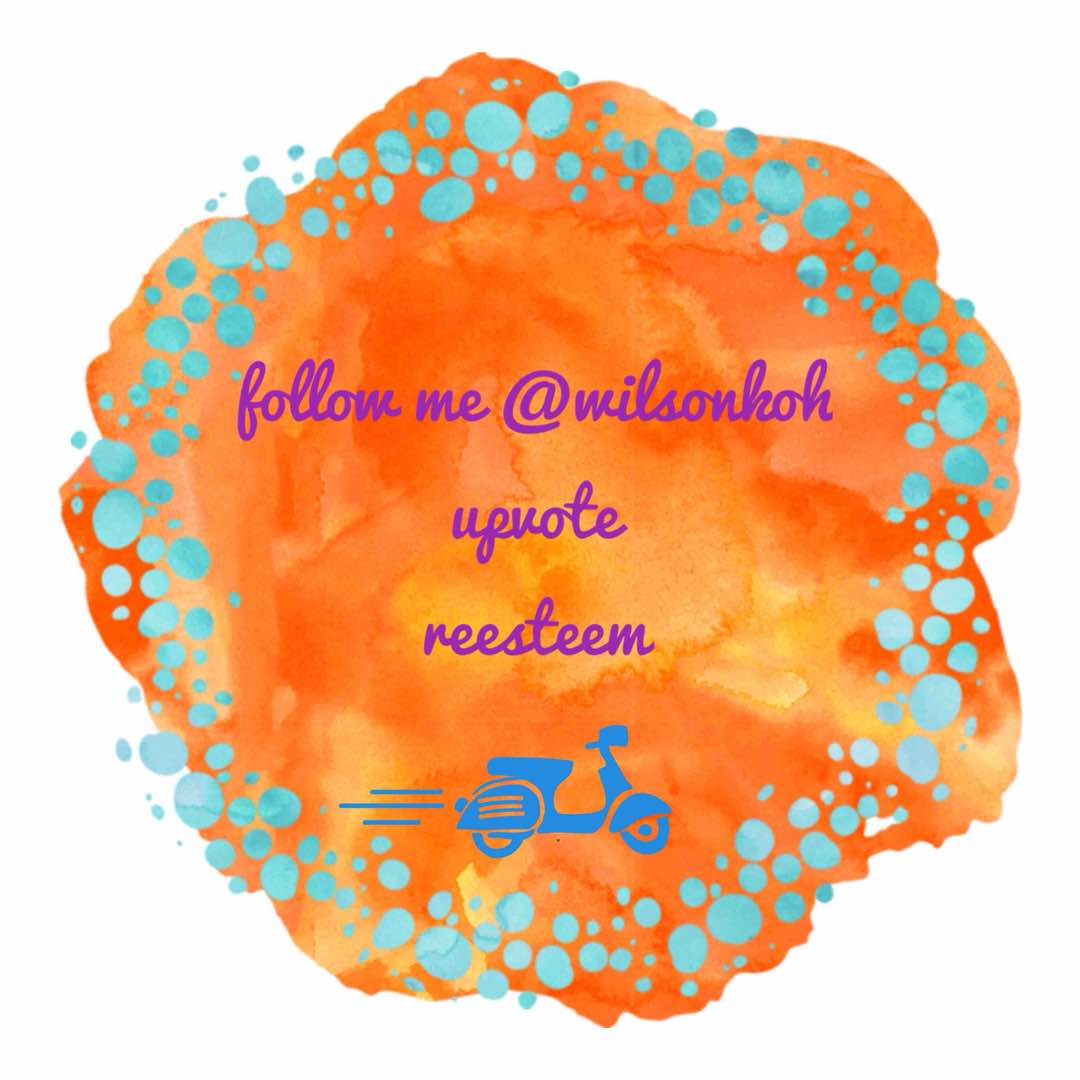 8206