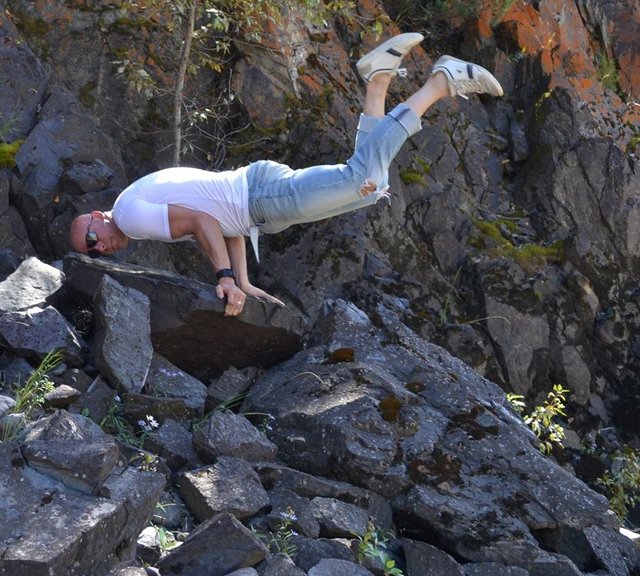 February can be a tough month... many get distracted from the goals they set in January. It's only been 31 short days since they set off after their personal ambitions and aspirations... and yet this is the month that eats so many people for breakfast when it comes to the attainment of their goals and ultimately their dreams...
But here's my angle...
If you let this opportunity to stay true slip through your fingers... how will you ever know what it's like to actually reach your goals and get the results you actually deserve?
What would it feel like to push through February and get that much closer to the goals you had in mind on New Years Day? I'm certain nothing in your kitchen or pantry tastes as good as fit and healthy would feel...
---
1 YEAR = 365 OPPORTUNITIES
---
So! Enough with the lame ass excuses! Enough with the old you rationalizations. You only get to do this once! It's your 2019 and no one else's! Another go at transforming yourself happens each and every day. Start in your core and branch out.
Make sure your covering goals at your center. Choose activities that feed and compound your SPIRIT. Because you sure as hell aren't going to get a healthy fit body by skipping out on the SPIRITUAL aspects of your health! Nope. Results aren't something you build in a day. Resilient effort is derived deep inside... and that is why you need to consider what it means to have a healthy you at your core.
It takes a strong SPIRIT to change. It takes a strong SPIRIT to build a healthy and strong body.
So! Are you going to dig deep and tackle the issues and obstacles that the month of January has uncovered?
Yes! You made GREAT things happen last month... but what's it going to take to continue that into February!
It's time to delve under the surface and become your true and tenacious self!
How much do you want those results anyways?
What sort of person are you?
Do you have solid and big enough reasons WHY you want to achieve these goals?
If not then perhaps this would be the place to start!
S.M.A.R.T. Goals centered around the SPIRIT aspect of health.
Ask me for more about that and I'll provide you with some links to posts I previously wrote about this subject. I'm here and I'm listening all you all!
Let's keep stepping into the New Year everyone! February is going to be an AWESOME month if we stay FOCUSED!
wil.metcalfe
Certified Personal Trainer
@AdventureReady
@BeachReady
@Actifit
---
The above photo is from a photoshoot I did during the summer of 2016. This is one of my POWER MOVES. I have several of these that I do to keep myself real.
I want to know at any given time where I am with my physical capabilities. I want to be within striking distance of my S.M.A.R.T. goals and I can't know that unless I have some sort of way of checking in with myself!
I talked about setting your goals for February in this post... so! I'm going to share one of my POWER MOVE goals with you!
I'm currently building up to do the HUMAN FLAG... this year!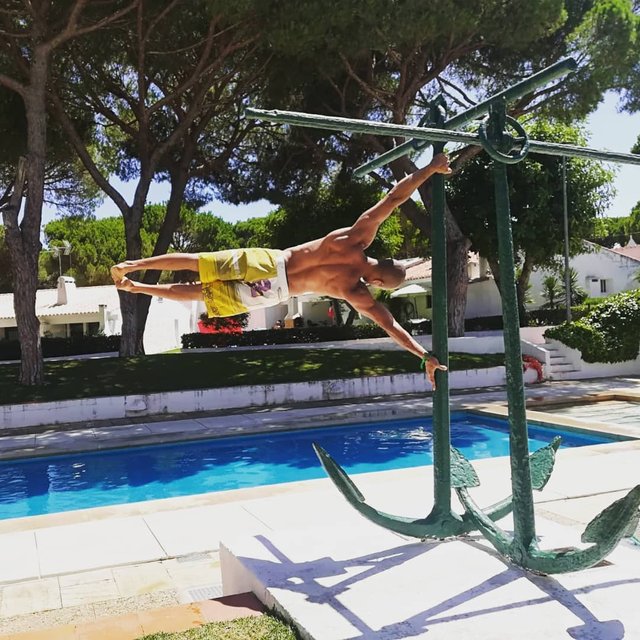 I hope that sharing my goal has inspired you all out there in @actifit! Set goals that move you deeply! Set POWER MOVE goals! This could be the key to actually doing the work those goals are going to require!
So! What POWER MOVES do you have tucked in your pocket that you would like to share with us all!? Do you have any goals that you would like to reaffirm now that we are into FEBRUARY?
Now and here is your chance to share/inspire us all! :)
---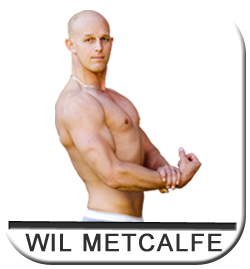 [MORE ABOUT WIL]
[ACTIFIT REFERRAL LINK]
---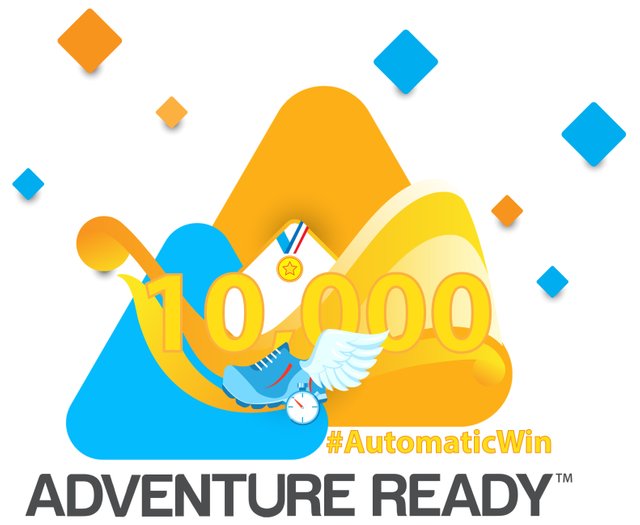 STEP 1
Select your activity:
STEP 2
Get 10,000 steps before 10am.
STEP 3
Take a screen shot of your @Actifit step count for proof of an #AutomaticWin.
STEP 4
At the end of the day post your proof of activity to the Steem blockchain with the @Actifit app as you normally would.
STEP 5
Include (along with the #Actifit hashtag) the #AutomaticWin hashtag and the screen capture proof you took when you got your 10,000 steps before 10am to your end of day post using the @Actifit app.
NOTE: You may also include the #AdventureWalk, #AdventureRun, or @AdventureClimb hashtags depending on what primary activity you did to get your #AutomaticWin! We will use this information to enhance the step statistics we publish during the course of any currently running Step Challenges! It should be noted that if you use more than one of the above hashtags the first and primary one will be utilized to generate statistics.
---
Congratulations! You have achieved an #AutomaticWin! Being intentional with your health means the rest of your day is now officially the bonus round! How sweet is that?! The more #AutomaticWin's around the world the better all around so make sure you tell your friends all about how you made it happen this morning!
---
** Please note that you will need to follow each of the simple steps above to qualify for an #AutomaticWin. Failure to do this will mean that, although you may have completed plenty of steps for the day an #AutomaticWin must be confirmed by the above parameters.
***If you have further questions please feel free to click over to the #AutomaticWin hashtag where you will find a feed of other peoples posts as examples and inspiration! If you need more clarity you can always contact @wil.metcalfe here on SteemIt or the @Actifit Discord Channel.
---
#AutomaticWin Step Challenge Winners:
1st Step Challenge
2nd Step Challenge
3rd Step Challenge
---
---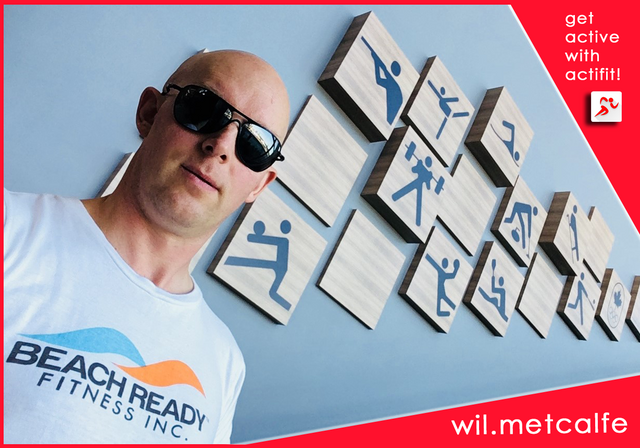 6873

Daily Activity,Walking,Weight Lifting