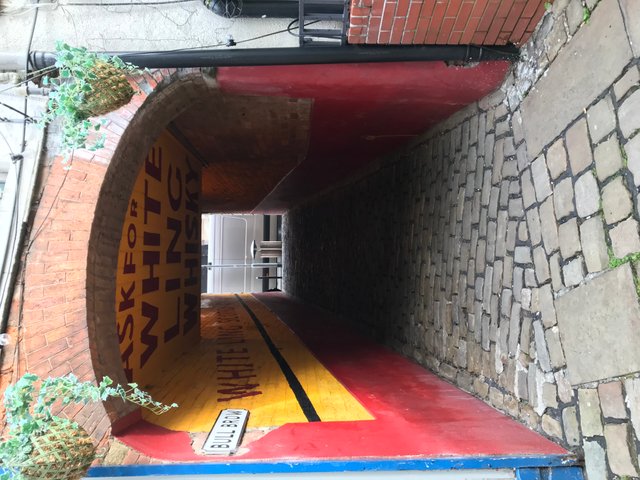 Walking through a brightly lit tunnel, you may think I'm in some upscale area? That could not be further from the truth as this is a place you may well get mugged.
Things are not always as they seem and gangs often hang around in this worn down area.
I may photograph it, but don't tend to walk though it so often.



5049