Finally found the motivation to drag myself off the couch to do some exercise and get fit. It has been too easy to sit on the couch with my laptop procrastinating.
Went for a jog around a couple of the fire trails and mountain 🚲 tracks around the Bunyaville Conservation Reserve and followed it up this afternoon with a walk along the Brighton Foreshore.
First day trying out the Actifit app and I must say that I am very impressed.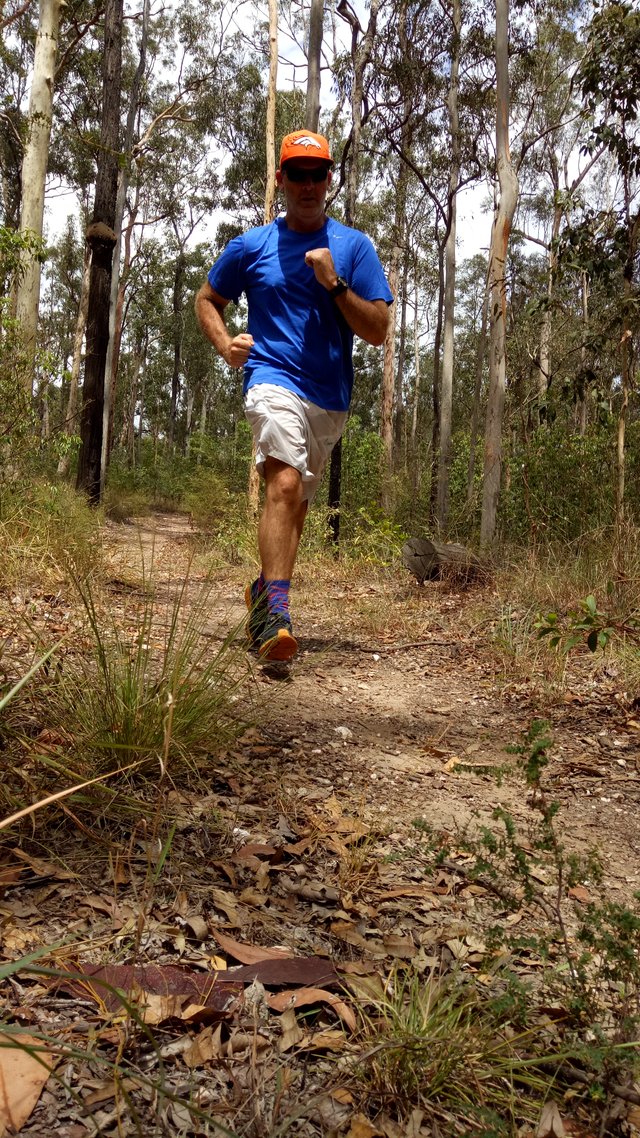 8020